iOS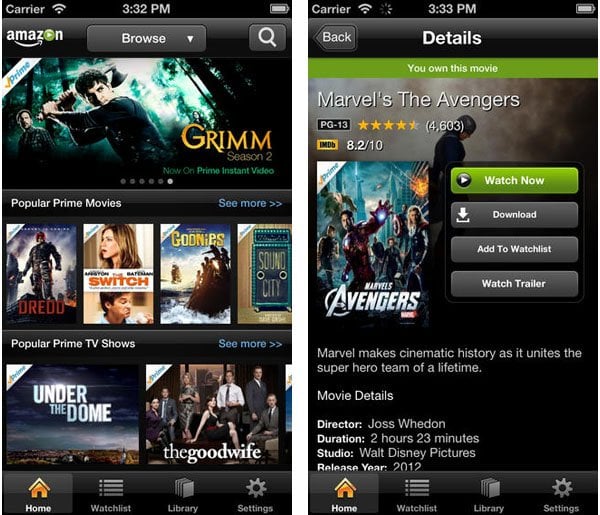 Amazon has updated their Instant Video App to version 2.1, adding official AirPlay support for the content.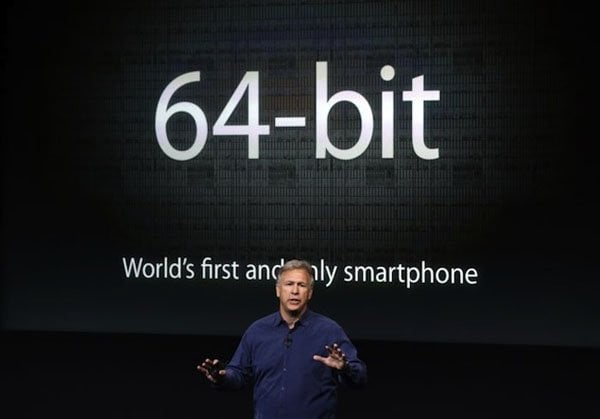 One of the more 'out-there' announcements at Apple's recent iPhone event was the introduction of 64-bit support in their new A7 processor and the optimisation of iOS to support it. No one really saw it coming, and no one really knows what it truly means.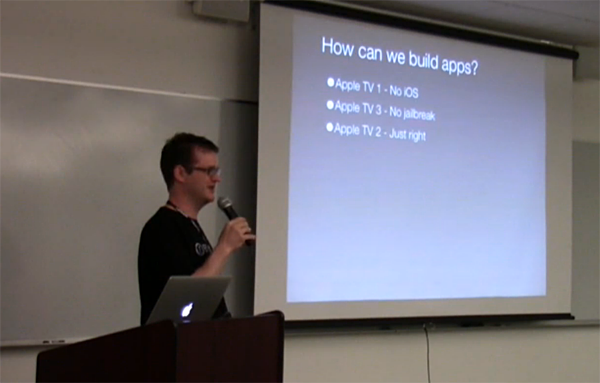 We knew there were people out there working on the jailbreak for Apple TV 3 but, honestly, we thought they had already given up. But it seems someone still believes it's possible to jailbreak the third-generation Apple TV. Brad Smith, director of engineering at RadiumOne, spoke at AltWWDC last week about building apps for Apple TV, or rather "testing the waters on TV App development" so the devs are prepared for when it becomes mainstream. When he said that there is unfortunately no jailbreak available for ATV3, someone from the audience shouted "We are working on it!" (see the video below, minute 5:28). Has any of you, dear readers, attended this session? If anyone can help us identify the author of these words, please get it touch. We will also appreciate any info on anyone currently working on Apple TV 3 jailbreak.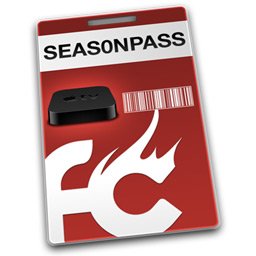 FireCorehas just announced on its forum that they are "hard at work" on a new version of Seas0nPassthat takes advantage of the evasi0n jailbreak. They expect to have it available "soon".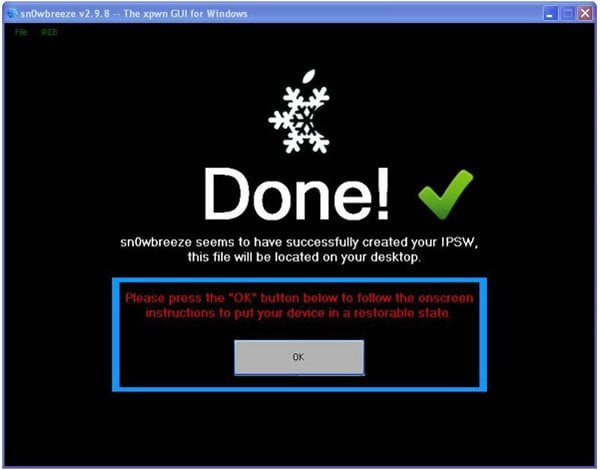 This time we didn't write a word on a new jailbreak until we had everything double checked. And so, as we have just jailbroken our Apple TV 2 running 5.2 firmware, we can now confirm that the recently updated Sn0wbreeze 2.9.8 does bring the untethered jailbreak for Apple TV 2 on iOS 6.x.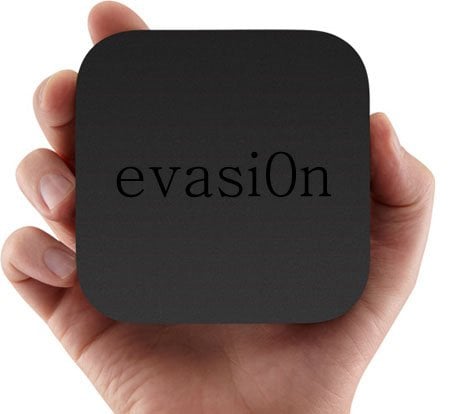 UPDATE: Although it has been confirmed by @MuscleNerd that evasi0n would support Apple TV 2, it seems that it doesn't. Based on earlier news from evad3rs team, we believed their jailbreak was compatible with Apple TV 2 when publishing the below post just a few minutes after evasi0n went live. We are very sorry for causing confusion. We now have to wait for Seas0nPass to be updated with iOS 6.x support for Apple TV 2. We believe it won't take long.
UPDATE 2: How to jailbreak Apple TV 2 5.2 (iOS 6.1) using Seas0nPass (untethered; Mac & Windows)
Evad3rs, a group of four top iOS hackers (@pod2g, @musclenerd, @pimskeks and @planetbeing) has just released a long-awaited evasi0n jailbreak for all iDevices running iOS 6.0 through 6.1, that include Apple TV 2 running software version 5.1, 5.1.1 or the latest 5.2. This is an untethered jailbreak, meaning you will be able to reboot your Apple TV without attaching it to a computer. Evasi0n jailbreak doesn't support Apple TV 3 (however, there is some hope that it will in the future).