cyber monday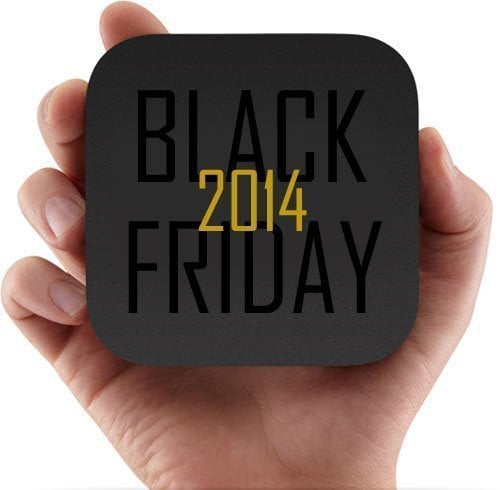 Apple TV Hack  is also joining the Black Friday fun as we bring you the best Apple TV related deals* everyday!
X-Mirage is an amazing piece of software that mirror whatever's on your iPhone, iPad or iPod touch screen – apps, games, photos, videos, presentations, websites and more – to the bigger Mac screen in full HD. In addition to the basic mirroring capability, X-Mirage supports simultaneous display of multiple devices, turning any game into an exciting multiplayer tournament. The one-click recording helps to capture all the content on the screen, perfect for showing off your apps, slideshows and gameplays.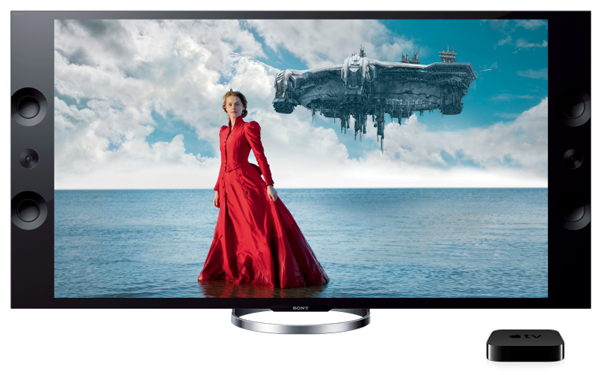 The downside of the Black Friday shopping spree is the long and unending lines. However, Amazon and others have made it possible for you to get bottom-dollar bargains on a large number of great products. We have embarked on a quest to get a sneak peek at the best Black Friday deals at Amazon so that we can bring them to you today. The price comparing functionality at Amazon makes the search much easier and also ensures that you get the best deal possible. If we find a better deal, we will post it!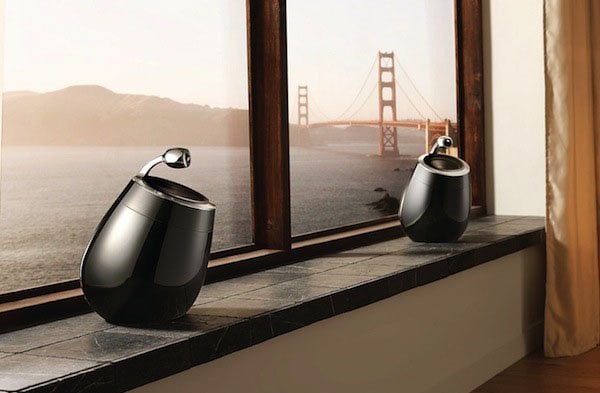 Black Friday… - all those gadgets that you've hovered over the purchase button all year round have now dropped in price and are in that impulse purchase territory.
Here we highlight the best deals for AirPlay speakers as part of Black Friday.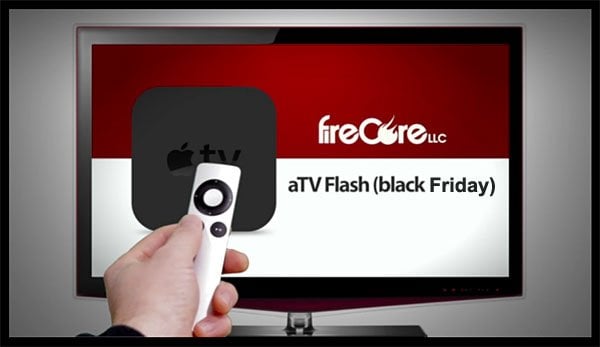 If you have already checked out our list of Black Friday 2012 deals for your Apple TV, here comes another deal for your little black box: FireCore is offering a 25% discount on aTV flash (black) for Apple TV 2 and the rest of its products. The coupon code is "BLACKFRIDAY" and it's good for 25% off starting today through midnight on Monday.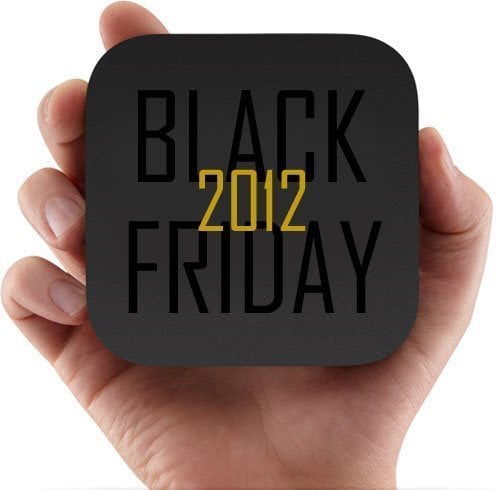 Black Friday has long been a great way to get insane deals on all things, especially when it comes to high-end tech and accessories. Thanks to Amazon.com, and others, we no longer have to deal with the clear downside of Black Friday… lines, lines, and more lines. Knowing there are likely to be many deals out there that will benefit you and your Apple TV setup, we thought we would collect some of the best Black Friday deals and put them here, for you. So whether looking for an Apple TV, a mount, a stand, a TV, cables, remotes, or some AirPlay devices, we have you covered. Though Amazon is not the only place to go, we have to admit they have clearly got the most going for them from pricing to delivery. That said, we will focus primarily on Amazon.com deals.