App Store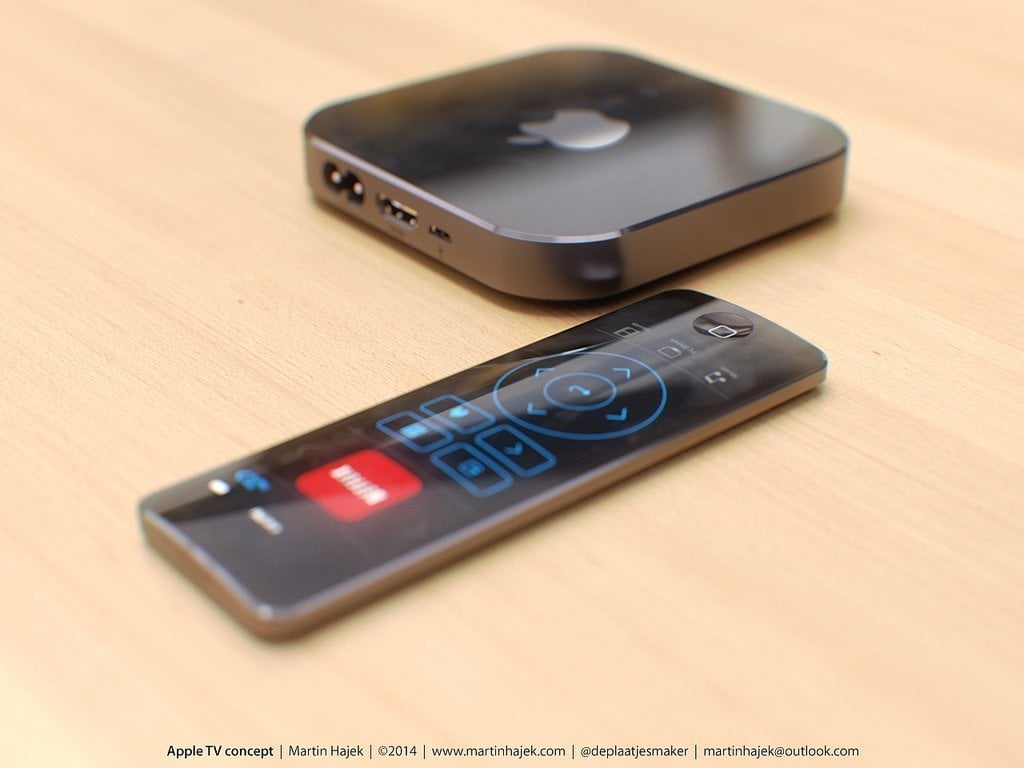 According to BuzzFeed's John Paczkowski, a reputable source for Apple news, Apple is planning to introduce a new Apple TV model at its annual September event.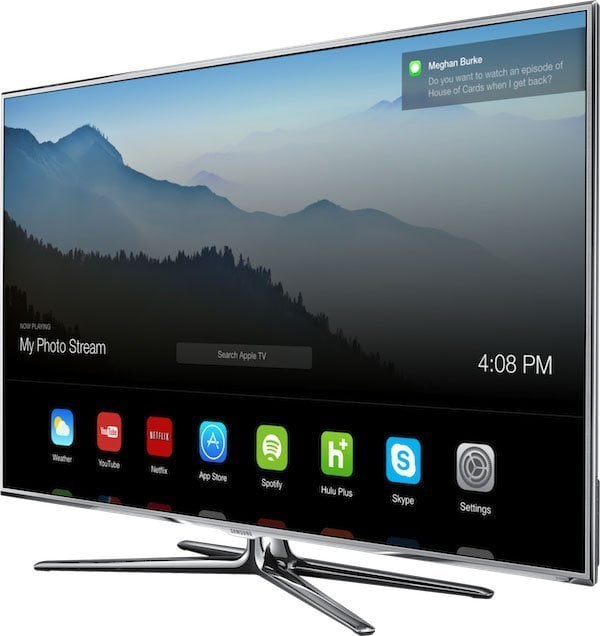 Last week's WWDC keynote turned out to be disappointing for us since Apple TV 4 failed to make the stage. It was initially expected that the new Apple TV 4 with slimmer profile, its own SDK, new Xcode based firmware, support for Siri and more, would be announced at the WWDC. But just few days before the event NYT, BuzzFeed and Re/Code reported that the Apple TV had been cut off from the keynote and that turned out to be true.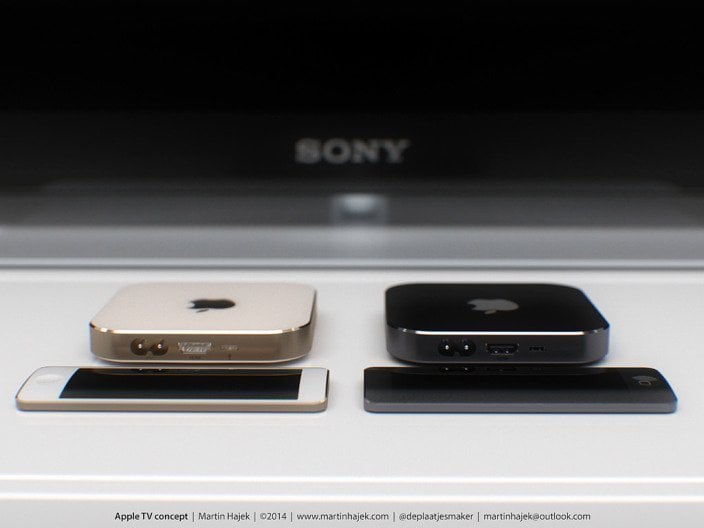 Mark Gurman is probably the most respected and trusted blogger when it comes to breaking Apple news. Today, in a new post at 9to5Mac, he sheds some light on the Apple TV 4, as his sources report major facelifts in both hardware and software domains.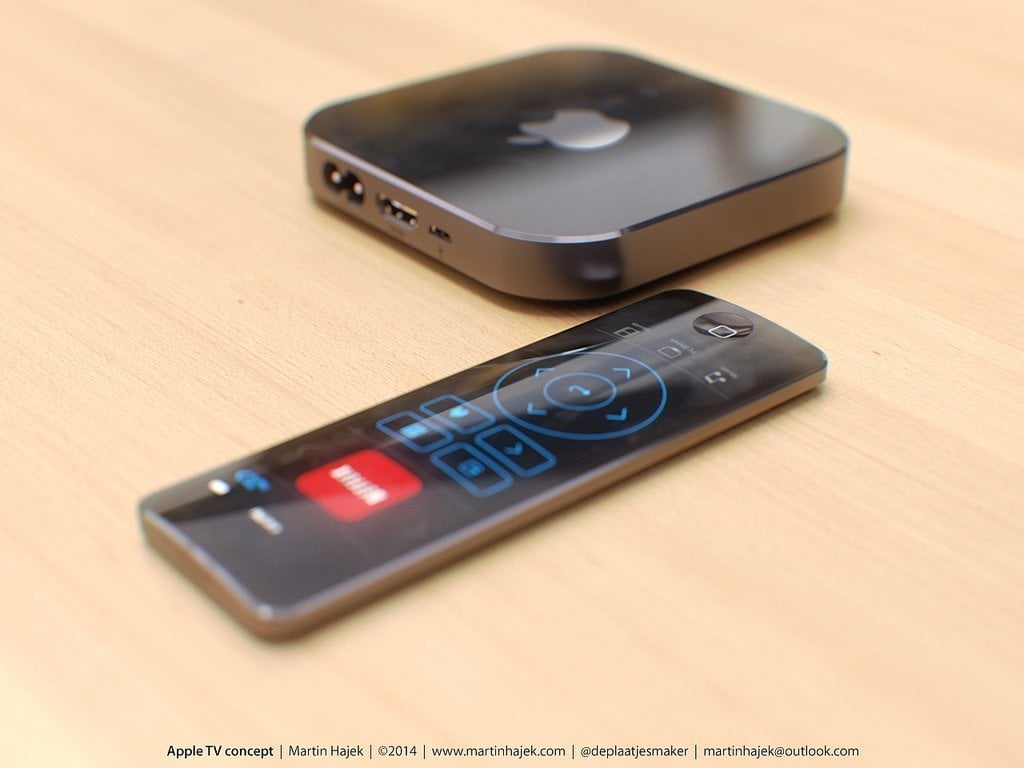 The New York Times reports that the new Apple TV is expected to be announced this June during WWDC 2015. Citing an anonymous Apple employee "briefed on the product", NYT claims the 4th gen. Apple TV will get a new, "slightly thicker" remote with a touchpad and will offer a web-based TV service.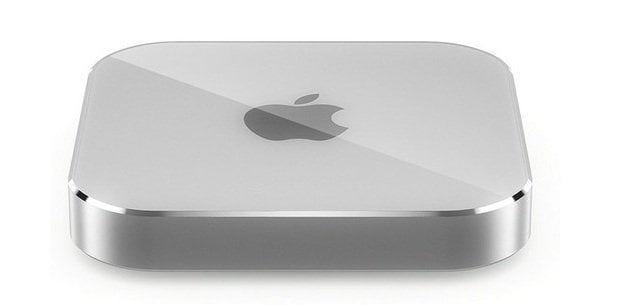 Finally, we have some reliable info on the next Apple TV. Reputed blogger John Paczkowski (formerly Re/code and AllThingsD) posted today on BuzzFeed some authoritative details on the specs, new features and release date of the much-awaited Apple TV 4.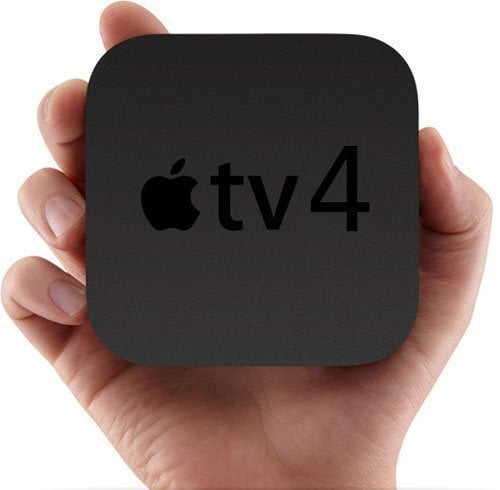 For the past half a year, rumors had been continuously pointing towards a March, 2015 launch of the much awaited Apple TV 4. And when the Spring Forward event was announced to be held on March 9th, many of us hoped the revolutionary new Apple TV to be Tim Cook's One more thing for this event.