News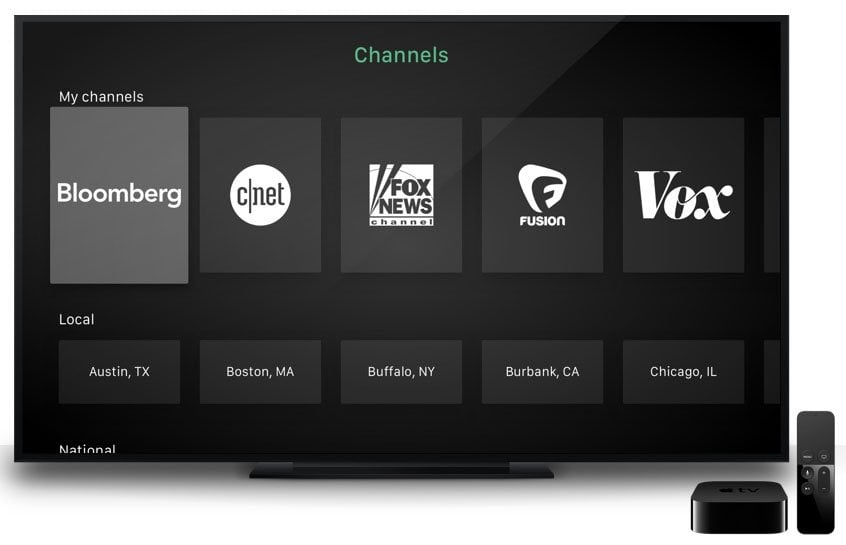 Watchup, the on-demand streaming news service that allows users to custom curate their own newscasts, is now available on the new Apple TV.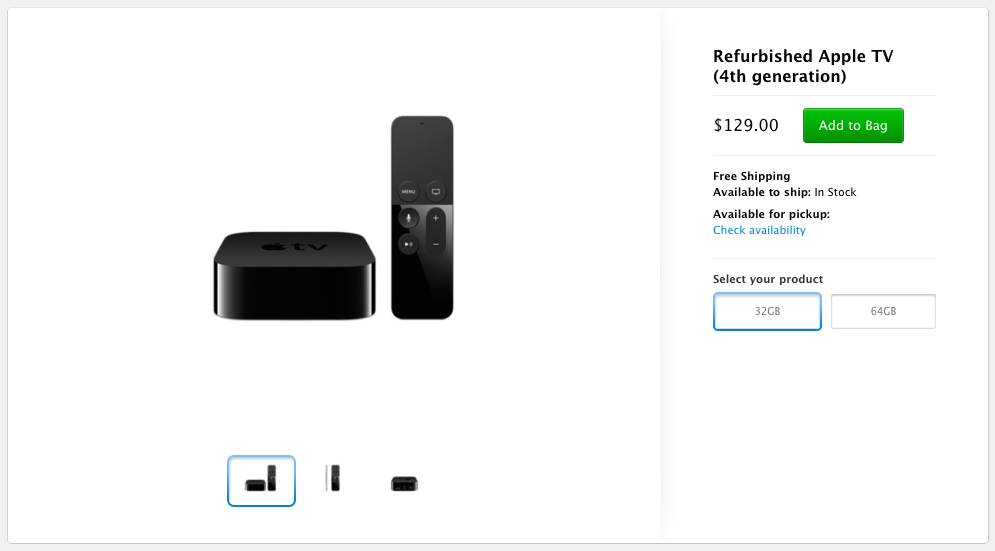 Only three month after releasing the 4th generation of its set-top box, Apple has added refurbished Apple TV 4 models to its online store. The 32GB model is available for $129 (reg. $149) and the 64GB model costs $169 (reg. $199).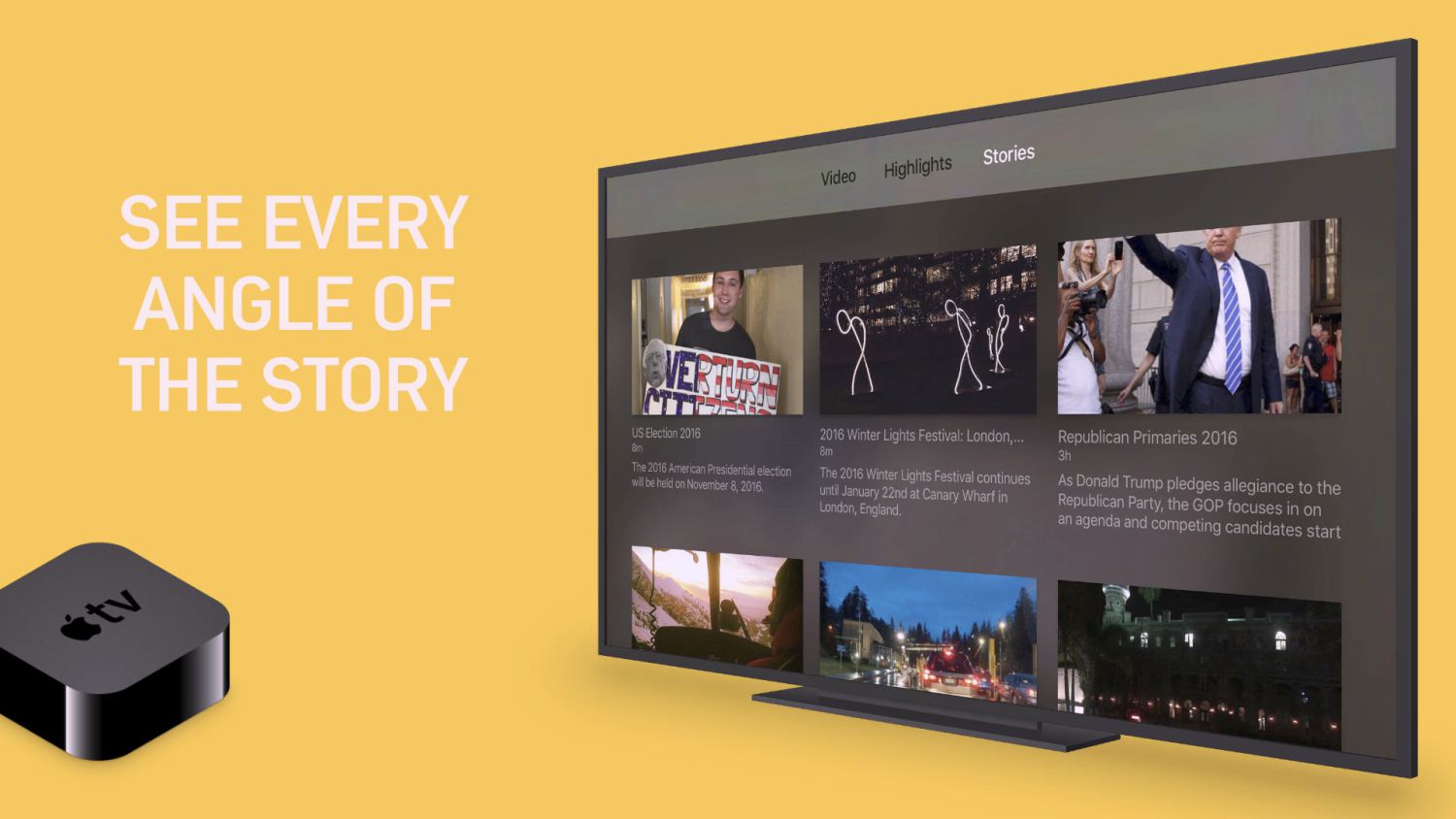 Fresco, a rapidly growing network of citizen photojournalists, announced its app for the 4th gen. Apple TV. The app allows viewers to watch video highlights of the top stories of the day with content from Fresco's on-the-ground network of citizen journalist users.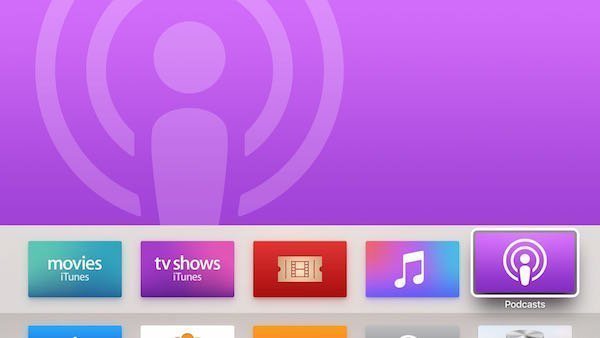 Apple today released tvOS 9.1.1 software update for the 4th genaration Apple TV. Apart from the usual bug fixes and security improvements, the new firmware includes the Podcasts app that first appeared in tvOS 9.2 beta.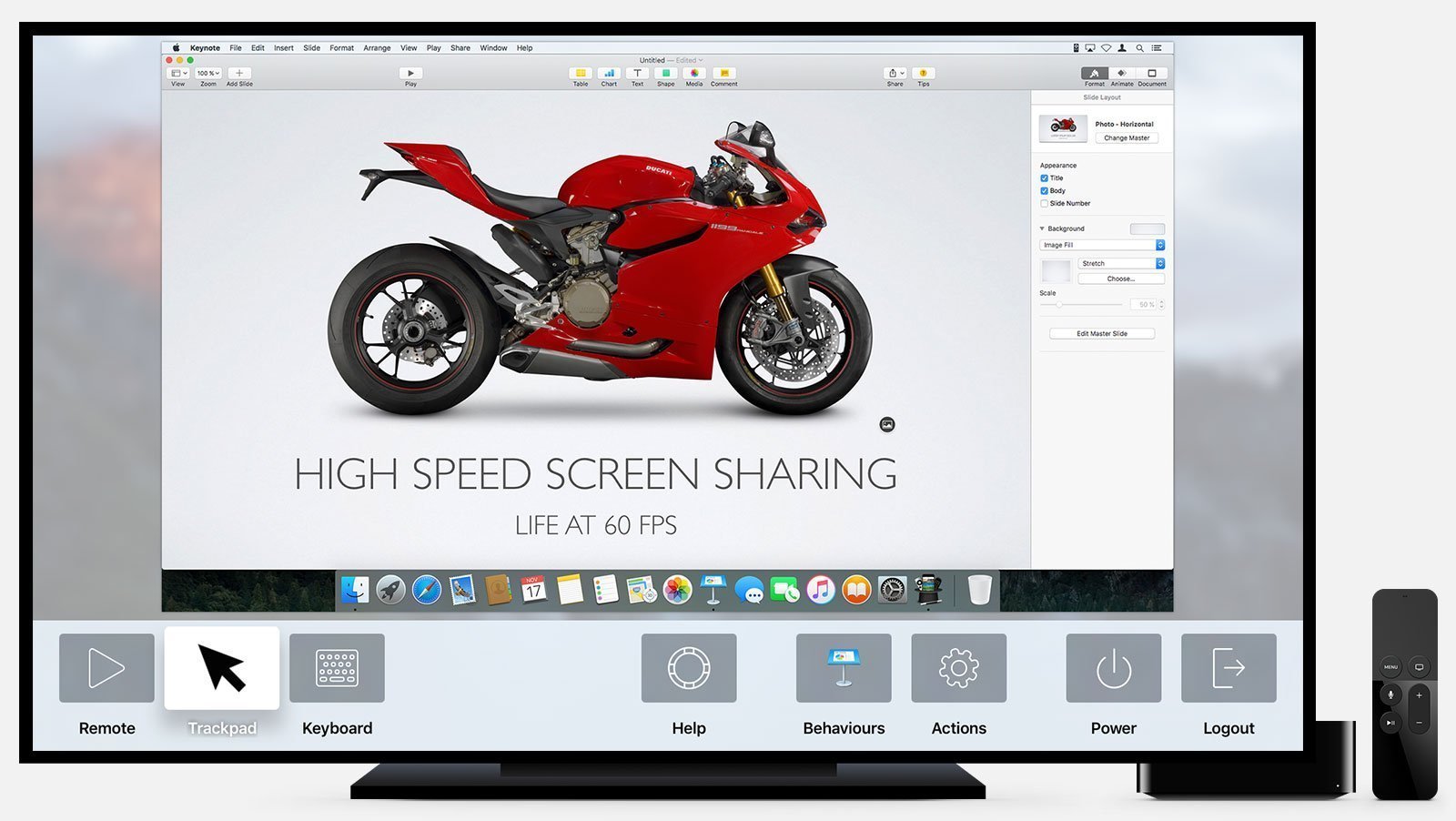 Remote Buddy Display is a new tvOS app that lets you wirelessly mirror your Mac onto your TV. Unlike the native OS X AirPlay Mirroring and other mirroring solutions, it also enables you to control your Mac using the Apple TV's Siri Remote.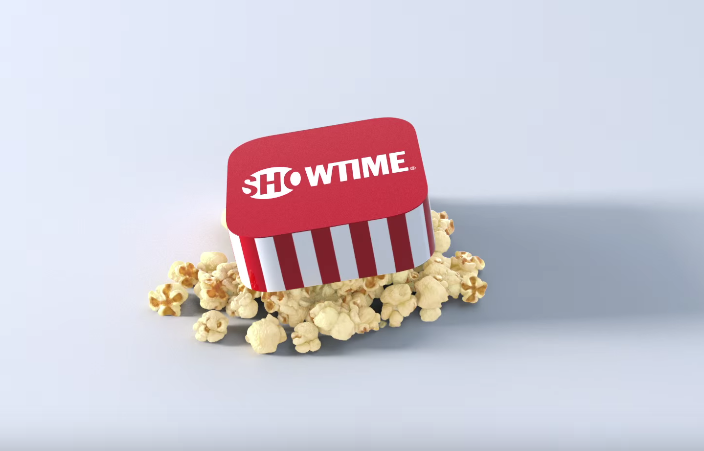 Apple posted a brand new Apple TV ad to its YouTube channel. The commercial showcases a selection of tvOS apps that are available on the Apple TV App Store, and repaets the tagline: "The future of TV is apps" that was first used by Apple at the Apple TV 4 event in September last year.