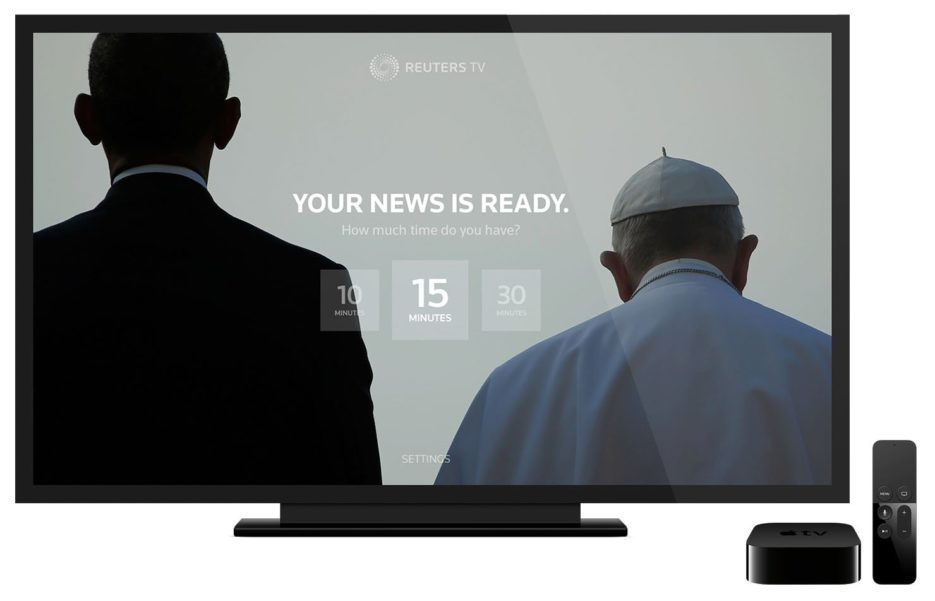 Reuters has released a major update to its Reuters TV app for iOS and tvOS. Version 2.0 introduces new featured programs – thematic programs curated and hosted by Reuters journalists – alongside live feeds of global events and personalized video newscasts.
The update also includes a major redesign on both Apple TV and the Web versions.
Reuters TV 2.0 features three ways to watch for most users:
Reuters Now
An algorithmically assembled but editorially curated news program that is:
On-demand
Up-to-date
Any duration (between 5 and 30 minutes)
Customized to each viewer's interests and location
Downloadable for offline viewing
Featured Programs:
Thematic, editorially-curated programs, on topics from Zika to Brexit to the battle to retake Mosul
Offers a more in-depth understanding of a major issue in the news
Hosted by a Reuters journalist to provide context around the topic
Multiple new programs added each week
Live feeds:
Real-time coverage of global events, from protests to Presidential speeches
Unfiltered and uninterrupted
Available live and on-demand
Currently available on all platforms except Android, with support for that platform coming soon
Editorial content from Reuters TV is produced exclusively for the service and draws upon Reuters extraordinary reach from 2,500 journalists in over 160 countries. In order to deliver the service's variable program lengths, all content is produced in multiple versions and organized by editorial teams in London, Hong Kong, New York and Washington DC, providing 24/7 coverage for viewers.
Search for "Reuters TV" on your Apple TV's App Store to download the free app.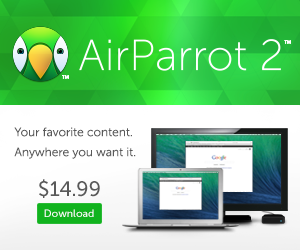 Be sure to follow Apple TV Hacks on Twitter, Facebook or Google+ for all the latest Apple TV-related news.