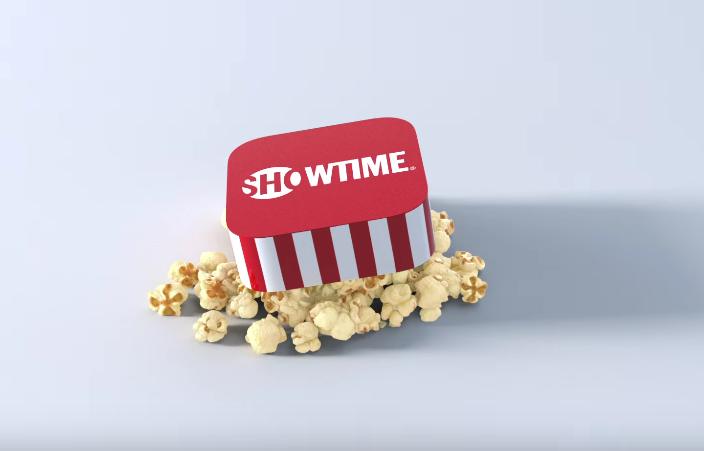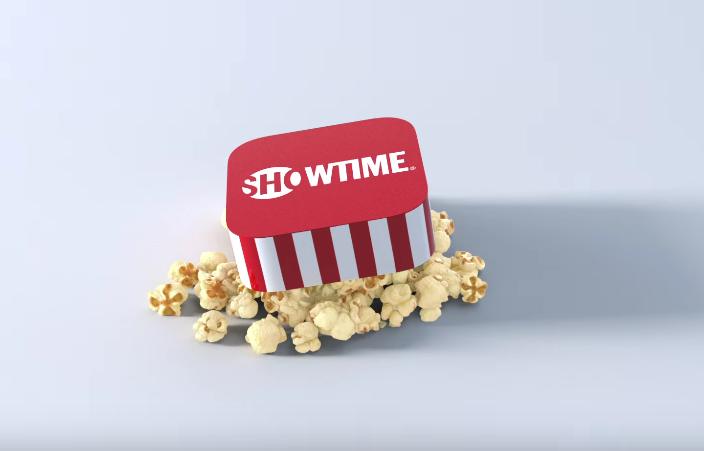 Apple posted a brand new Apple TV ad to its YouTube channel. The commercial showcases a selection of tvOS apps that are available on the Apple TV App Store, and repaets the tagline: "The future of TV is apps" that was first used by Apple at the Apple TV 4 event in September last year.
Netflix, Apple Music, Watch ESPN, Asphalt 8: Airborne, Disney Infinity 3.0 Edition: Star Wars, Gilt, GrubHub, Showtime, Crossy Road, HBO Now, and Fox Now are among the featured apps.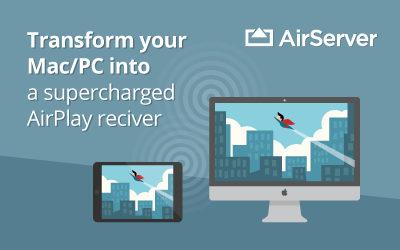 Be sure to follow Apple TV Hacks on Twitter, Facebook or Google+ for all the latest Apple TV-related news.