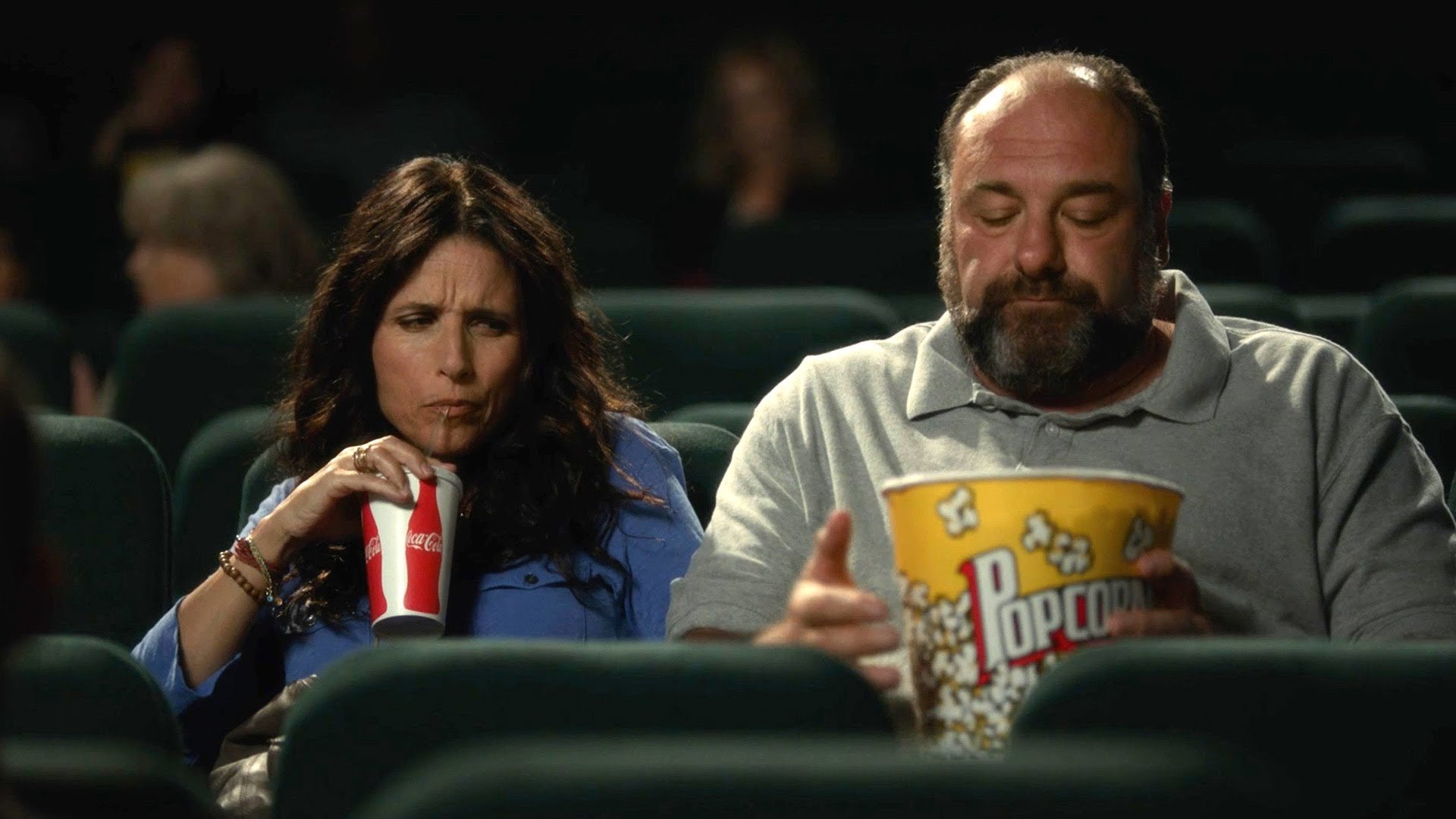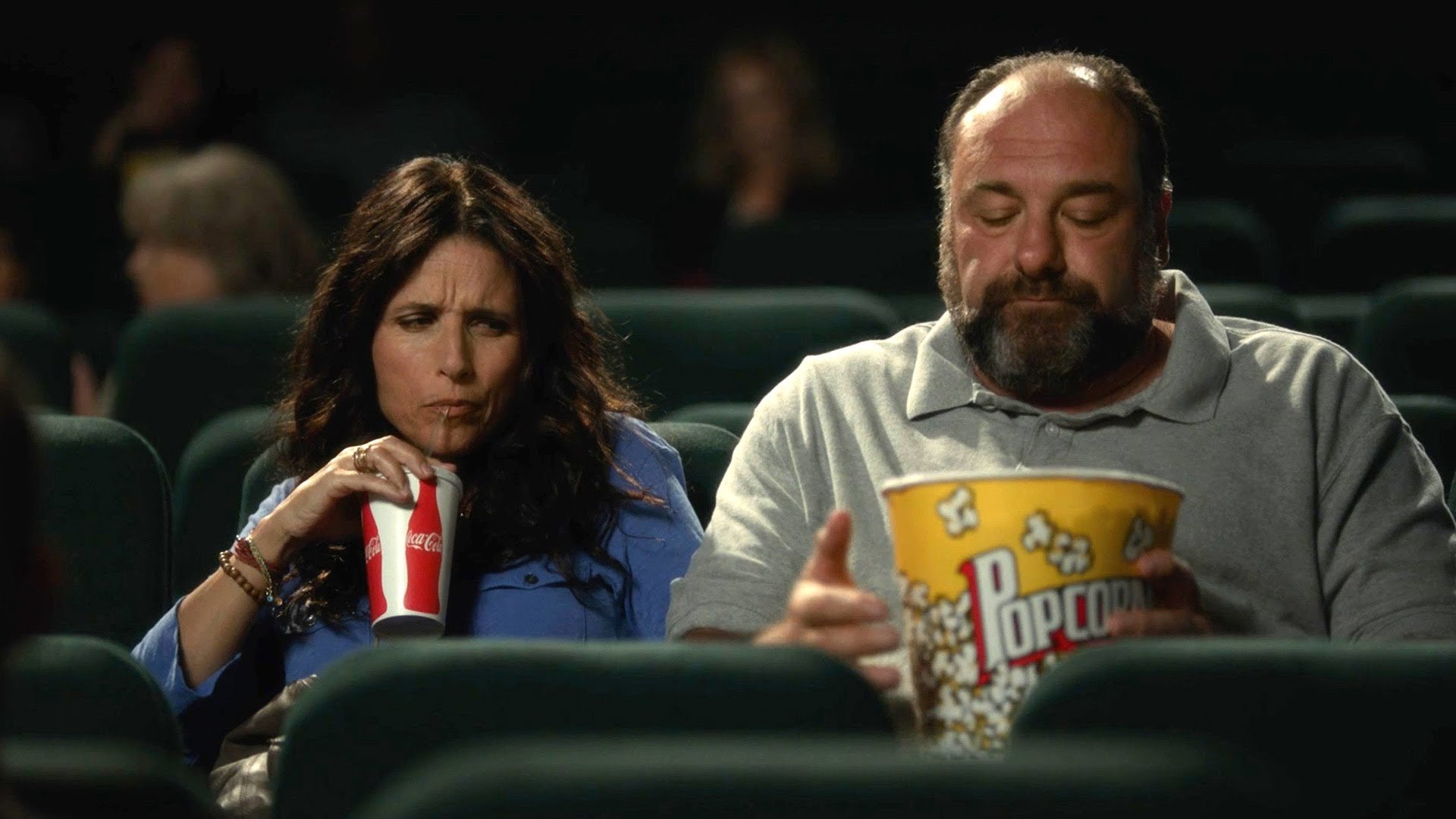 Baby, it's cold outside (for some of us) and kicking it on the couch in front of the warm glow of our Apple TV never looked so sweet. So if you're in the same icy January boat we've got this week's hot Pix Picks to light that fire and keep it roaring through the weekend!
If you missed it at the theaters (and most did) or failed to snatch it off iTunes (as we suggested last year) then good news, Action aficionados, because 2012's, "Jack Reacher", from Writer/Director Christopher McQuarrie has landed at Netflix this week ready to scratch your itch! Everybody's favorite couch jumper, Tom Cruise, opens the series with an absolute topnotch entry into the genre as the title badass-on-a-mission. What you get here is zero frills but plenty of stripped down thrills and a refreshingly lean, mean script (co-written with series author Lee Childs) packed with memorable quips that you'll be saving for later use. Cruise once again delivers a steely performance (yes, despite his comparatively diminutive stature to the book's hero, Reacher purists) as the outlaw loner with his own code with Werner Herzog (yup, that Werner Herzog) effectively hamming it up as the Baddie behind the scenes and Jai Courtney scoring as his no nonsense torpedo. Robert Duvall rolls in to add his grumpy old gravitas and usual yeoman effort as a somewhat reluctant tagalong and there's a Girl in it somewhere but we'll be damned if we can remember who she was or what she did other than be the proper height when standing next to Tom. Rock solid shoot-em-up that hits all the targets!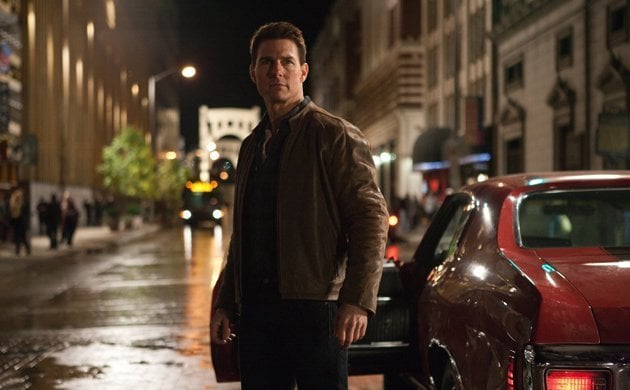 Buy "Jack Reacher" on DVD from Amazon.
In the mood for some refined genius at the top of his game? Then check Director Martin Scorsese's 1980 masterpiece, "Raging Bull". Prepare to be astonished once again by the visceral power and riptide flow of Scorsese's visuals and the propulsive, combustive force that is an in-his-prime Robert DeNiro as horribly, tragically flawed Middleweight contender and eventual Champion Jake LaMotta. Joe Pesci registers as more than DeNiro's equal (and that is saying something) in the trickier role of the conflicted brother torn by loyalty yet scourged by his sibling's rabid jealousy and Cathy Moriarty, in her film debut, simmers then burns as the sultry blonde trapped in Jake's poisonous web of violence and insecurity. Beautiful to see, difficult to watch and impossible to look away from, this is Scorsese at his finest.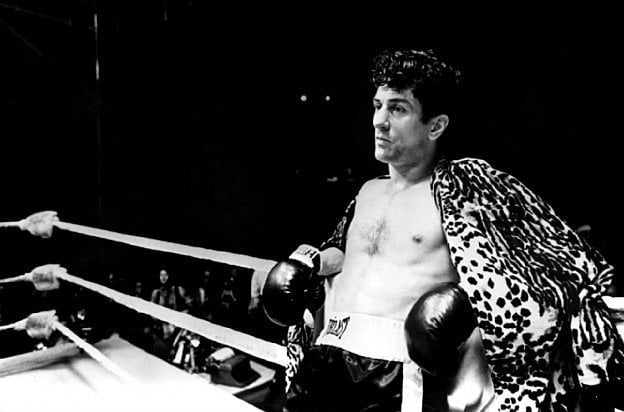 Buy "Raging Bull" on DVD from Amazon.
Ease back on the emotional throttle and laugh it up big time with 1972's classic comedy, "Play It Again, Sam", from Director Herbert Ross and Writer/Star Woody Allen. A pre-Mia Woody is young and fresh and full of the funny in this ticklish tale of divorced nebbish "Allan", who neurotically pinballs through his reluctantly single life all the while falling in desperate love with his best friend's wife, Diane Keaton. The best friend is an upwardly mobile Manhattanite, Tony Roberts, with an agenda of his own and passionate cineaste Allan's fantasy hero, "Bogie", shows up during times of emotional turmoil to guide the milquetoast Allan to the end of his romantic rainbow.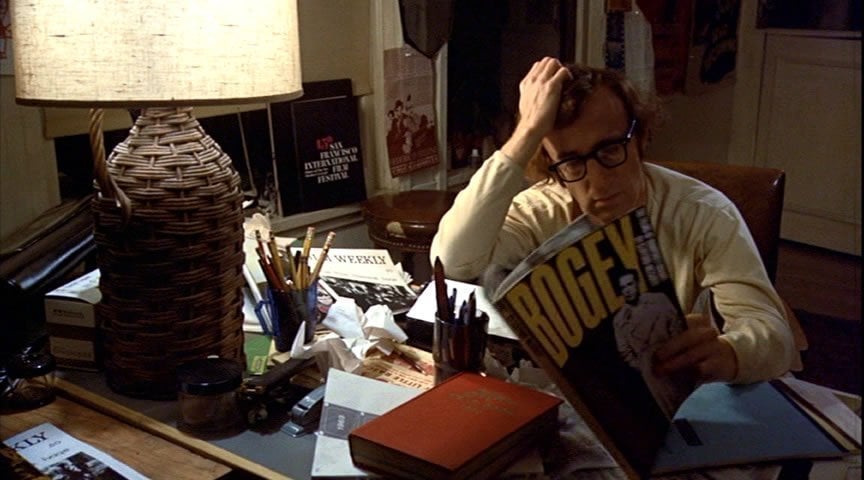 Buy "Play It Again, Sam" on DVD from Amazon.
TV Pick of the Week– 2004's travel documentary, "Long Way Round". BFF actors Ewan McGregor and Charley Boorman challenge themselves to ride motorcycles from London to NYC going East-to-West (the titled direction) for this fascinating road trip. The charming duo of motorcycle enthusiasts get all the challenge they want and then some from start to finish in their daunting 20, 000+ mile test to find out what they're made of as they just try their best to keep rolling along.  All 9 (44 minute) episodes are chock full of the best and worst of everything that a journey like this promises and the Boys never flinch from moving forward.  A great trip indeed.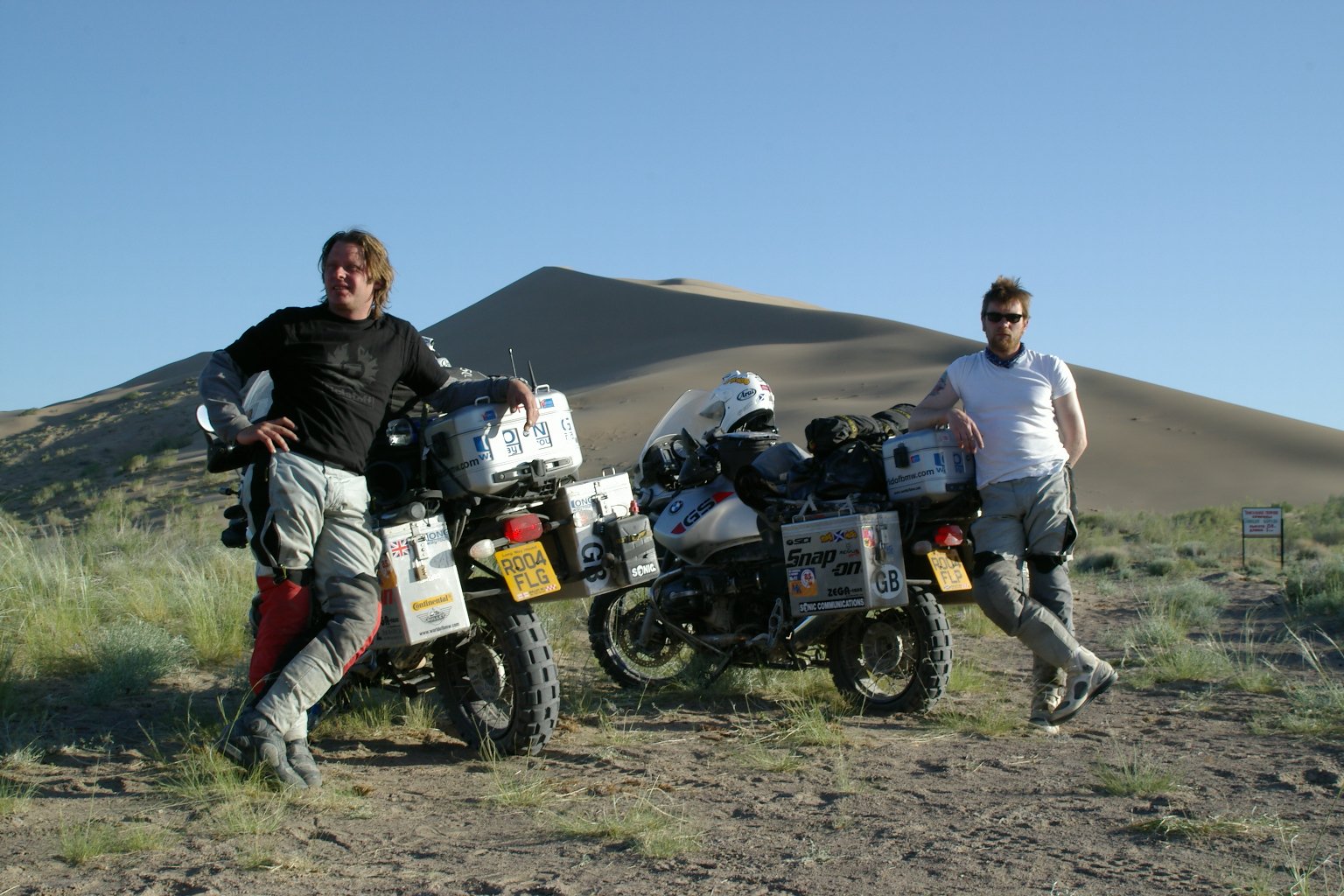 Buy "Long Way Round" on DVD from Amazon.
Feeling those winter blues? Then there's some sweet company in 2003's, "Lost in Translation", from Academy Award winning Writer and Director Sofia Coppola. Bill Murray is an aging, burnt-out movie star on full retreat as he picks up a few fat paychecks and sultry Scarlett Johansen is a young, neglected newlywed set adrift in a distinctly foreign culture and desperately looking for some connection to soothe her heart. A beautifully rendered 2 person dramady set against the kaleidoscope of constant motion, distraction and the endless neon that is modern Tokyo. A beguilingly resonant and affecting tale of generational communion and the tender mercies of unexpected relationships that save the soul.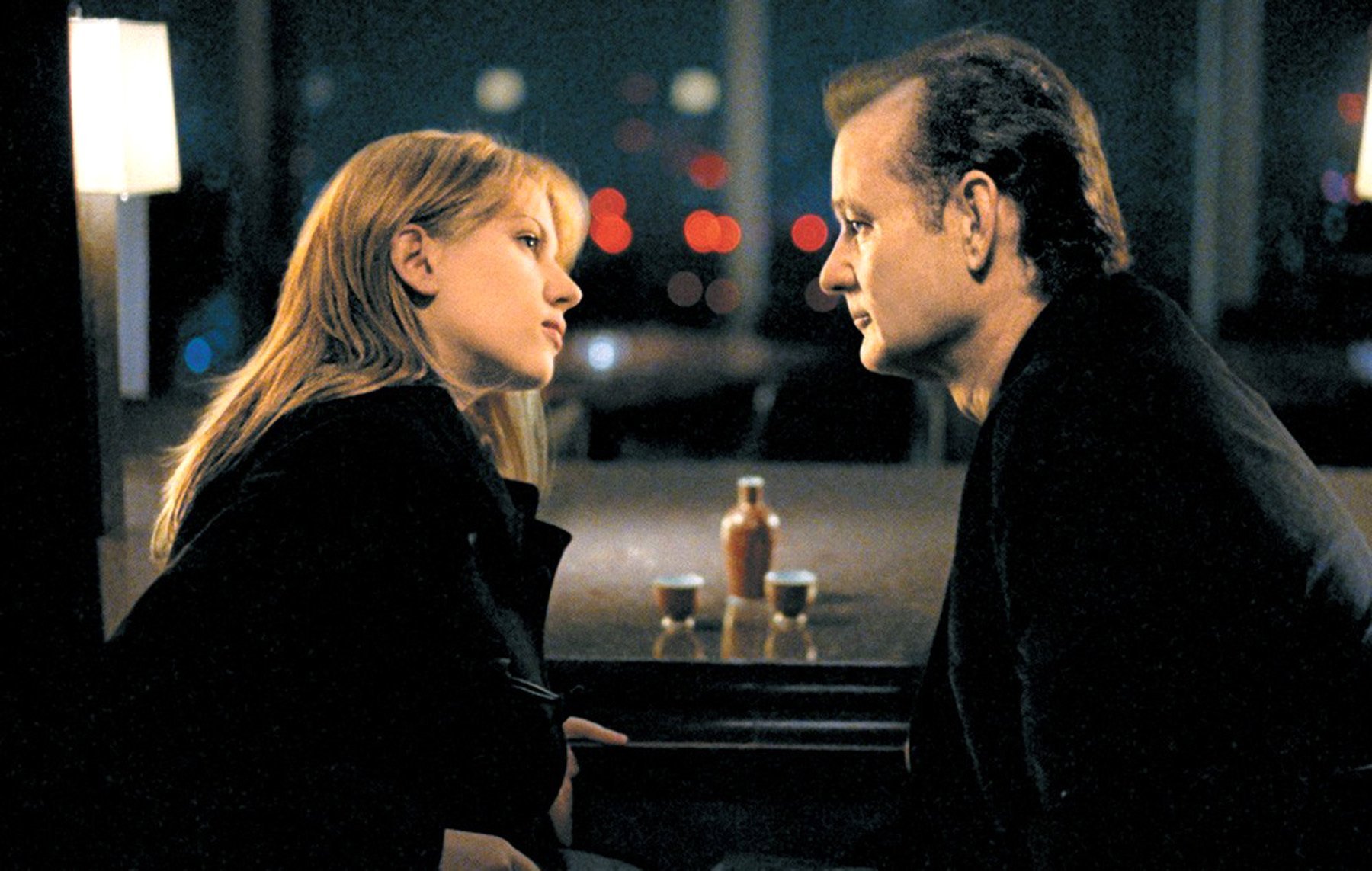 Buy "Lost in Translation" on DVD from Amazon.
Now let's all shut up and laugh with 1987's screwball classic, "Spaceballs", from Director/Writer Mel Brooks. A wildly irreverent and appropriately childish send-up of Star Wars (and whatever else Brooks can dream of), madman Mel throws it all at the screen and a whole lot of it sticks with a great cast of then young comedy Turks (John Candy, Rick Moranis, Dom Deluise and the voice of Joan Rivers) taking potshots at the Sci-fi bible. Make sure you bring the kids 'cuz they'll be laughing even harder than you will!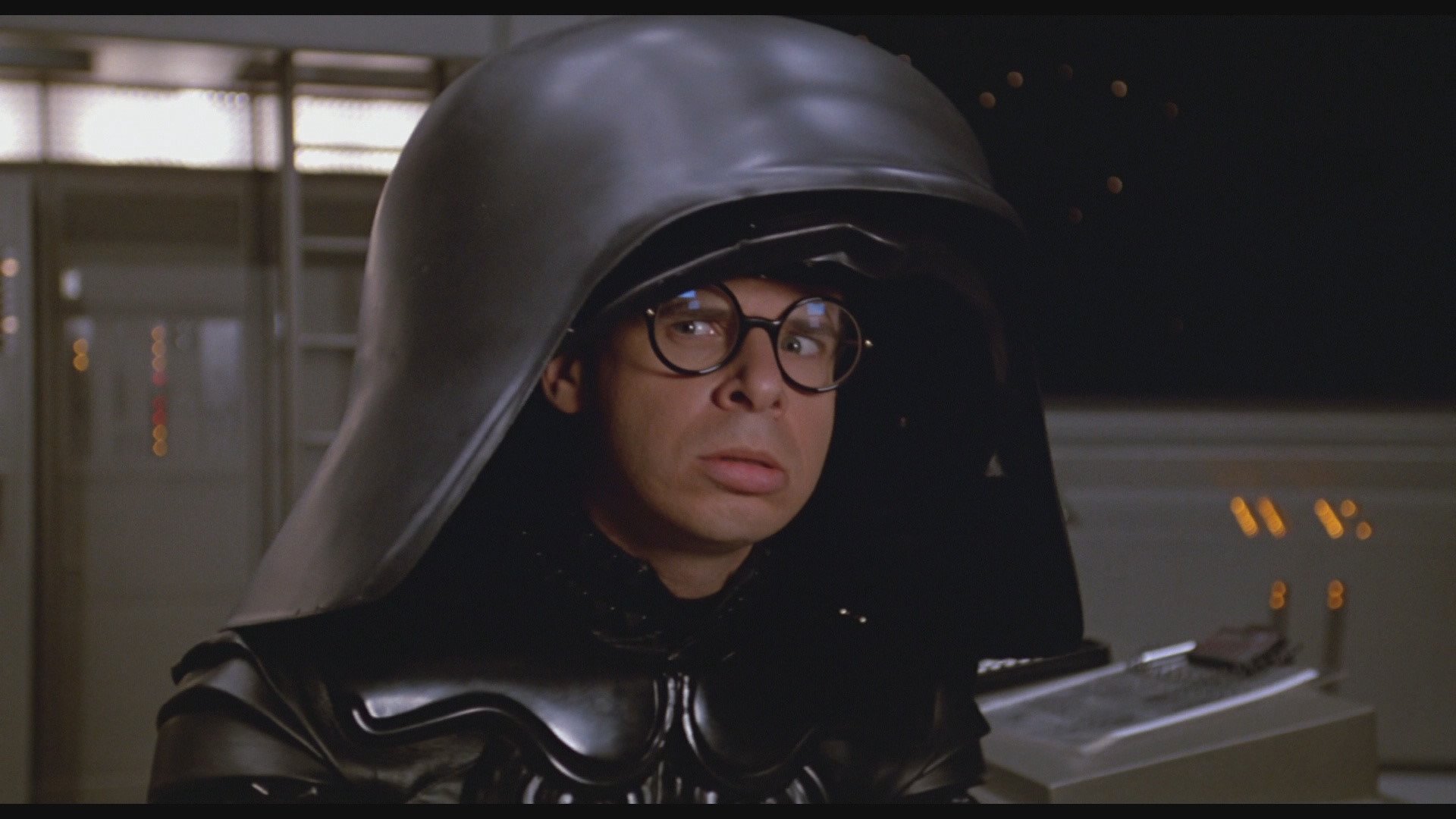 Buy "Spaceballs" on DVD from Amazon.
And here's a little bit of Old Time Rock-n-Roll! Check 2010's documentary, "American Grindhouse", from Director Elijah Drenner. For all you Boomers and Gen-Xers out there who remember actually going to the movie theater as a kid on Saturday afternoon, this fun doc tracks the origins and heyday of the 70's era B-Movie movement that gave so many of us all our cherished childhood cheap thrills and all that everlasting joy. Narrated by great B-Move fixture and comeback King Robert Forster and including a cast of now famed directors who were sitting in those matinee seats with the rest of us.
Buy "American Grindhouse" on DVD from Amazon.
Ready for a romantic elegy for us older folks? Then slip into 2013's, "Enough Said", from Director Nicole Holofcener. An engaging, veteran cast (Julia Louis-Dreyfus, Catherine Keener, Toni Collette and the late James Gandolfini) give brilliant warmth to this insightful and subtly delightful tale of second chance romance on the later-in-life treadmill. Thank you Mr. Gandolfini…for everything.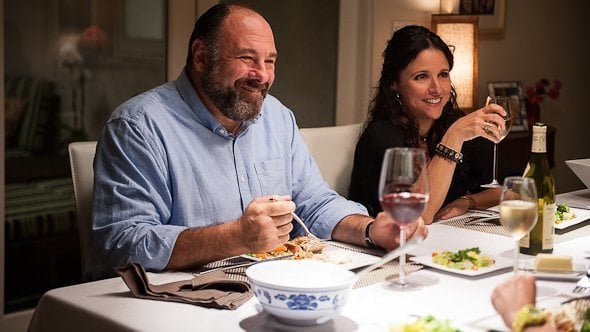 Buy "Enough Said" on DVD from Amazon.
If you need an adrenalin injection then 2013's, "You're Next", from Director Adam Wingard is just what the doctor ordered. A brilliantly spare and vicious tale of terror from Wingard (one of the "V/H/S" contributors) that will have you checking the locks on your doors before you go to bed even if you won't be able to actually sleep. A ripped fresh, stripped bare and muscular take on the home invasion genre that will get your heart slamming in your chest and possibly have you rooting for the bad guys.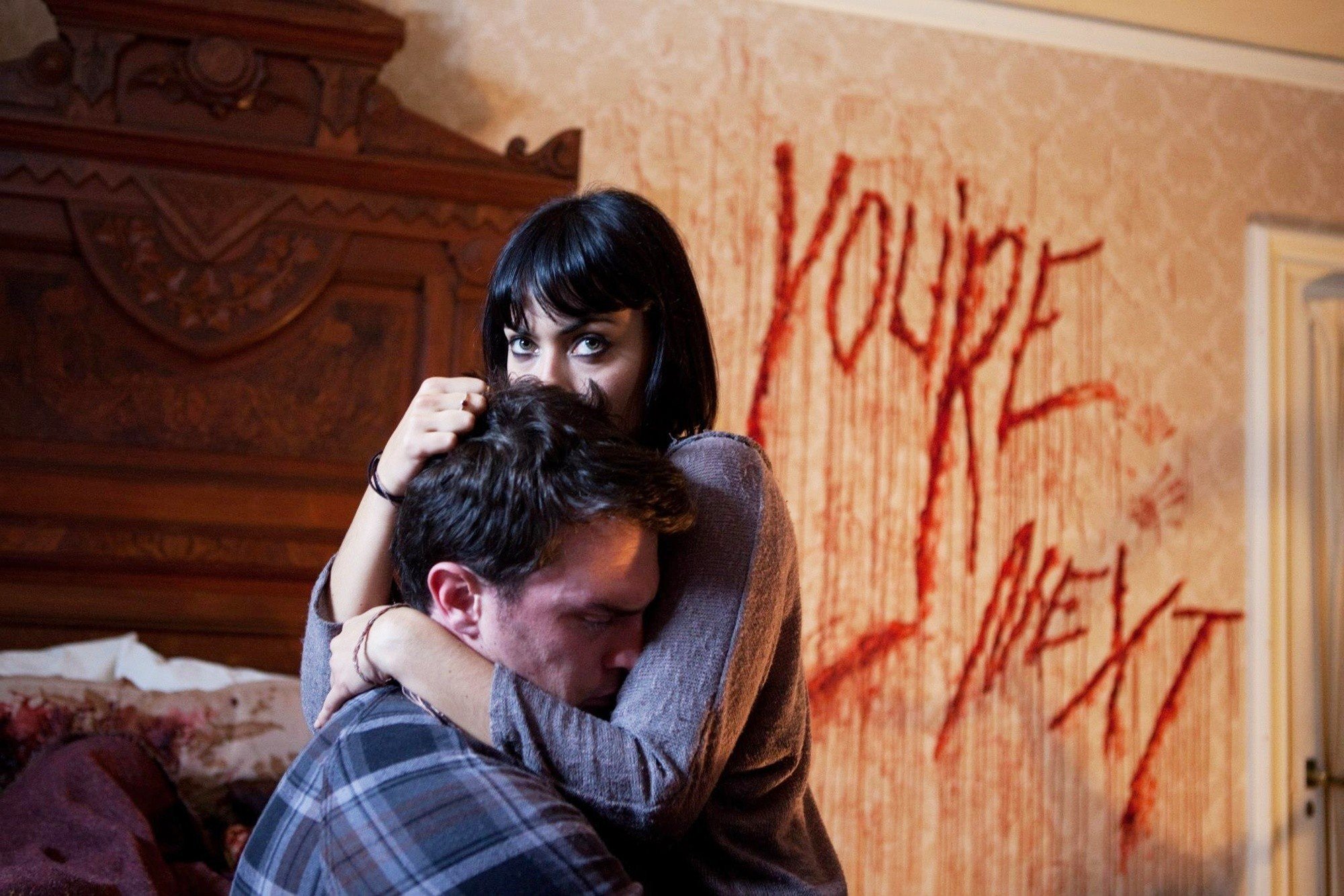 Buy "You're Next" on DVD from Amazon.
One for the Kids– This sequel was a stateside box-office bust that sank under middling reviews but 2013's, "Percy Jackson: Sea of Monsters", from Director Thor Freudenthal might be an enjoyable ride for the tween crowd in your home or fans of the first effort, "The Lightning Thief". Logan Lerman is Percy again with Alexandra Daddario returning as the love interest and reliable acting vets Stanley Tucci and Nathan Fillion adding palpable zing to their roles as contentious Gods in Percy's path. Might be future cult classic…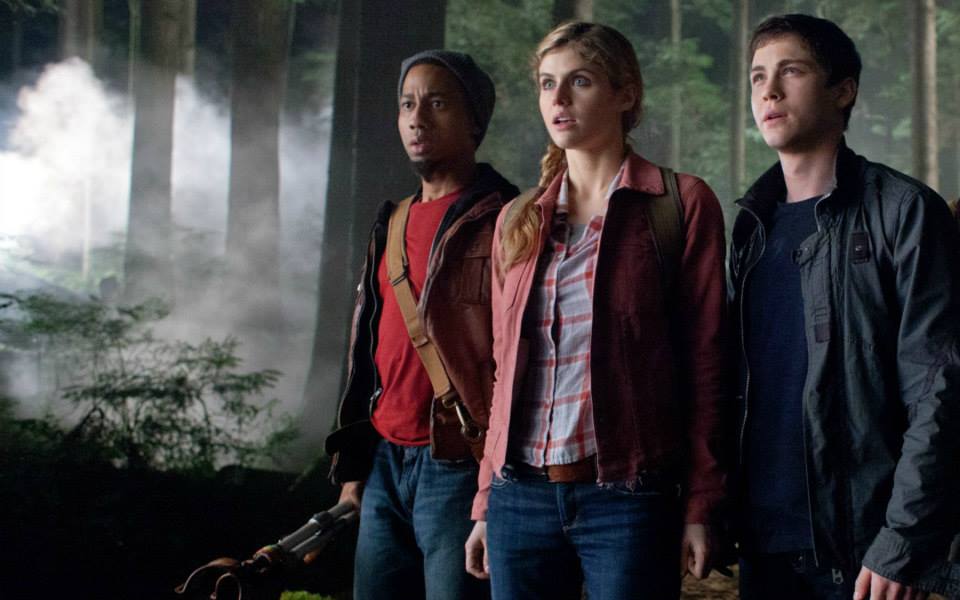 Buy "Percy Jackson: Sea of Monsters" on DVD from Amazon.
That's all for this week so crank up the heat and we'll be right there!