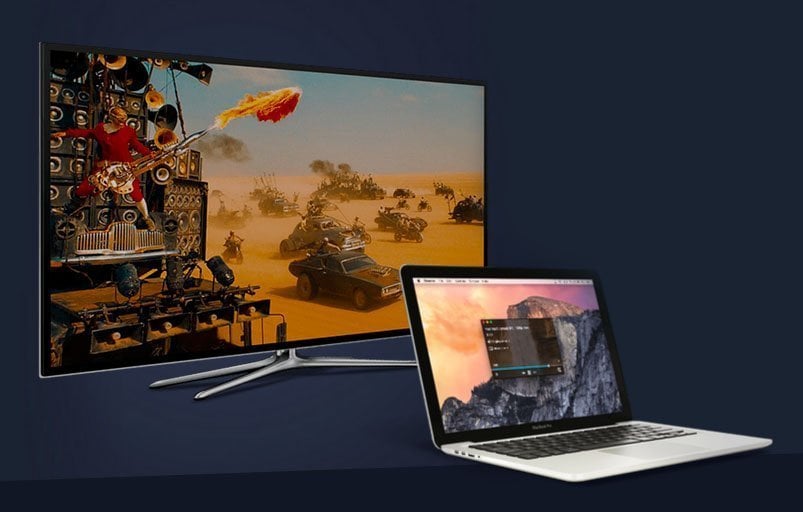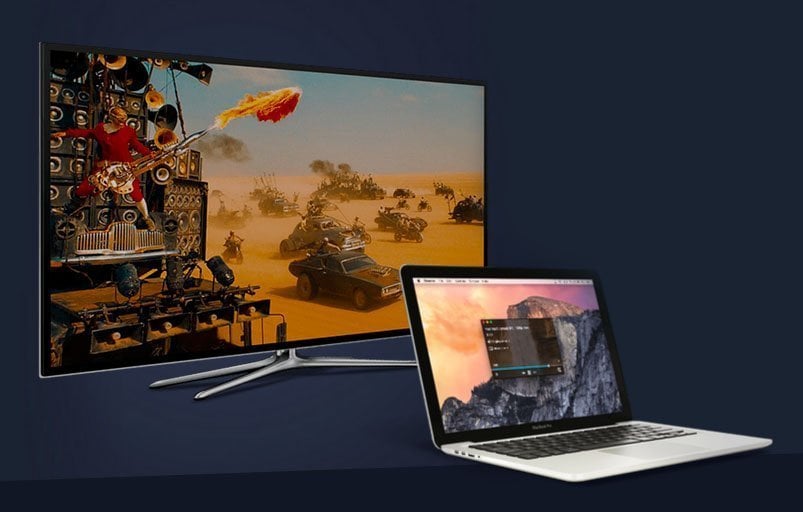 Tupil has today released Beamer 3.0, a major upgrade to their Mac OS X video streaming app that allows users to stream any video file from a Mac to any Apple TV, Chromecast or Google Cast-supported HDTV. Version 3.0 brings a redesigned interface, improved playlist controls, new sound playback and subtitle options, quick selection of playback options and support for Chromecast devices.
The app also allows users to fast-forward, reverse, or completely skip to the next movie using the Apple TV Remote.
Beamer is a 'drag, drop & watch' solution, which means that you don't need to convert files to the "right" fileformat – the app handles it for you on the fly. Simply drag and drop a movie file and start watching immediately.

Beamer is compatible with the new Apple TV and does not require any app to be installed on the Apple TV.
Here's the complete list of new features in Beamer 3.0:
* Now supports playback to Google Cast devices, such as Chromecast
* Supports the fourth-generation Apple TV
* Use the Apple TV Remote to skip to the next movie by double-clicking the play button
* Modern, redesigned interface
* More controls are available from the playback window
* Options to automatically select subtitles and audio tracks of a certain language
* Option to set Beamer to automatically use a surround soundtrack when available
* Set a playlist or a movie to repeat automatically
* Improved automatic subtitle selection
* Improved color accuracy for movies using the bt709 color matrix
* Detects more subtitle tracks in VOB files
* Updated transcoding backend
* Numerous performance and stability improvements
Beamer requires OS X Yosemite or later and is compatible with Apple TV 2/3/4 and Chromcast 1st/2nd generation.
Beamer 3.0 is sold at $19.99 USD  and is available through the Beamer website. Existing Beamer 2 owners can upgrade via Beamer's unique "Pay What You Want" upgrade program.
Also read: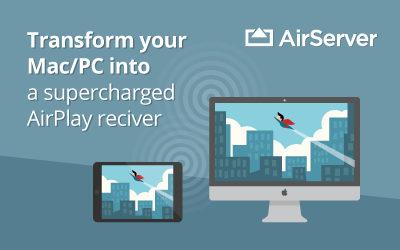 Be sure to follow Apple TV Hacks on Twitter, Facebook or Google+ for all the latest Apple TV-related news.