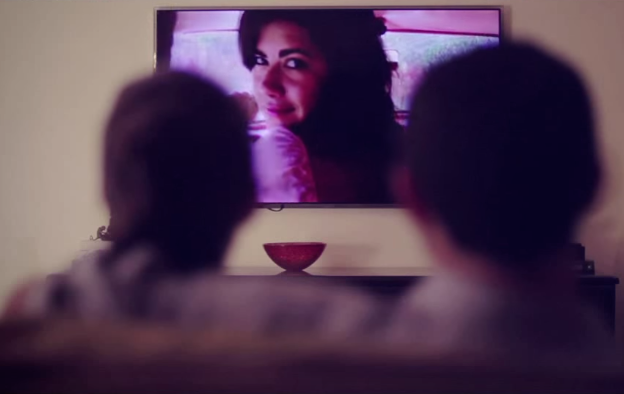 Admit it, you're not necessarily a fan of all Apple's products. Some are life changers for sure – you'll have to pry my iPhone out of my cold, dead hands. Others are maybe more, 'meh'. iTunes falls into that latter category for a lot of people. While it was groundbreaking back in the day, these days it is more of an unkempt warehouse for Apple to cram things into. So how do you maintain your love for your Apple TV, while hating iTunes and not using it?
The big problem is that your Apple TV requires you to fully incorporate all your media (music, photos and video) into your iTunes catalog, if you want to connect that media to your Apple TV. This is easy if you're buying all your stuff in iTunes. But if you're like a lot of people, your media comes from a lot of different places – ripped CDs/DVDs, downloads from Amazon, friends, etc. Not all this is quickly or cleanly imported into iTunes, ignoring that many of us just don't remember to do it all the time.
younity makes it easy to use your Apple TV for all your media, even if it is not in iTunes. When you install younity on your computer, it indexes your hard drive for all your video, music and photos. When it discovers all of it, it reads the file metadata (stuff like the artist name, album, song, movie title, etc.). If your content is in iTunes, younity will have all your library categorization, like your playlists; but for all your media not in iTunes, younity will automatically organize it into the same type of sections for Artist, Album, Songs, etc.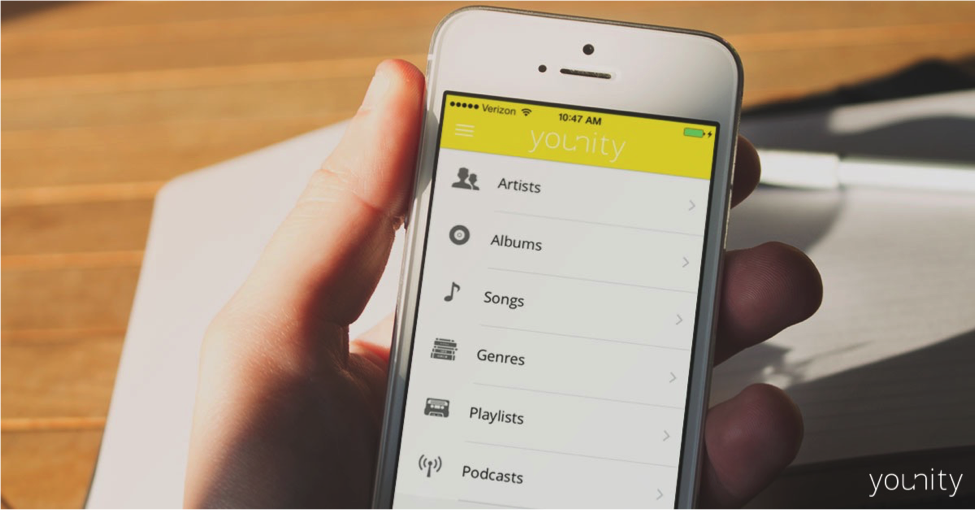 younity turns your computer into a personal media server, so you can stream all your video, music and photos to your iPhone or iPad without having to sync. This means you can carry all your digital content around with you, without taking up any storage on your mobile devices. When you want to access something, younity streams it from your computer to your mobile device.

Of course, younity also uses AirPlay, which means that you can stream everything on any of your computers directly to your Apple TV – with or without using iTunes. You can still browse your music library by Artist, Album, Playlist, etc., because younity will read all your media's metadata and recreate those lists for you – no importing required.
You can also use younity to access all your computers at once , instead of one at a time, to stream any of your content to your Apple TV.
Click here to learn more about younity.
Throughout our series on hacking your Apple TV with younity we're giving away FIVE Apple TV 4s! Enter below until 10/31 for your chance to win.
younity is a simple easy and free app that enables your computer to work like a home media server, giving you access to all your media files on your computer from your iPhone or iPad.