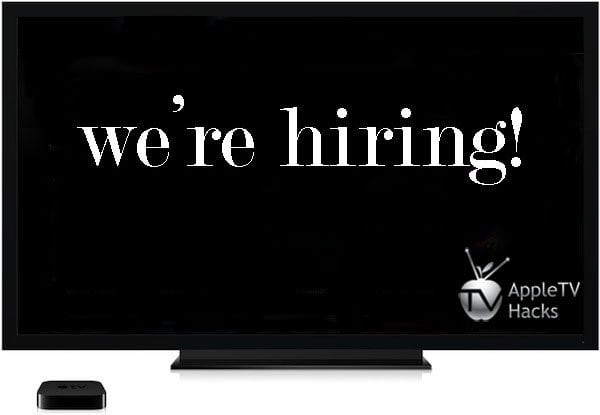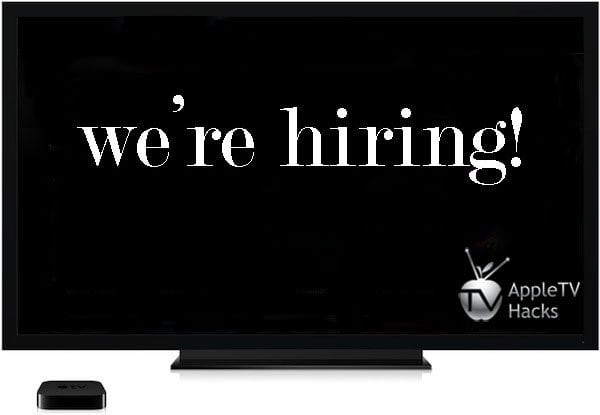 We are looking for a US based contributor(s) with a deep knowledge of Apple TV.
With the Apple TV 4 launch just around the corner, we are seeking experienced tech writer(s) who will not only cover the announcement of the next-gen Apple TV and will get the new model on day one to provide a comprehensive review, but who will join our team long term to contribute news articles, software/hardware reviews, tutorials, opinion articles and all other kinds of Apple TV-related articles.
Requirements:
excellent written English (spelling, grammar)
deep knowledge of Apple TV
you must own an Apple TV (atv2 or atv3 is a must, atv1 is a plus)
you must be reliable! (responsive, working to deadlines)
you must live in the US
Please email applications and writing samples to editor@appletvhacks.net.