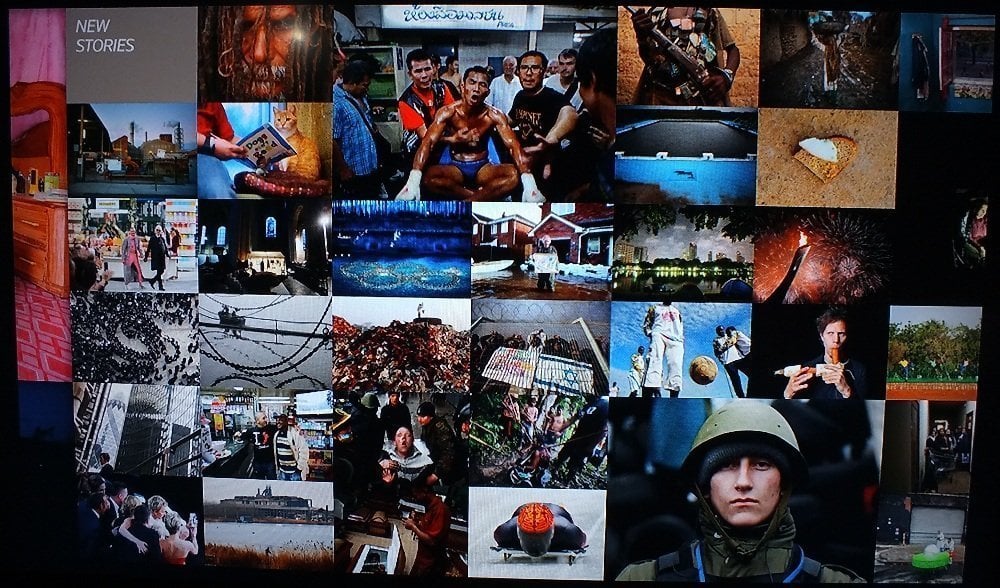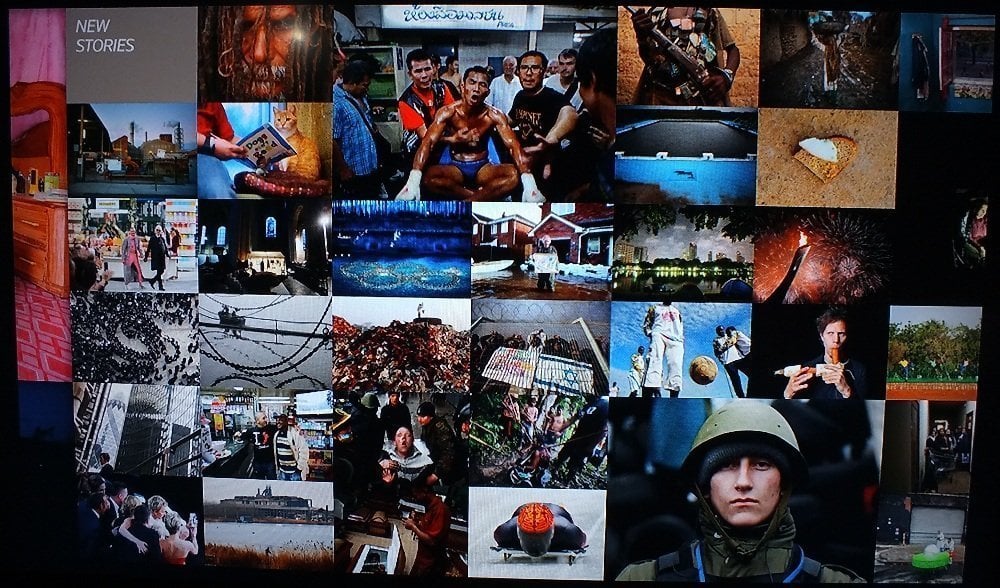 The Wider Image is an award-winning photojournalism app from Thompson Reuters. It is a fresh take on reporting stories among news apps, revolving mostly around photographs. Stunning snaps taken by renowned journalists are stacked, with intermittent text, interactive sections, audio, stats and more. The app just got updated bringing a bunch of new features and for us, Apple TV users, AirPlay compatibility is the noteworthy one.
The jaw dropping loading screen drives you into a grid of featured photographs, each having its own story to tell. Select one and your iPad shows the article in a typical blogpost fashion, while the Apple TV puts forth the featured image in full screen. You can select other pictures, country stats or author bio and all are stunningly animated on the Apple TV. Interactive pictures and slide show modes are also present.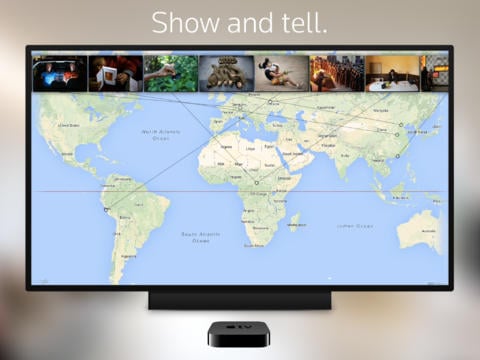 So far so good. But is this update as huge as some claim to be? Not really. First of all, though shown in full screen, these are not HD images which look great from 5m aways, but fades, blurs and pixelates as you look closer. Reuters wants you to subscribe to a monthly ($1.99) or quarterly ($5.99) plan for the HD edition. Anyway that's understandable, 'coz these are some breath-taking pictures we're talking about here.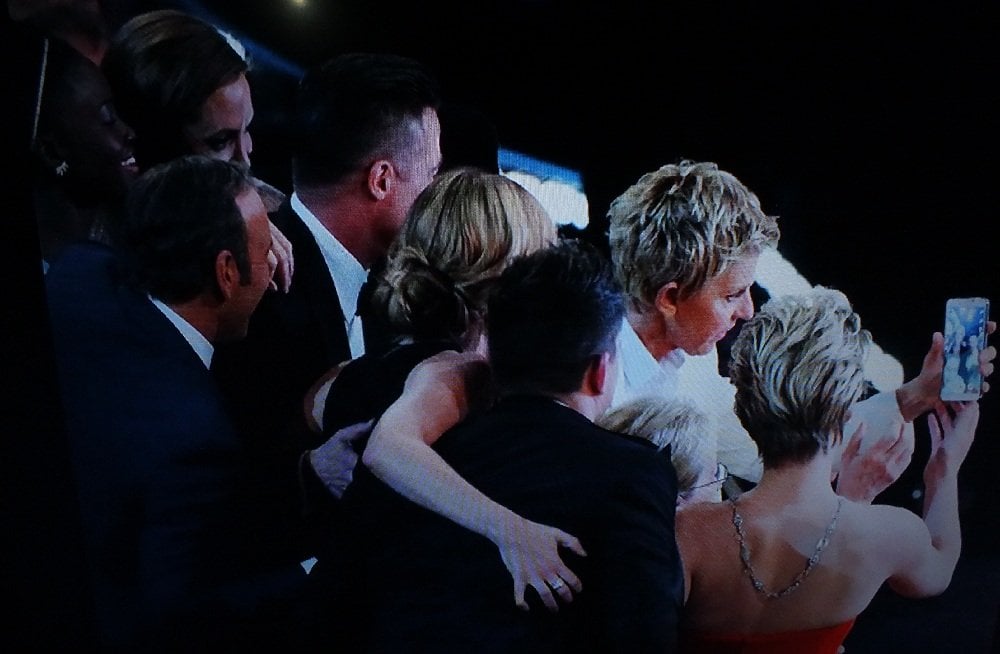 But the whole AirPlay setup in The Wider Image app seems a little funny to me. Once you take up the post, the same photo is AirPlayed till you end reading and exit, unless you select another one. Selecting other images, country statistics or author info, would bring it up both on the iPad and the Apple TV, which doesn't make sense. What a normal reader wants (at least for me) is to show the featured image when he starts reading and as he scrolls down and comes across another photograph, that should automatically be mirrored even without selecting it. This would help him to comfortably read the content, look up to the television for a good look at the image and continue downwards.
It is odd that the world's greatest news agency has left such a large room for improvement in the user experience department. Hopefully other reviews and user feedbacks have already brought it up to their notice and they'll be bringing changes in the next update. So if you're really into photojournalism and can put up with a little hiccupps, you can get The Wider Image app from the App Store for free.
Other new features in The Wider Image 3.0 update:
– Infinite stream of stories on the home screen
– Search stories, photographers and countries across the archive
– Browse 10 new themes. From 'Cultural Atlas' to 'Living Planet', there's something for everyone.
– Enjoy striking images on your widescreen television, streamed wirelessly to Apple TV
– Even more image detail for retina displays with optional HD subscription
– Redesigned Explore screen shows stories on a world map
– Redesigned My View screen enables you to select photographers and countries to follow. All your favourites are now in one place.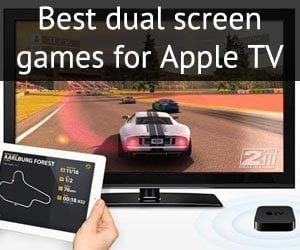 Be sure to follow Apple TV Hacks on Facebook, Twitter and Google+ for all the latest Apple TV-related news.