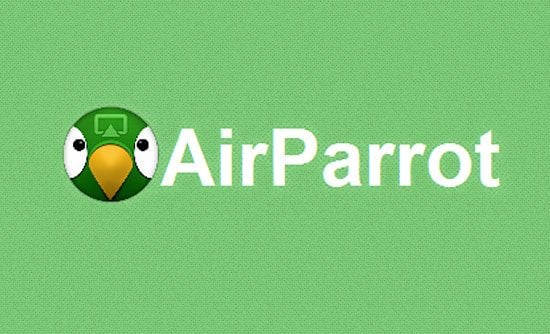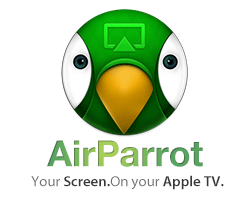 AirParrot, everyone's favorite streaming companion, has just been updated to version 1.1.7 that adds easier methods for deploying and registering AirParrot. New version also includes updates to enhance Apple TV and device discovery.
Here is the full list of changes:
Added a register link to the main menu during trial mode
Updated Bonjour for better Apple TV and device discovery
Mass deployment is now simplified with registry keys for large AirParrot rollouts
Misc. bug fixes and improvements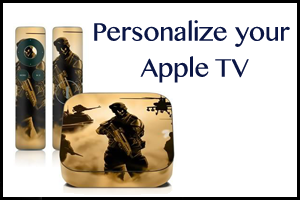 To download the new AirParrot 1.1.7, just go into the app preferences and select 'Check for Updates'. If you've enabled the automatic update function then you'll be prompted to update AirParrot the next time you open the app.
AirParrot is a little program that can run on Windows or Mac OS X and that allows a user to stream movies, watch TV, play music, or even run XBMC on an Apple TV. It works by wirelessly mirroring your Mac or PC's screen to your Apple TV, all without any additional wires, hacks or jailbreaks.
Check out our review of AirParrot.
AirParrot is available from here with a single machine license for $9.99 USD and a 5-machine license for $39.99 USD. 10 minutes trial version is also available.
Be sure to follow Apple TV Hacks on Twitter, Facebook or Google+ for all the latest Apple TV-related news.