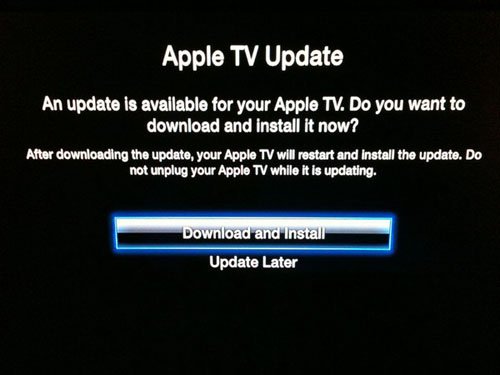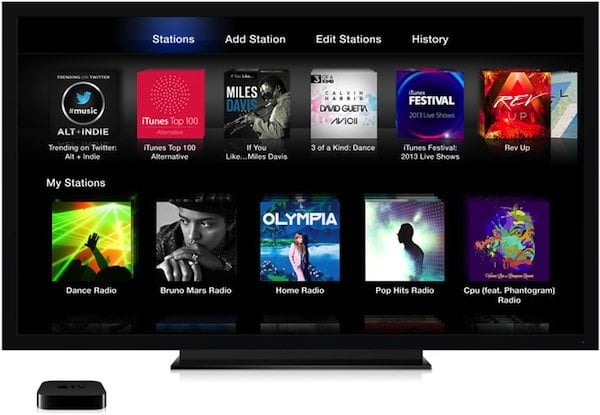 According to the nice intrusive update screen that just popped up on my Apple TV, and our lovely commenters, it seems Apple has fixed whatever the issue was and it's go time again.
Apple has issued a new release of the 6.0 firmware with a build number of 11A502 which marks a substantial increase from the pulled 11A470e version.
Check out our thread highlighting the new features Apple TV 6.0 brings, which includes iTunes Radio, iTunes Music Store, AirPlay from iCloud and much more.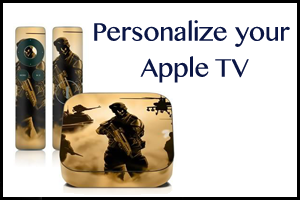 Apple TV 6.0 Download
Here's some direct downloads if you're that way inclined:
Be sure to follow Apple TV Hacks on Twitter, Facebook or Google+ for all the latest Apple TV-related news.