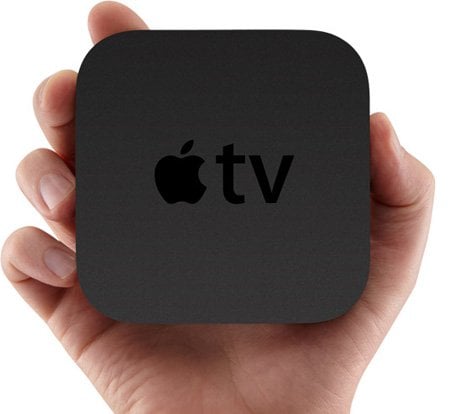 Apple has sold record 1.4 million Apple TVs during the last holiday quarter but, interestingly, the company didn't reveal this figures in yesterday's press release in which it proudly details record-breaking sales of iPhones, iPads and Macs. The record figures for Apple TV were revealed during the Q1 2012 earnings live call: asked about Apple's strategy for the living room, Tim Cook, Apple's CEO, said "the Apple TV product is dealing very well," and he gave the numbers: in the last fiscal year – ended in September 2011 – Apple sold 2.8 mln Apple TVs, and in December quarter – record 1.4 mln units.
However, Cook added that "if you dollarize it… we still classify it as a hobby," but he also said that Apple continues to "add things to it."
Apple's CEO also admitted that he "couldn't live without the Apple TV" and said:  "We continue to pull the strings to see where it takes us."
Since the Apple TV 2 launch in September 2010, Apple has sold over 4.2 million of the set top boxes.
Apple has been long rumored to be working on an Apple TV set that, according to Gene Munster, could be introduced around WWDC 2012.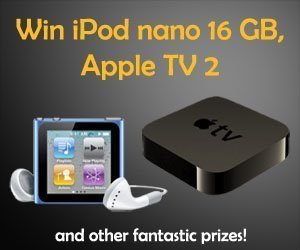 You may also want to read:
AppleTVHacks Best of 2011
How to Watch Hulu on Apple TV 2
Apple TV 3 or Apple TV set?