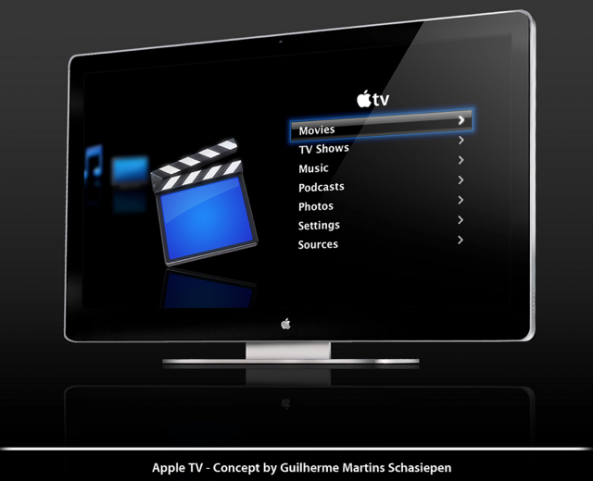 Speaking at a breakfast hosted by The Wall Street Journal, Sony CEO Howard Stringer said the company is working on a "different type of TV" to re-energize the television market. Hi didn't give any details on what Sony is developing but said "there's a tremendous amount of R&D going into a different kind of TV set". Stringer also said that he has "no doubt" that Steve Jobs was developing an Apple TV set. "That's what we're all looking for", he noted.
Stringer admitted that he spent the last five years building a platform so he can compete against Steve Jobs. "It's finished, and it's launching now", he said. He was referring to Sony's "four screens strategy" designed to seamlessly sync smartphones, laptops, tablets and televisions. This includes Sony's own acclaimed network services, like the PlayStation Network and Sony Entertainment Network. Stringer believes the company it's well positioned to produce the changes needed in the making and selling of televisions, even as it faces design-savvy competitors like Apple.
There are rumors flying that Apple has already started the production of the Apple TV set. According to analyst Gene Munster, the new Apple TV, controlled by Siri, "will be the most revolutionary product ever created." He believes that the device will be introduced around WWDC 2012.

You may also want to read:
How to Jailbreak Apple TV 2 on iOS 5 (Apple TV 4.4) Using Seas0nPass – Tethered
Apple TV 4.4 Software Released
Media Player 0.9.4 for Apple TV 2 Now Available