AirPlay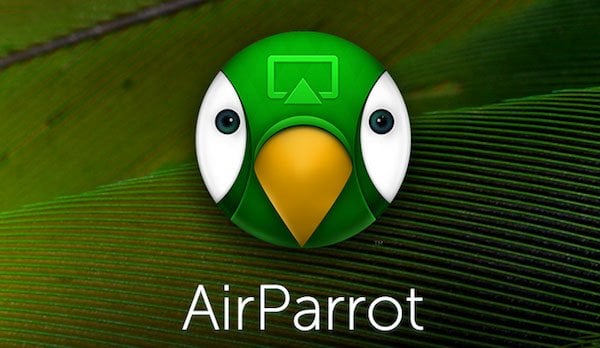 Just a week after updating its Reflector app, Squirrels has updated AirParrot for Mac to version 1.5.3. Here is what's new: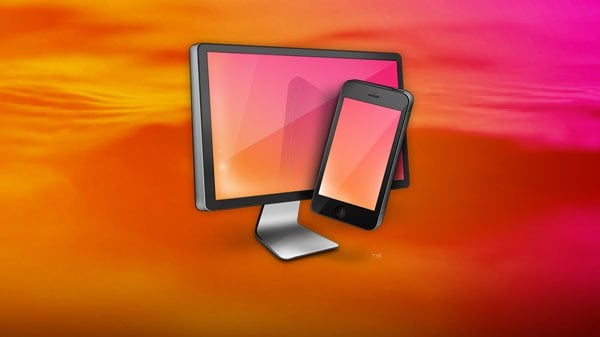 Squirrels has rolled out a major updates to their Reflector app for both Mac and Windows.
Created by the team that brought you AirParrot, Reflector wirelessly mirrors your iPhone or iPad to a larger screen. Whether that be playing games, watching movies, or just browsing the web, Reflector has AirPlay mirroring built into the app meaning no extra software or cables are needed.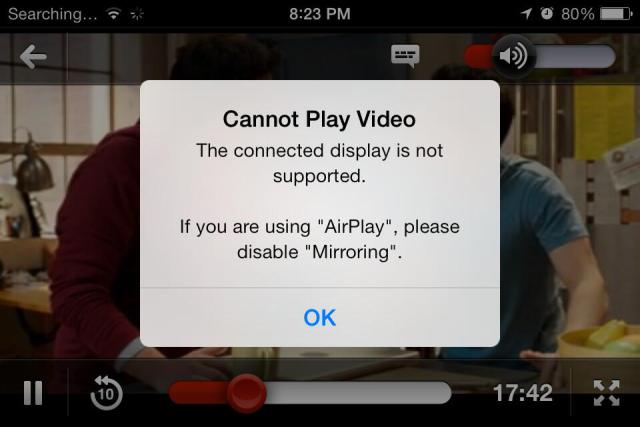 Netflix finally added full AirPlay support to their app in the latest iOS 7 update but in the process of doing so the company broke the feature which allowed an iOS device to be connected to the TV with the HDMI AV adapter.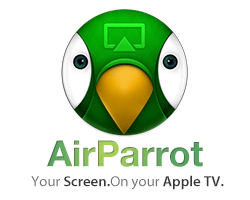 AirParrot, everyone's favorite streaming companion, has just been updated to version 1.1.7 that adds easier methods for deploying and registering AirParrot. New version also includes updates to enhance Apple TV and device discovery.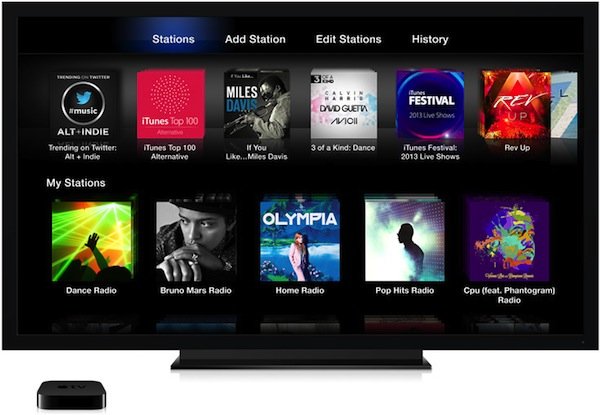 According to the nice intrusive update screen that just popped up on my Apple TV, and our lovely commenters, it seems Apple has fixed whatever the issue was and it's go time again.