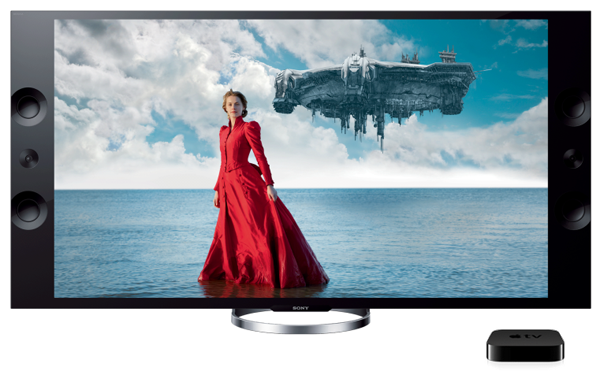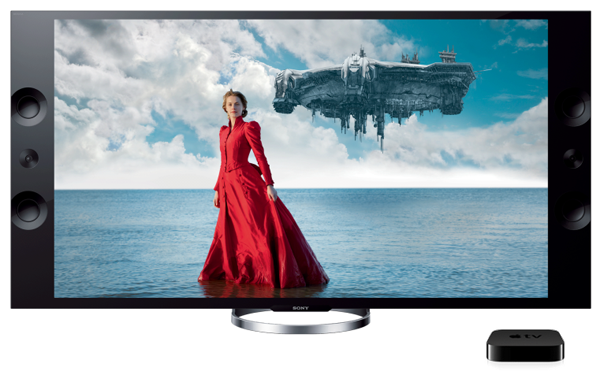 The downside of the Black Friday shopping spree is the long and unending lines. However, Amazon and others have made it possible for you to get bottom-dollar bargains on a large number of great products. We have embarked on a quest to get a sneak peek at the best Black Friday deals at Amazon so that we can bring them to you today. The price comparing functionality at Amazon makes the search much easier and also ensures that you get the best deal possible. If we find a better deal, we will post it!
If you're looking for a new home for your Apple TV, here are the best deals on HDTVs:
$499.99 -> $297.99 (40% off)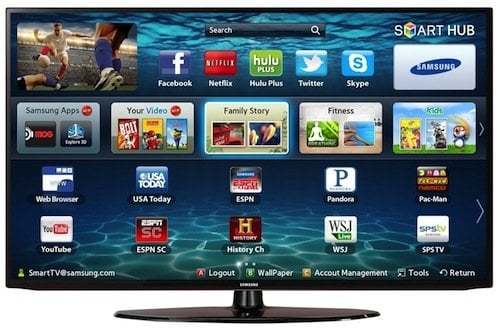 $1,599.00 -> $797.99 (50% off)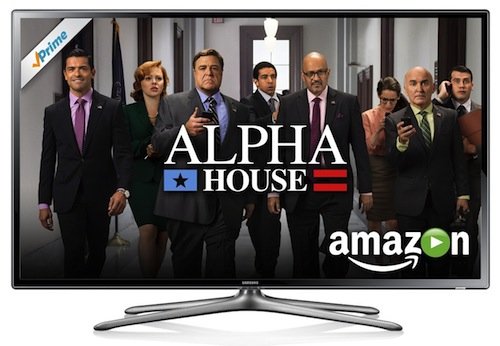 Get it now for $797.99.
$1,599.99 -> $999.00 (38% off)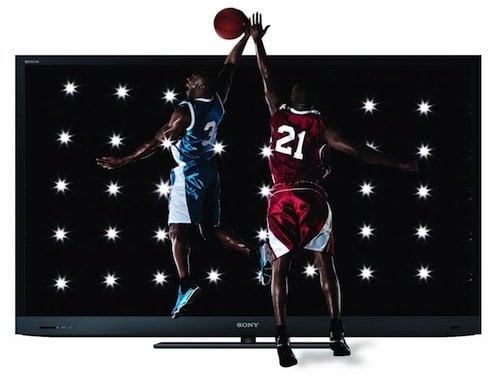 $1,999.99 -> $1,179.00 (41% off)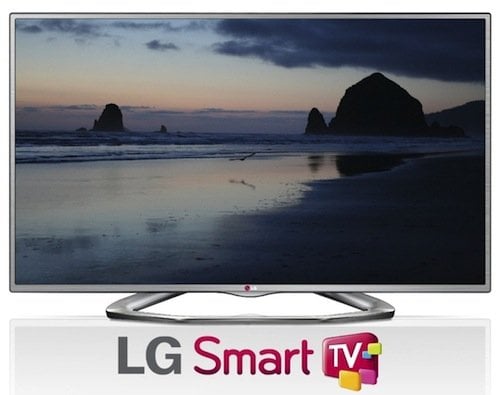 Sharp 70-inch Aquos 1080p 120Hz LED HDTV
$2,299.99 -> $1,597.00 (31% off)
Samsung 85-Inch 4K Ultra HD 120Hz 3D Smart LED TV
$44,999.99 -> $39,997.99 (11% off)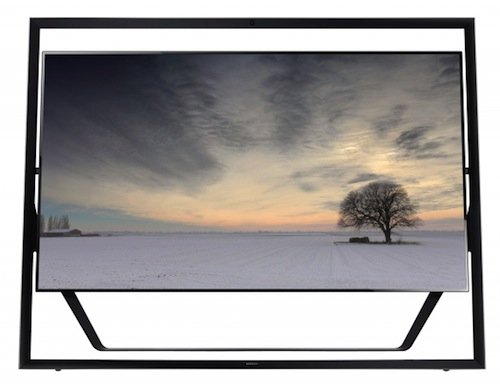 4K ULTRA HD TVs
$699.00 -> $493.99 (29%)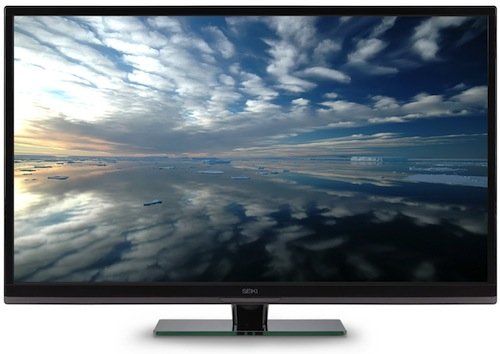 $9,999.99 -> $3,395.00 (66% off)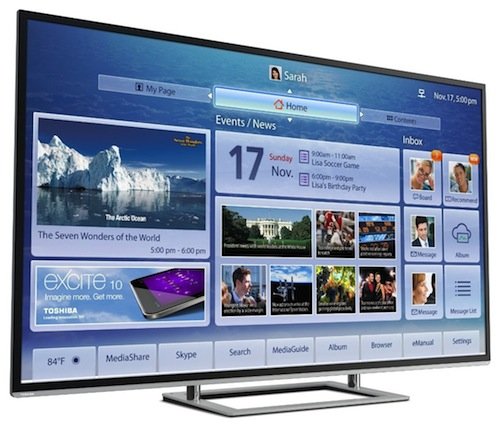 $8,999.99 -> $4,997.99 (44% off)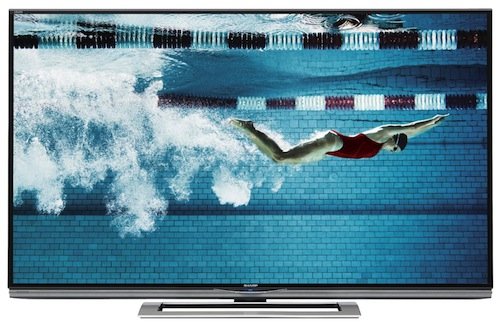 $6,499.00 -> $2,997.99 (54% off)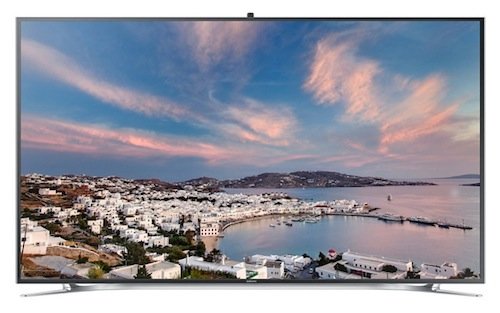 More deals: