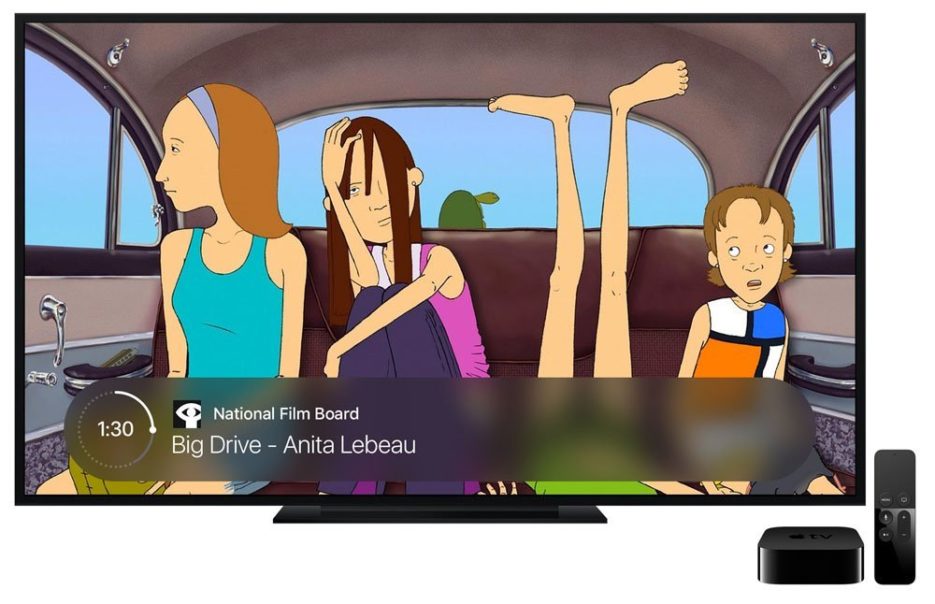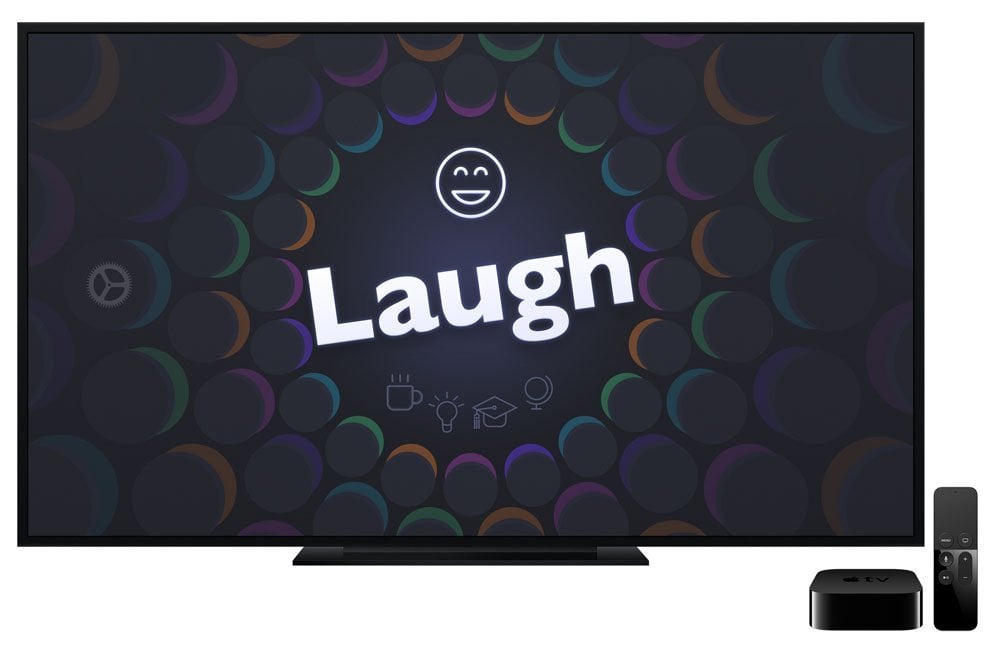 Rheo is an interesting new tvOS app that curates videos from across the web. It is said to be "the fastest way for you to discover and enjoy the videos you want to watch." Alan Cannistraro, founder of Copper Studios, the company behind the app, spent 12 years at Apple in both design and engineering roles of media products. He worked on the very beginnings of Apple TV, and even brainstormed with Steve Jobs about the future of media technology.
Rheo finds the best short-form content available, and deliver it to you as a single, interactive stream. 
The developers reduced navigation to its simplest form: Watch, Skip, Tune.
Watch
When you launch the app, it starts playing immediately. When a video ends, the next one begins.
You can also scrub content. By moving your finger in a circular motion, you can move slowly to scrub frame-by-frame, or quickly to jump anywhere in the clip.
Skip
Rheo lets you flip through videos as quickly as you're used to flipping through photos or songs.
We do all the work to make sure the next video is ready to play as soon as you're ready to watch something new.
Tune
The more you use Rheo, the more it learns what you like and what you don't.
By pressing the 'menu' button on the Siri Remote, you can pick between:
Laugh — enjoy the hottest new comedy clips
Inform — catch up with breaking news
Learn — expand your mind, just a little
Spark — appreciate festival-quality short films and animation
Chill — float on a stream of downtempo music that you can play all day long.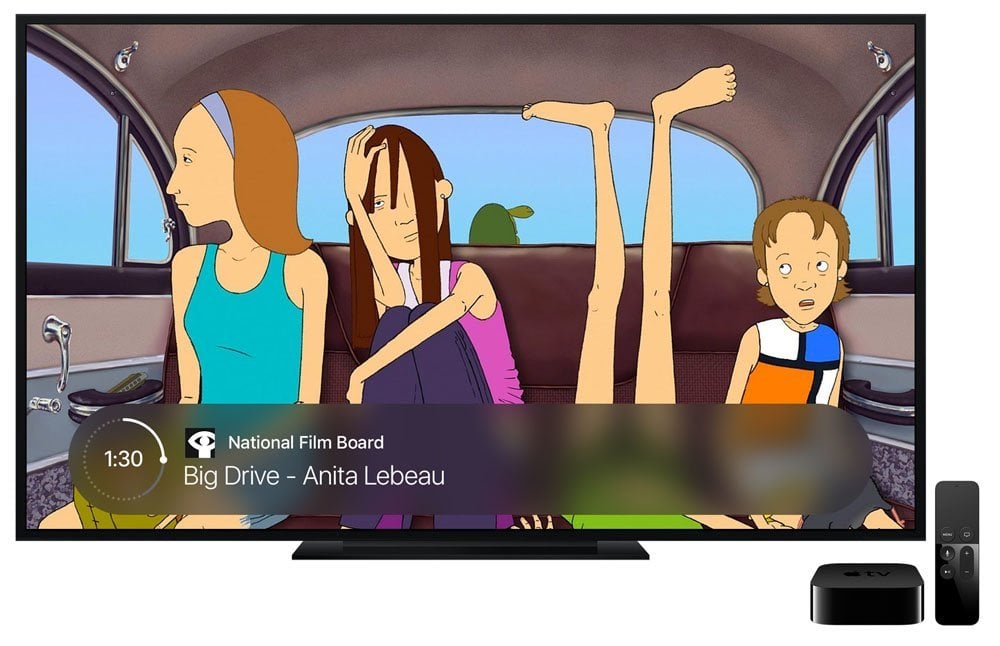 Search for "Rheo" on your Apple TV's App Store to download the app.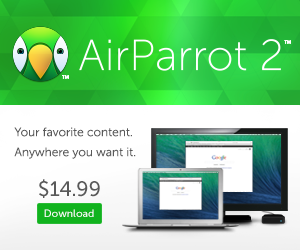 Be sure to follow Apple TV Hacks on Twitter, Facebook or Google+ for all the latest Apple TV-related news.