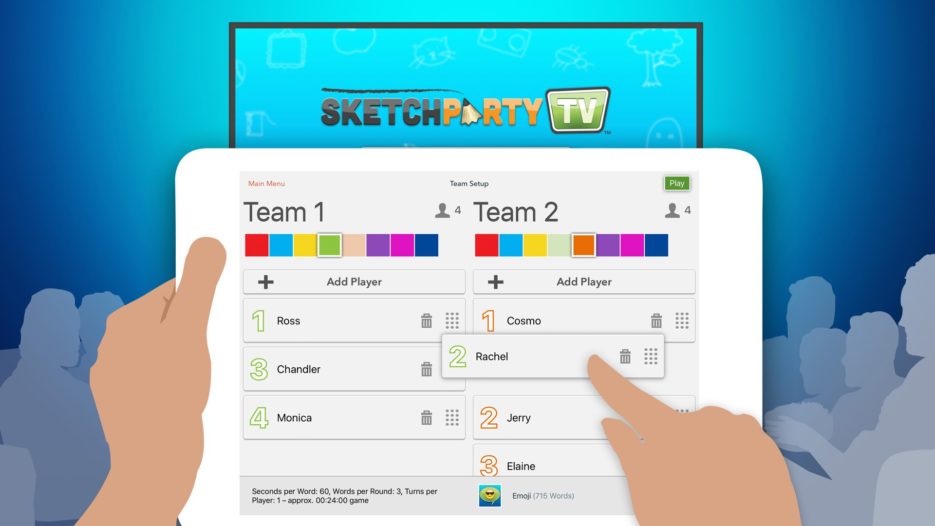 SketchParty TV, a popular Pictionary-style drawing and guessing party game to play on your iPad and Apple TV, has been updated to version 4.0 that brings a fresh new look and some great new features, like support for Apple Pencil, drag-and-drop team setup screen and improved scoring system. Support for the 4th generation Apple TV has been improved too.
SketchParty TV is a drawing game for two teams of up to eight players per team that plays a bit like Pictionary or "Win, Lose or Draw". The standard gameplay settings give each player five words to draw in two minutes, and each player gets two of these two minute turns. With six total players, a full game can be played in about 30 minutes.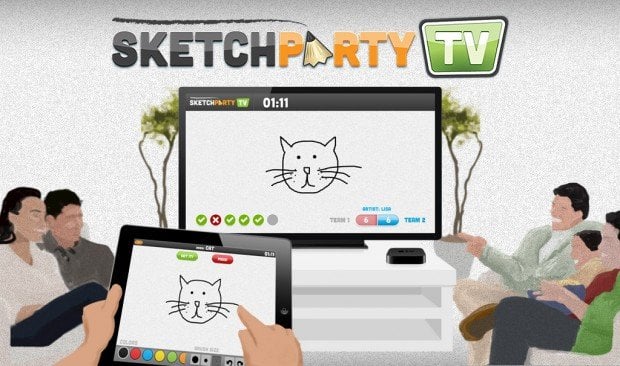 Here's what's new in version 4.0:
• A fresh yet familiar new look.
• Completely overhauled Team Setup screen (with at-a-glance game and word list settings on iPad).
• Drag-and-drop to reorder players. And move players between teams.
• A redesigned drawing canvas screen.
• An improved scoring system with Time Bonuses. Extra points awarded for speed!
• Apple Pencil support! With iPad Pro (either model) and Pencil, now you can vary line width by applying pressure.
• Many more bug fixes and improvements.
SketchParty TV 4.0 for Apple TV
SketchParty TV is made "with love and care" in Ohio by Matt Braun. Here's what we've heard from him:
SketchParty TV 4 is a complete redesign both visually and functionally. This is the best SketchParty TV yet. I've been making it better every year since its release for the 2nd generation Apple TV in 2012. I've been refining it for four years, and what makes it great is still in there.
SketchParty TV is available on the iTunes App Store for the special sale price of $5.99 (regularly $9.99). Version 4.0 is a free update for existing customers.
To get the Apple TV app, just search for SketchParty TV on the Apple TV App Store or find it in your Purchased history.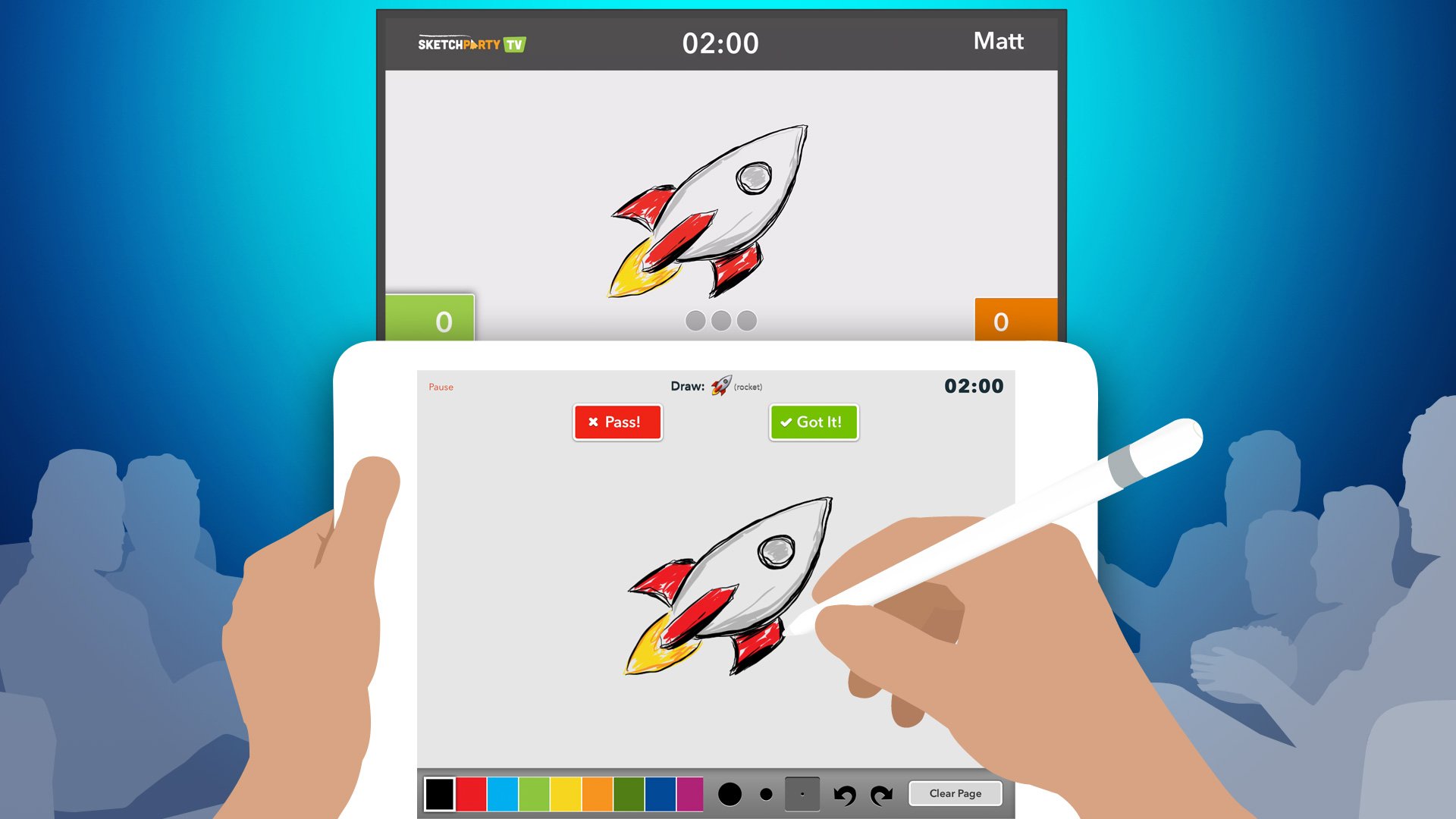 Note: SketchParty TV requires an AirPlay Mirroring-capable device and either SketchParty TV on the 4th generation Apple TV or an Apple TV 2 or later to play. SketchParty TV can also be played using Apple's AV adapter or a Mac/PC app like Reflector or AirServer.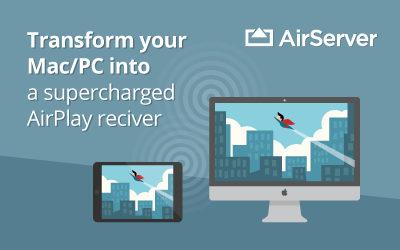 Be sure to follow Apple TV Hacks on Twitter, Facebook or Google+ for all the latest Apple TV-related news.