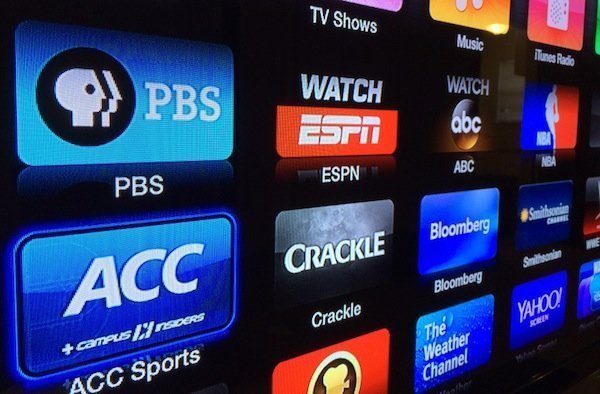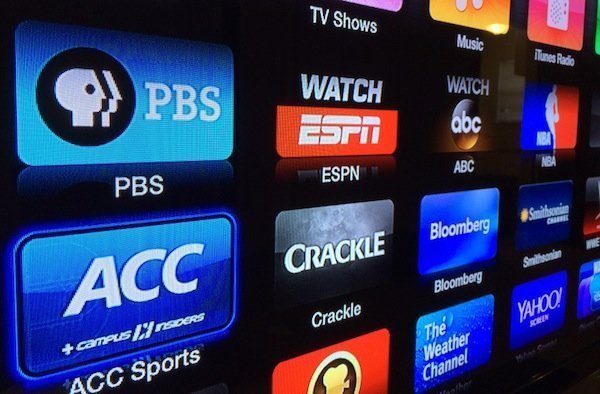 Yet another channel lands on the Apple TV: mainly dedicated to college basketball, ACC Sports allows to access the ACC Digital Network – the ACC's "official home for game highlights and insider programming." The new channel is only available in the US.
Through Apple TV, fans will be able to go directly to their favorite school content and have all of their game highlights, school features and classic tournament games on demand in the comfort of their living room.

The ACC Digital Network will entertain fans with hundreds of videos to choose from including in-depth coverage and analysis updated daily.

As a bonus to college sports fans everywhere and exclusive to Apple TV, "ACC Sports" will feature access to Campus Insiders, the leading digital college sports network covering all major collegiate conferences. As part of its March programming, Campus Insiders will cover the NCAA basketball post-season from start to finish with daily reports from top tier talent including Bonnie Bernstein, Seth Davis and more than 100 insiders reporting from campuses across the nation. As part of the launch, Campus Insiders will publish more than 70 videos today including team previews of all 68 teams selected for the tournament.
If you're not a fan of college basketball, you can easily hide the ACC Sports icon from the home menu by following this simple tutorial.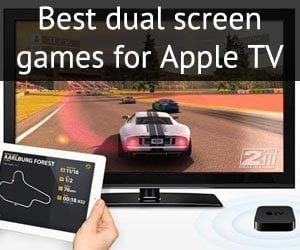 Be sure to follow Apple TV Hacks on Facebook, Twitter and Google+ for all the latest Apple TV-related news.