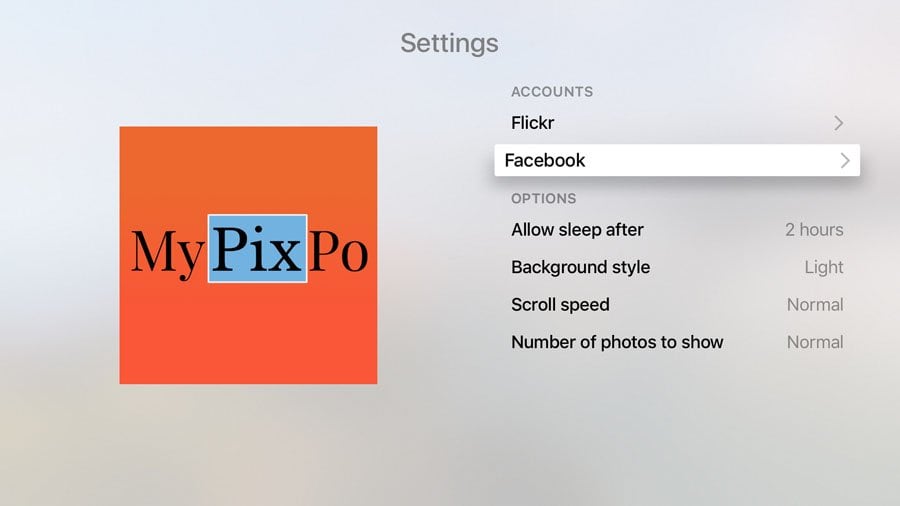 MyPixPo is a new tvOS app that lets you view photos from Flickr and Facebook via Apple TV. The app gives access to a user's entire photo archive, no matter how or where they were taken, thereby liberating their photo collection.
Users can see all the photos they have uploaded to Flickr or Facebook, as well as photos they are tagged in.
The app functions while Apple TV is playing music.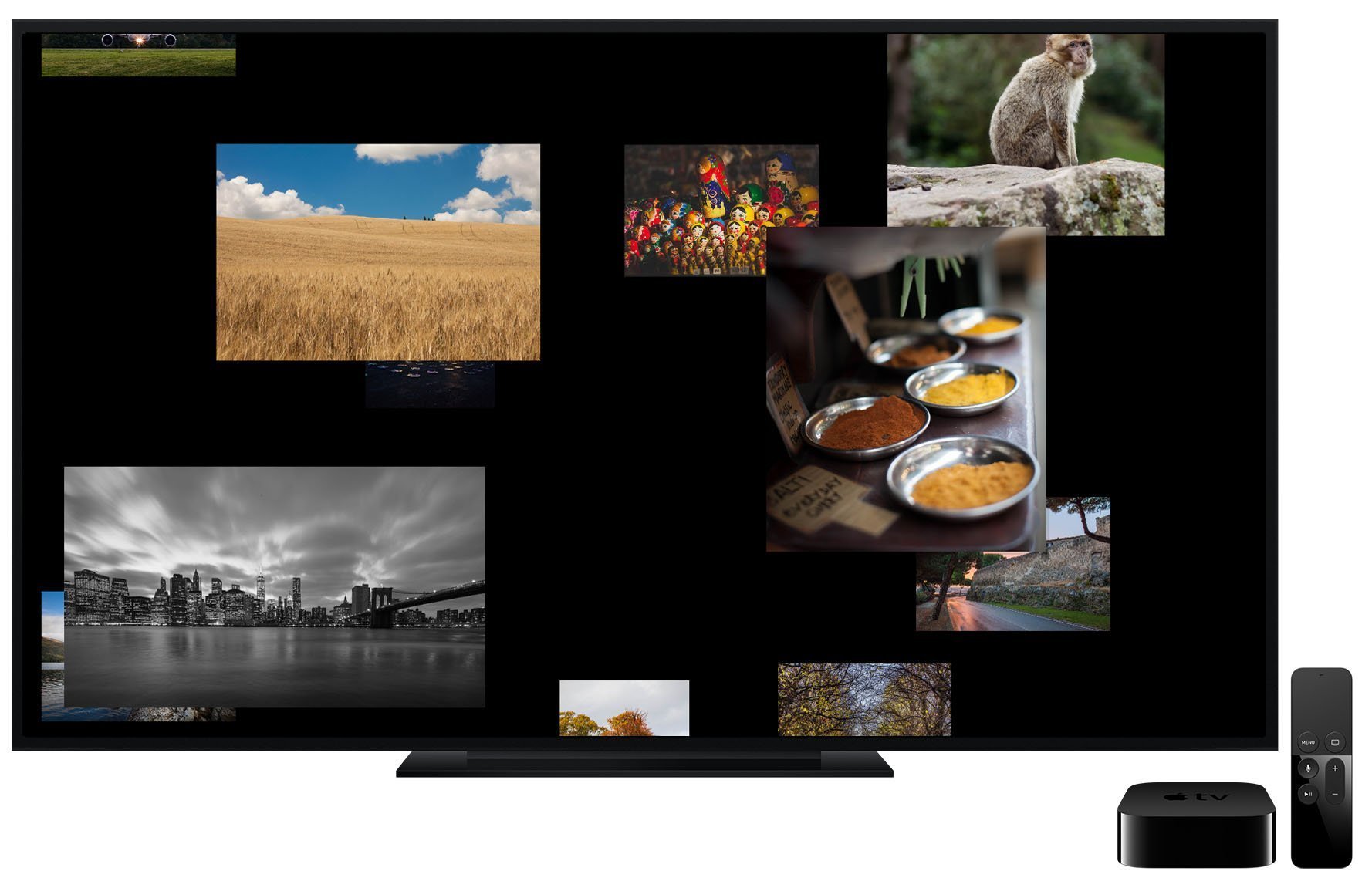 With the release of the original Apple TV, I and many others fell in love with the ability for it to liberate your archive of photos that you'd taken over the years. Unfortunately, with each new release of the hardware things got worse with that side of the product." says developer Mark Johnson. "When the new Apple TV was announced I immediately wanted to bring a way of showing a truly random selection of photos from your entire archive.
MyPixPo is free to download but it will become a paid app with the next update, which will integrate access to Google Photos and Google Drive. According to the developers, the additional features will make it easier for photos to appear in the app from users with an Android device.
There is a companion app coming soon that will allow users to see the context of photos that have recently been shown on the TV.
Search for "MyPixPo" on your Apple TV to download the app.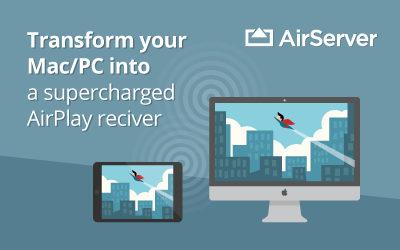 Be sure to follow Apple TV Hacks on Twitter, Facebook or Google+ for all the latest Apple TV-related news.