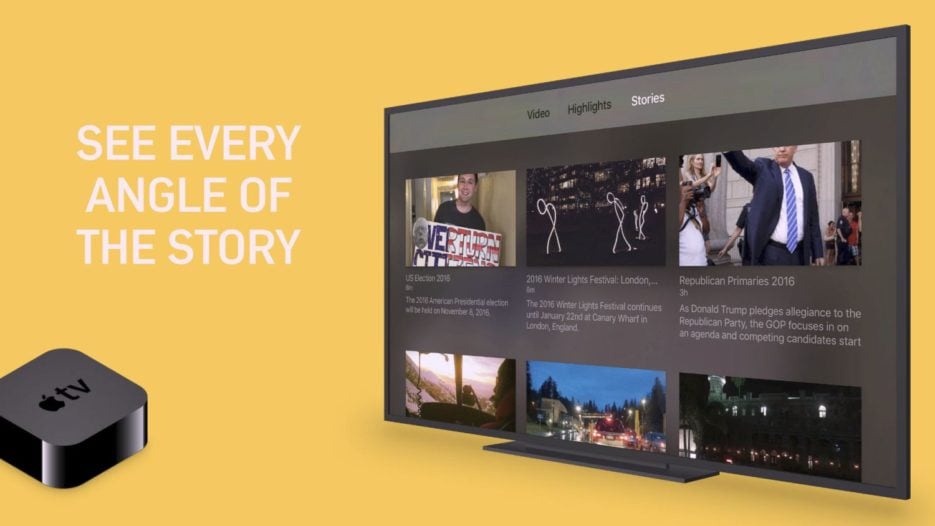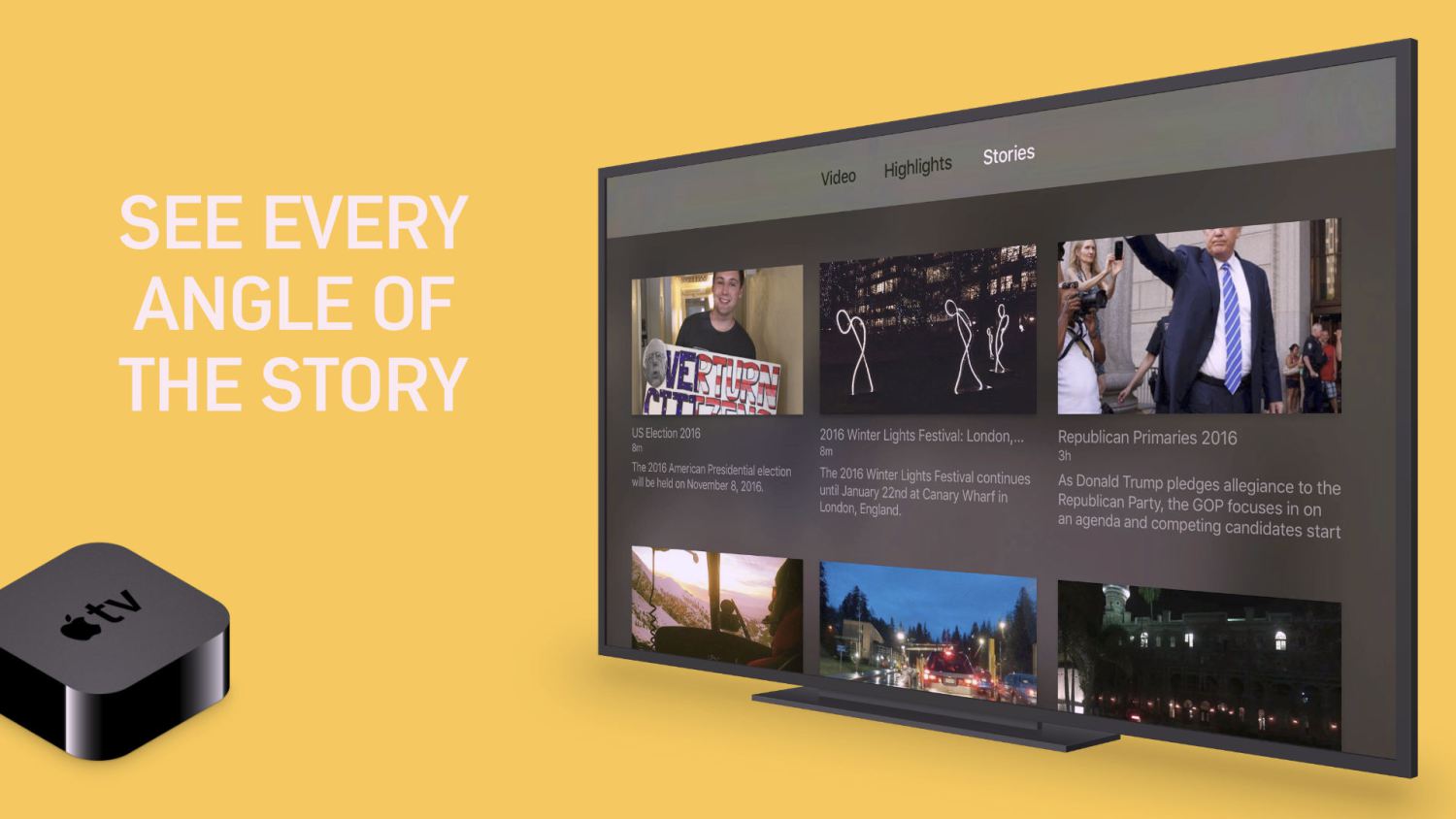 Fresco, a rapidly growing network of citizen photojournalists, announced its app for the 4th gen. Apple TV. The app allows viewers to watch video highlights of the top stories of the day with content from Fresco's on-the-ground network of citizen journalist users.
Founded in 2014, Fresco provides a citizen-driven platform for breaking news content, aiming to "empower everyone to be their own reporter and increase the transparency of global events."
Fresco connects people on the street to TV newsrooms. Available for iOS and Android, app users receive location-based assignments from local or national newsrooms. They can submit photos or videos, which are then immediately vetted and curated by Fresco's 24/7 content team and put directly into the hands some of the largest news organizations in the world. Users receive compensation and credit for submissions chosen to be used on-air.
According to Fresco, the Apple TV app "will port existing consumer features such as Highlights and Stories from its iOS app so that viewers can see every angle of the story on their home television."
Too often the news only covers a small fraction of what's happening in the world, usually because newsrooms simply don't have the bandwidth to cover more of it. With Fresco, news comes from the people on the street who see what's happening around them and capture it to share with others. By bringing this experience to Apple TV, we're marrying the age-old tradition of watching news in your living room with the new phenomenon of citizen journalism, said Fresco CEO and founder John Meyer.
Search for "Fresco News" on your Apple TV to download the app.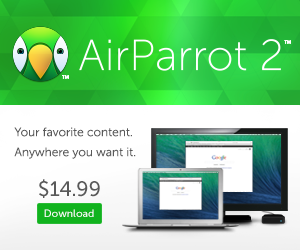 Be sure to follow Apple TV Hacks on Twitter, Facebook or Google+ for all the latest Apple TV-related news.