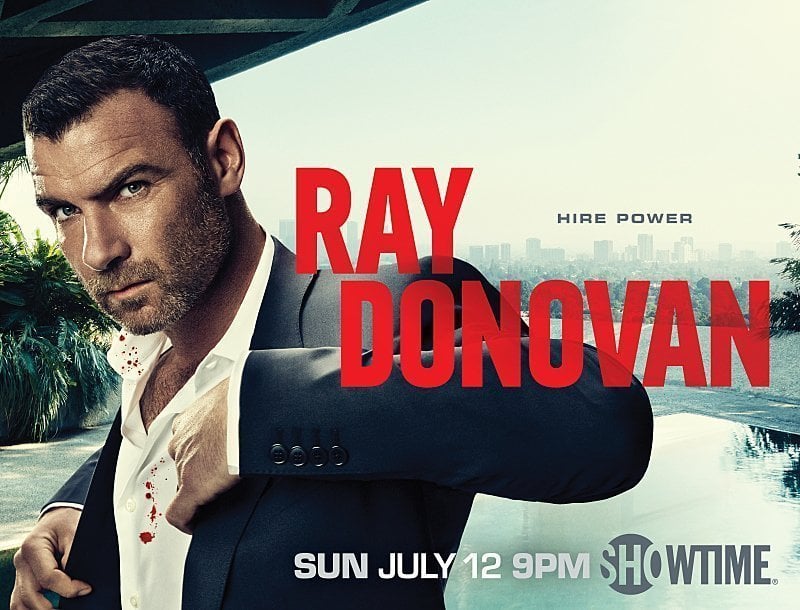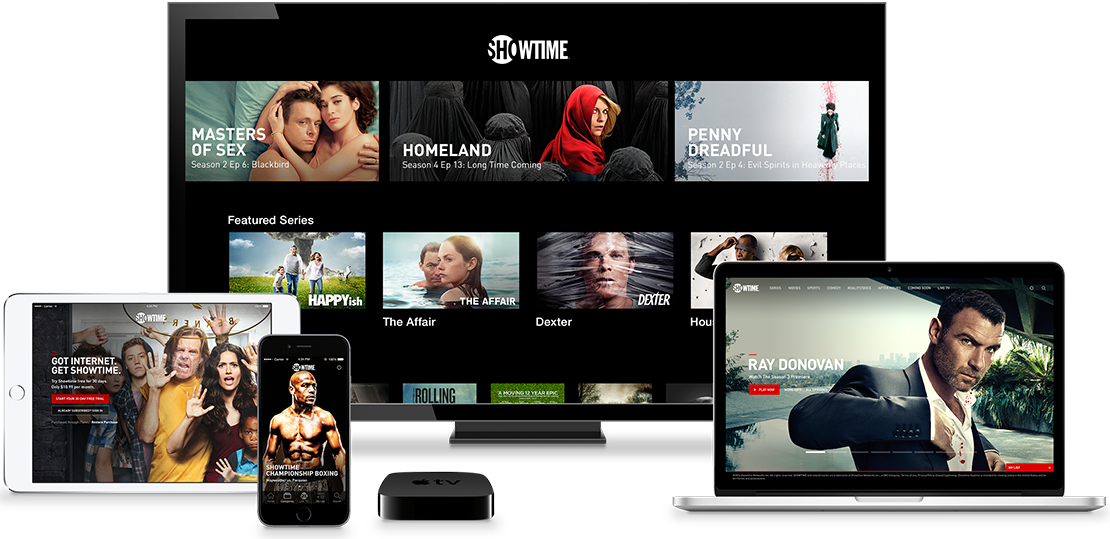 Showtime Anytime debuted on Apple TV back in 2014, but until now its content was available only to those with a suported cable subscription. Starting today, Showtime is available as a standalone streaming service on Apple TV and iOS devices (as well as on Roku).
The subscription costs $10.99 per month and Showtime is currently offering a free 30-day trial for new customers.
You can subscribe to Showtime via an updated app on Apple TV or by downloading the Showtime app from the App Store on your iPhone, iPad or iPod touch. Once you sign up and create a Showtime account, you can use your account to watch the service across all supported devices, as well as online at www.showtime.com.
You can also get the Showtime service through your Hulu subscription and access the service through the Hulu app on Apple TV.
The launch of SHOWTIME through these new internet distributors coincides with the new seasons of the critically-acclaimed, hit series RAY DONOVAN, starring Liev Schreiber, and MASTERS OF SEX, starring Michael Sheen and Lizzy Caplan, premiering this Sunday, July 12th.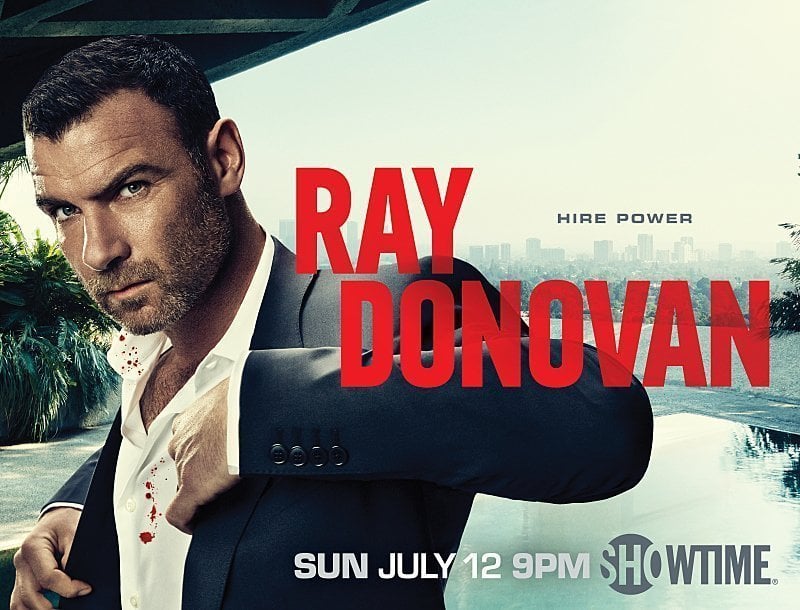 SHOWTIME is also available to subscribers via cable, DBS and telco providers.
The service is US only.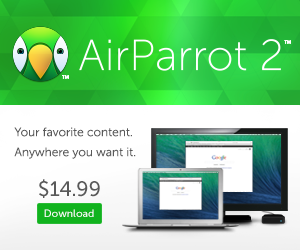 Be sure to follow Apple TV Hacks on Twitter, Facebook or Google+ for all the latest Apple TV-related news.