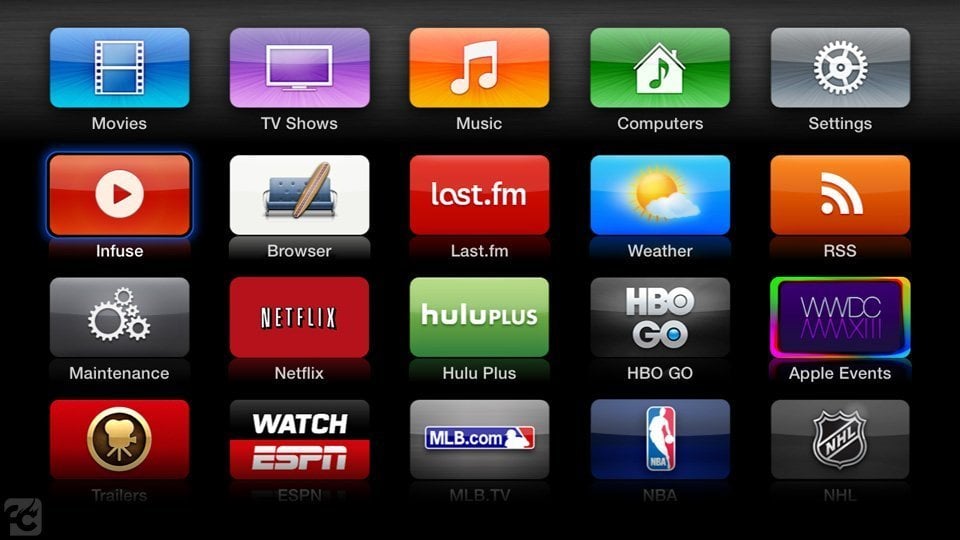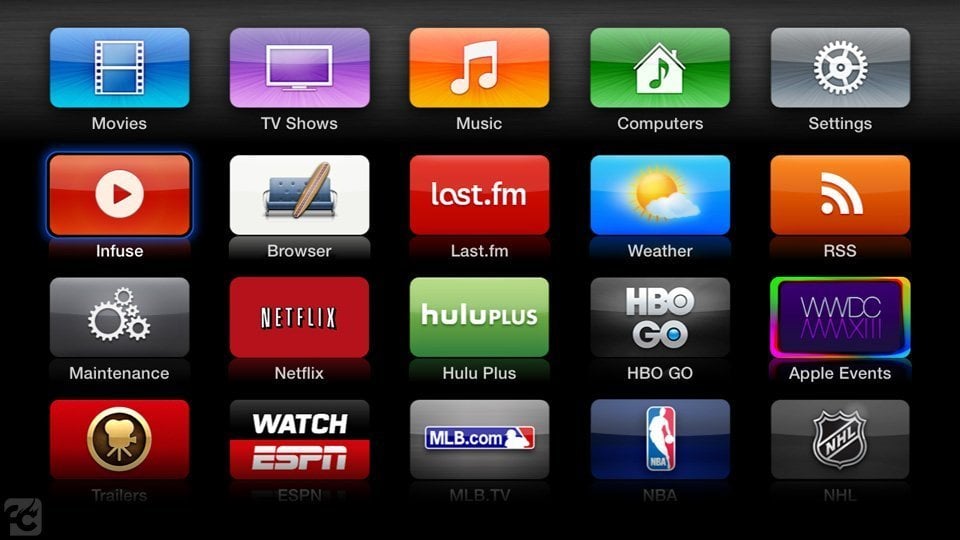 FireCore released aTV Flash (black) 2.5 that comes with the same trakt sync that made its debut in Infuse 3 for iOS last month. This all-new syncing method allows users to effortlessly keep their watched history in sync between devices.
As an example, you can start watching a movie on your Apple TV, then finish it later on your iPad…Infuse will keep everything in sync automatically. Note: Syncing requires a free trakt.tv account.
The developers have also added in a handful of other minor improvements and fixes.
aTV Flash (black) is a collection of software that supercharges your Apple TV 2 turning it into a powerhouse of entertainment.
If you're new to aTV Flash (black) you can read our full review here.
If you're already running a version of aTV Flash (black), the new 2.5 version can be installed through the Maintenance –> Manage Extras menu. Links for the new version can also be found in your FireCore account under the Downloads tab.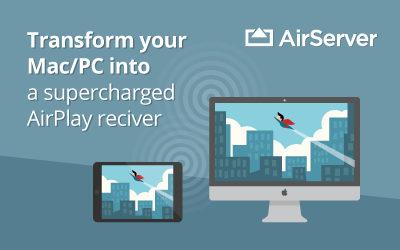 Be sure to follow Apple TV Hacks on Twitter, Facebook or Google+ for all the latest Apple TV-related news.