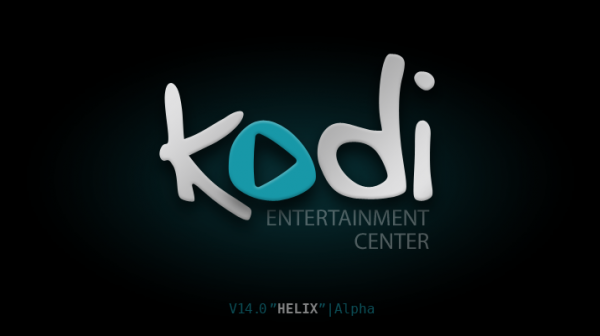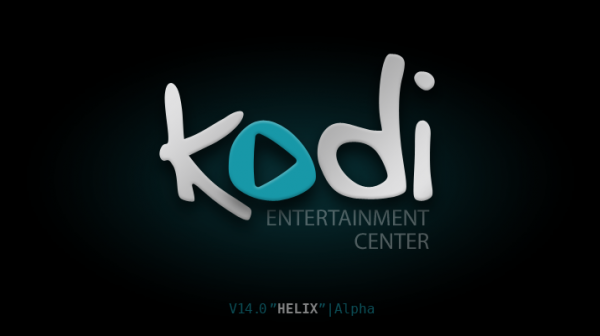 Since its release, XBMC has completely changed the way we consume media through our devices. Originally standing for Xbox Media Center, this software media player has come a long way and the developers think it's time for a name change – a name change to Kodi.
Team XBMC has written a detailed post on their blog, discussing the circumstances leading to this decision as well as on how it will affect the users. The most important cause is that the name simply didn't make sense anymore.Though initially brought for Xbox, XBMC hardly works on hacked Xboxes now and has never run on the new Xbox 360 and Xbox one.
Also XBMC now runs addons, games and streams content than just videos, turning itself into an entertainment center rather than a media center.
In essence both the "XB" and "MC" simply don't make a whole lot of sense any more.
Another reason cited by the team is the legal issues concerning the fact that their name XBMC is derived from Xbox which is a trademark of Microsoft. Though they have never faced any legal actions against this, it largely restricted the usage of the name. Also:
In the past few years, we have seen the mass confusion that resulted from this lack of control first hand. Users have been fooled into wasting money buying boxes running hacked and typically broken versions of XBMC. News sites and blogs have gotten caught in confusing language numerous times. Unrelated fan communities, often founded under the best of intentions, have found themselves under attack, simply because no guidelines existed to simplify the process of clearly distinguishing themselves from the XBMC Foundation
Hence, the devs decided to change XBMC to Kodi Entertainment Center. About the term Kodi and how the team came up with it – you can read that here.
Surprisingly, this is not the first time this has happened. In fact, XBMC has had three name changes since its release in 2002. But the team promises that Kodi will be the final one.
Kodi will take over the XBMC title staring with the next major release, Kodi 14. Team Kodi has also confirmed that the renaming won't cause any difference to an average user and that they are neither selling out nor partnering with any other companies in the process.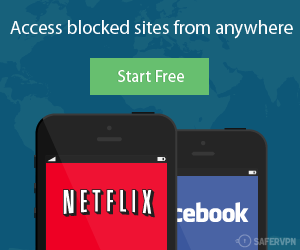 Also read: 
Be sure to follow Apple TV Hacks on Twitter, Facebook or Google+ for all the latest Apple TV-related news.