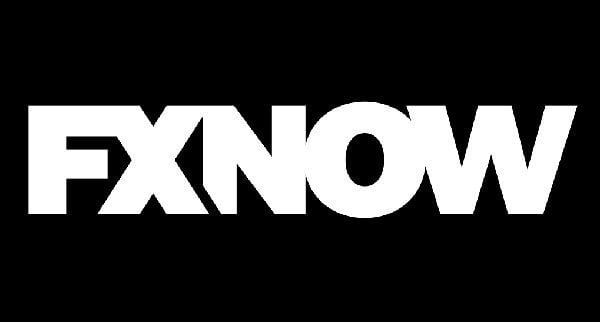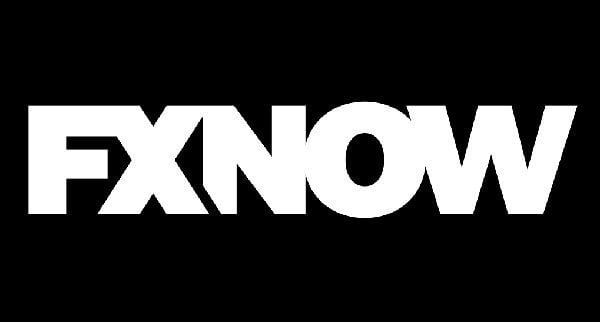 With millions of The Simpsons fans spread across the country, the FX Networks will never have to worry about subscribers. And that is exactly why they announced their video-on-demand service FXNow, at the beginning of this year. The FXNow app is already available on the iPhone and iPad but the latest reports seems promising for Apple TV users too.
TV reporter Jason Lynch tweeted on Monday that the Fox-owned channel is working on FXNow apps for Apple TV, Roku and other set-top boxes, to be released anytime in the next twelve month slot.
FXNOW will make its way to Apple TV, Roku and others in the next 12 months. #TCA14

— Jason Lynch (@jasonlynch) July 21, 2014
This channel would give access to unlimited streams of content from across FX, FXX and FXM networks and as Mashable notes, the popular ones include:
" TV shows such as American Horror Story, Justified and Archer, as well as shows syndicated on various FX Networks, including How I Met Your Mother and Parks and Recreation. The app also includes access to films such as Moneyball, Avatar, The Other Guys and Step Brothers."
Lynch also confirmed that the earlier announced Simpson World service (which promises all 551 episodes of The Simpsons on-demand) will be a part of this new FXNow channel and not a standalone app. However when the time comes, you will indeed need to log in with your cable subscription account to gain access to their library. The supported operators include AT&T U-verse, Optimum TV, Comcast, Suddenlink and WOW!
So if you're in the US and you meet the above requirements, you'll be roaming Springfield by this time next year!
Be sure to follow Apple TV Hacks on Twitter, Facebook or Google+ for all the latest Apple TV-related news.