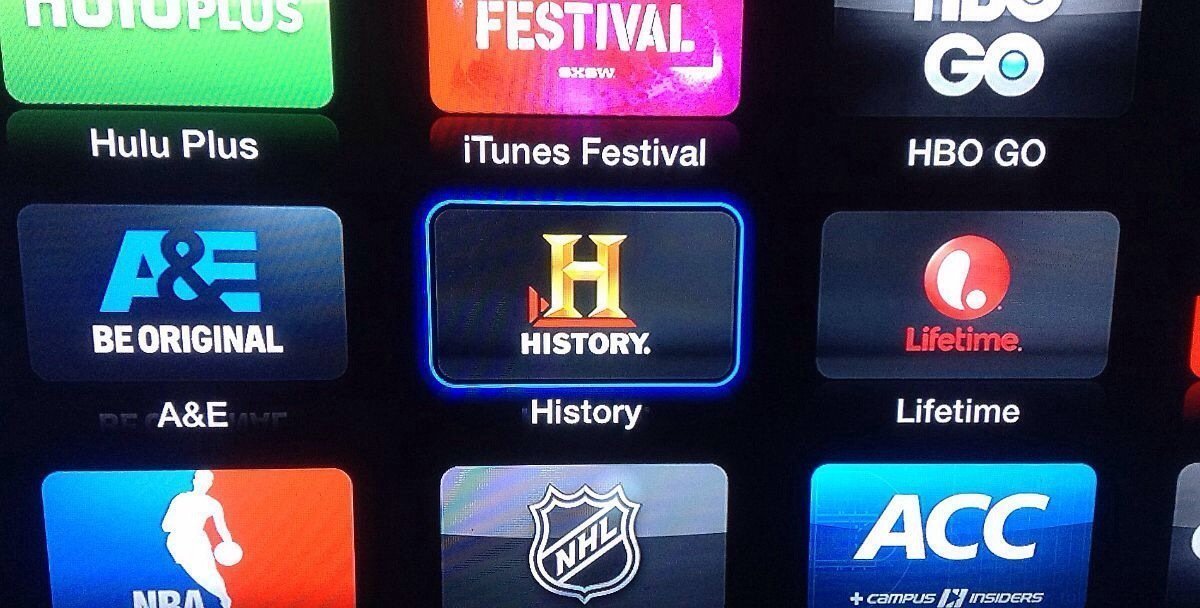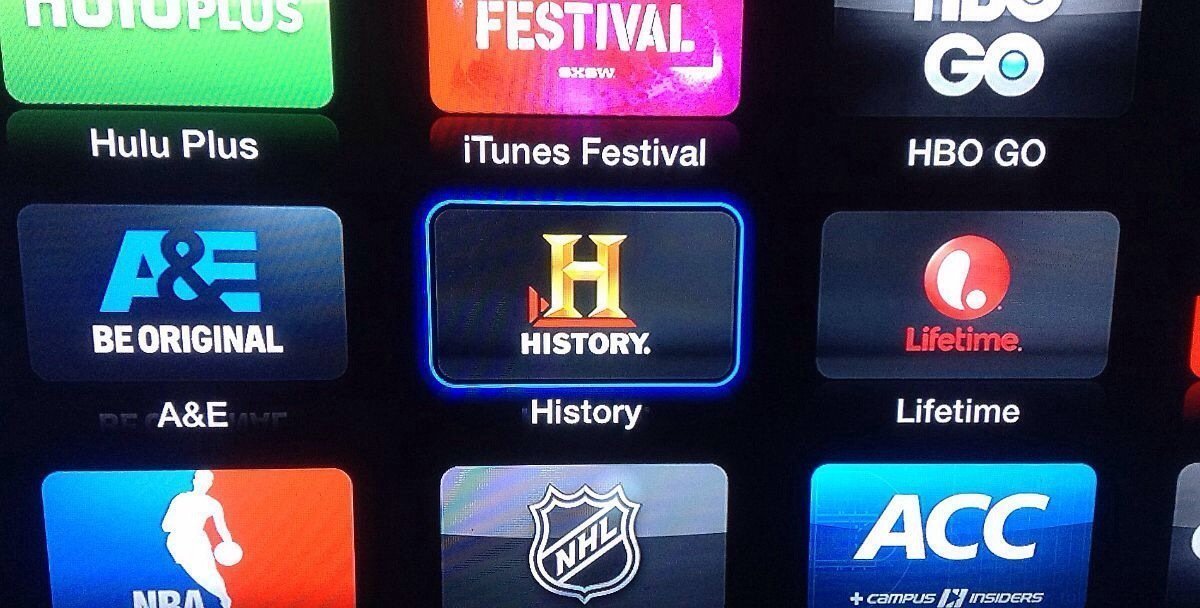 Apple TV owners in the US have now access to three more channels from their tiny back boxes as Apple has added A+E Network owned A&E, Lifetime and History Channel to its already existing array of 40+ channels.
These channels require you to sign into existing cable subscription accounts to access streaming and are expected to put up the latest episodes of their shows the day after they're aired on cable. However, many users report to have access to the latest episodes even without linking their cable operators – whether it's a glitch or a feature, still stands to be seen.
Also, many will be disappointed to know that these channels only support Verizon FiOS, Optimum and DirecTV, as of now; more providers are coming soon, though.
So, if your location and provider permits, you'll be able to stream these popular programs right on your Apple TV, as iMore explains
"Each channel contains popular programming from each cable television channel, including clips and full episodes of TV shows. Programs like Bates Motel and Duck Dynasty are available from A&E, while History has programming from both the History Channel and H2, like Vikings, Pawn Stars and Ancient Aliens. Lifetime's available programs include Dance Moms, Preachers' Daughters and Devious Maids."
In case you're not interested in the new channels, these would be just junk icons on your screen. If you're planning to tidy up the interface by hiding some channels, you can follow our guide on how to easily hide unwanted channel icons on Apple TV.
Be sure to follow Apple TV Hacks on Facebook, Twitter and Google+ for all the latest Apple TV-related news.