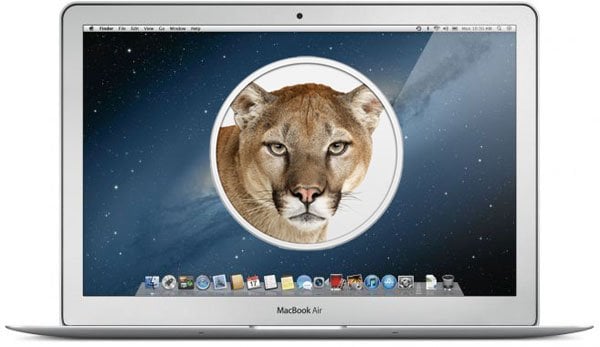 AirServer, an AirPlay receiver that enables you to stream audio, videos, photos, and photo slideshows to your Mac, Windows PC or iOS device, has been just updated to version 4.4 that adds desktop mirroring support for Mountain Lion. The new version of AirServer also adds support for high resolution mirroring from iOS 6 and Mountain Lion, support for fast user switching and some optimizations for MacBook Pro Retina.
Also known as "the game console for Mac/PC", AirServer lets you mirror multiple iOS devices simultaneously in multiplayer split-screen mode so you can play iOS games against your friends.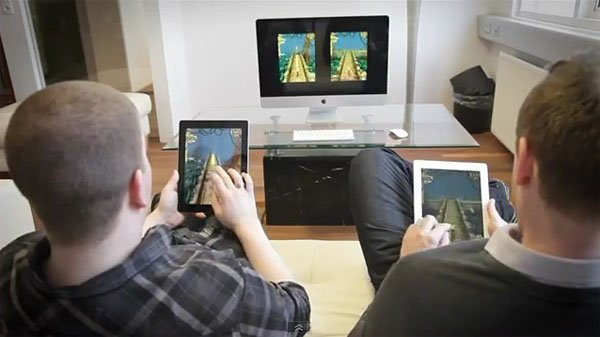 AirServer comes with an impressive frame rate of 70+ FPS and features on-the-fly video post processing which means that the entire post processing happens in the GPU of the Mac and there is no loss in frame-rates. Picture quality setting are customizable and give you control over the sharpening, brightness, contrast, saturation and hue.
AirServer is the first software that can mirror your iPhone/iPad to your Windows PC.
AirServer also supports AirPlay streaming to Mac from Android devices running doubleTwist+AirTwist.
Read our review of AirServer to find out more about this great piece of software.
AirServer is sold at $14.99 for Mac version or $7.99 for Windows version (there is also free 7 day trial) and you can get it from here.