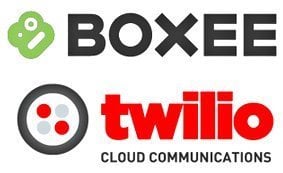 Hack Hack Hack, All Day Long,
Hack the phone while I sing this song,
Gonna hack TV too, gonna make it ring (bro?)
make it SMS & call, with Twilio
With these rhymes Andrew from Boxee tries to encourage developers to participate in "TV Meets Telephony" Hack challenge. Boxee has partnered with Twilio, a SF-based startup that has a very cool web-service API for telephony, to host a hackathon to see what kind of Boxee apps people can come up with using the telephone.  The contest will culminate in a 29-hour Hack Day on April 10th and 11th in both SF & NYC.
More details here.
[update] And the winners are:
1st place: Bring the Popcorn (Drew Baumann and Brett Hazen)
2nd place: Find My Phone (Fuzz the Destroyer)
Bring the Popcorn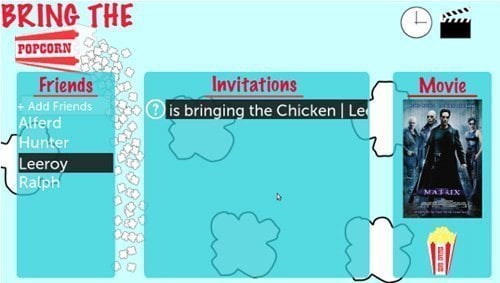 Bring the Popcorn is a fun app to quickly organize a movie party directly from Boxee.  Using a simple interface and leveraging the Twilio API, users can add their friends, sort out who brings what, and SMS those friends to see when they are coming over.  The app was developed by a team of Luther College CS Majors Drew Baumann and Brett Hazen.
Find My Phone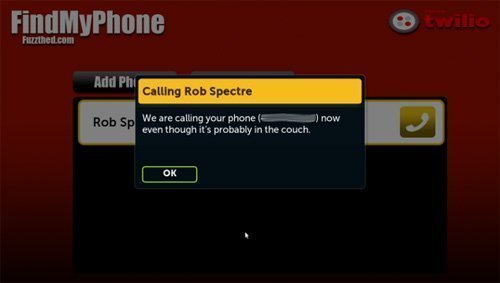 Prolific Boxee developer Fuzz the Destroyer adds to his extensive portfolio of Boxee apps with a dead simple and crazy useful entry called "Find My Phone."  The appropriately titled app uses the Twilio API to find where you put your phone with a clean interface and a wry sense of humor.
Source: boxee