 Apple has filed a set of patents for a Wii-style remote control for Apple TV.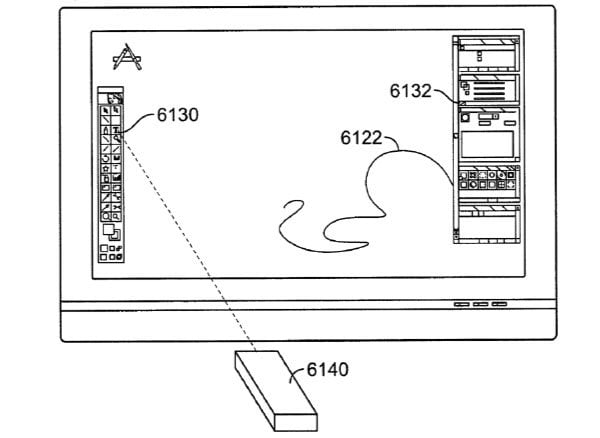 In the two patent applications Apple describes a "wand" for controlling the operations of a media system, suggesting the iPhone-maker may be considering games for Apple TV.
That would involve distributing them to the device through the iTunes App Store, as is currently the case for the iPhone.
In January, it was suggested that NVIDIA's Ion platform is likely to be included in the next Apple TV.
Among the uses proposed by Apple for the wand are zoom operations, a keyboard application, an image application, an illustration application and a media application.
Other possiblities for the wand include it being used to call up a dock, and then to select an option from the menu by moving the wand across the screen.
The controller could also scroll through a CoverFlow display and be used to manipulate photos by zooming in and out and rotating.
Source: HTDV.biz-news.com
It will be interesting to see how it develops, and if this will finally move apple to invest more in the platform.