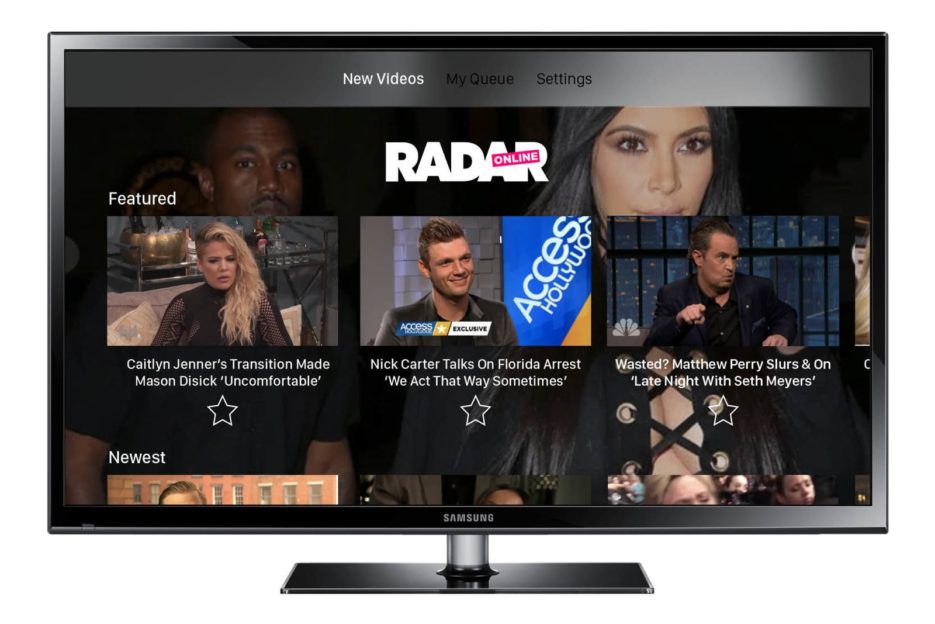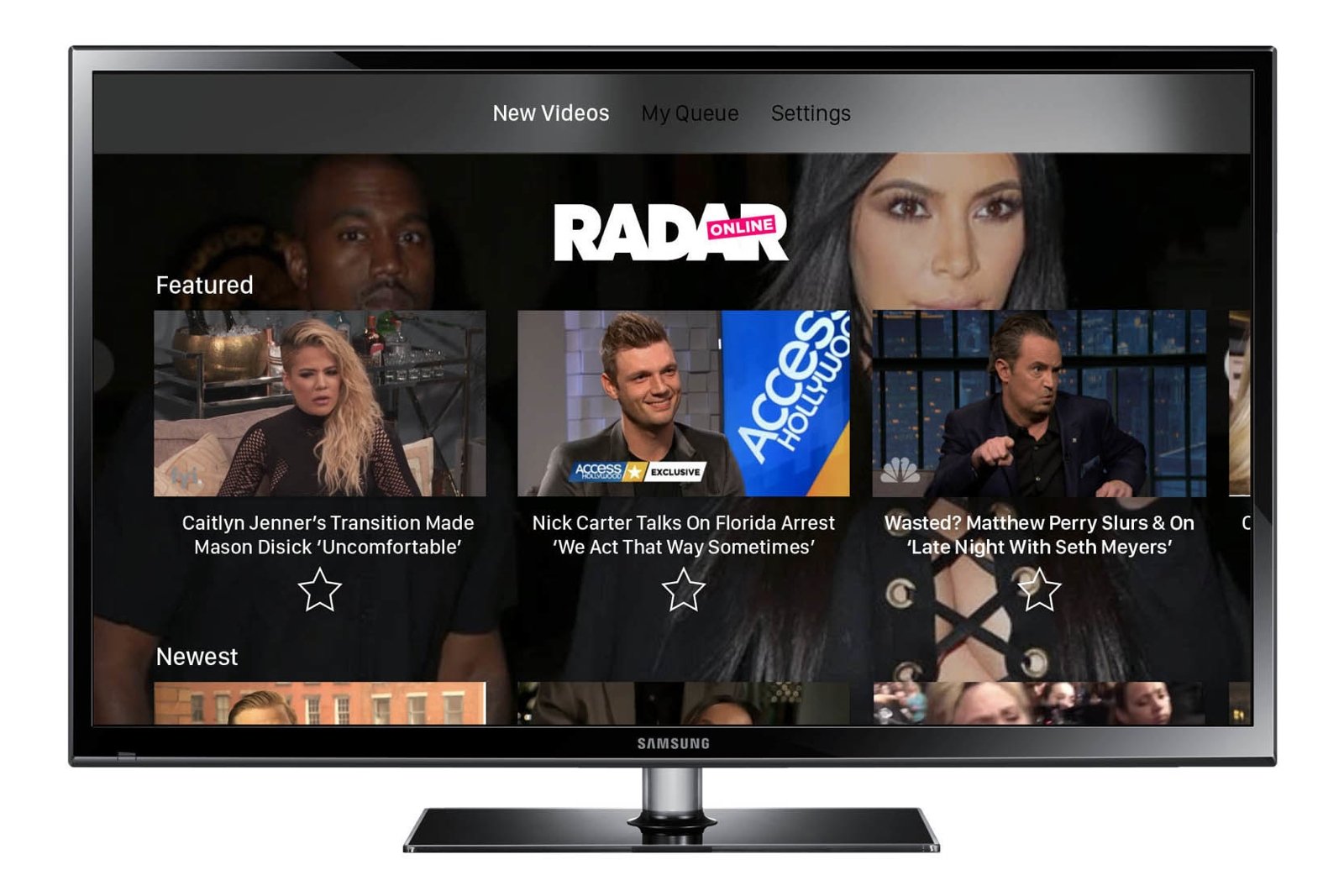 MAZ, the New York City based startup, has released a new platform called Home, which enables any media provider to distribute their video content on Apple TV.
According to MAZ, using its platform, brands of any size "can quickly and easily create apps with a fraction of the time and cost it would take with traditional custom development."
"There were phones before apps, but no one remembers them!" said MAZ CEO, Paul Canetti. "The way we thought about phones back then is the way we think about TV today. Apps are going to dramatically change that, and we want to make sure that anyone with video content can be at the forefront of that change"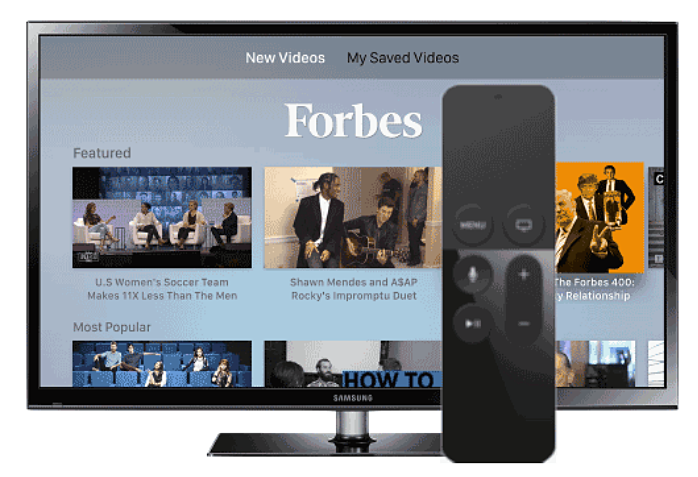 MAZ platform has powered nearly one thousand mobile and tablet apps for media companies like Forbes, USA Today, Conde Nast, and Pearson. According to the company, Home is part of a larger strategy "to empower brands to be in contact with their customers throughout the day."
Consumers are switching screens throughout their day, and brands should strive to be accessible anytime, anywhere.
Home includes the following services:
app submission and updates
video feed ingestion and parsing
ongoing tvOS updates
end user technical support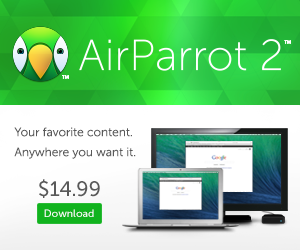 Be sure to follow Apple TV Hacks on Twitter, Facebook or Google+ for all the latest Apple TV-related news.