photography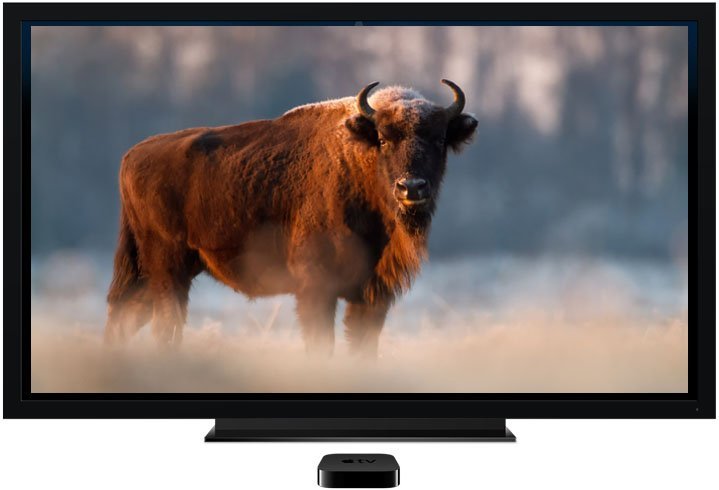 Demarca, the developers behind some of the most beautiful apps on the App Store is back after Dearest Bialowieza Forest and Nature's Beauty Wallpapers with another stunner, the Bison bonasus.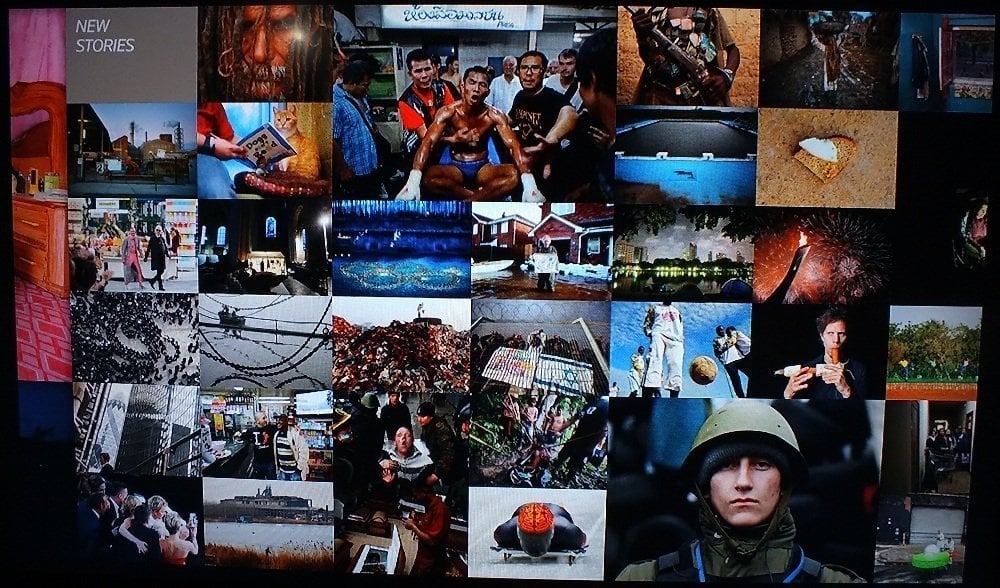 The Wider Image is an award-winning photojournalism app from Thompson Reuters. It is a fresh take on reporting stories among news apps, revolving mostly around photographs. Stunning snaps taken by renowned journalists are stacked, with intermittent text, interactive sections, audio, stats and more. The app just got updated bringing a bunch of new features and for us, Apple TV users, AirPlay compatibility is the noteworthy one.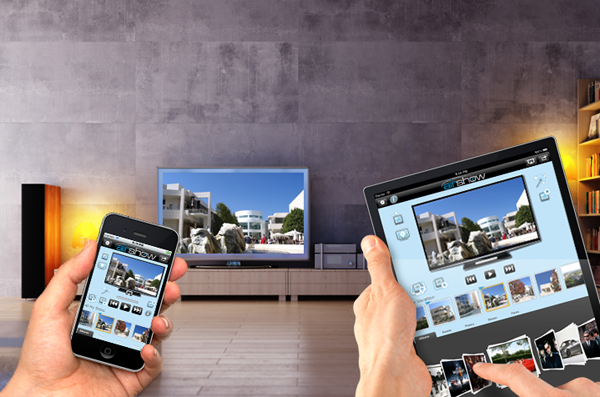 Editing photos on your iPad, iPhone, iPod, and yes, even your Apple TV! It is no secret that we all love to take photos with our mobile devices leaving the only question to be: "How can I edit, and share, my pictures?" Well, Air Show HD hopes to be an answer to this question. And a few others. It is true that Apple has offered the ability to share and edit your photos since the release of iOS 5. That said, there is one thing that Apple has never addressed and that is in regard to the photos you may not want to share publically.