apple tv set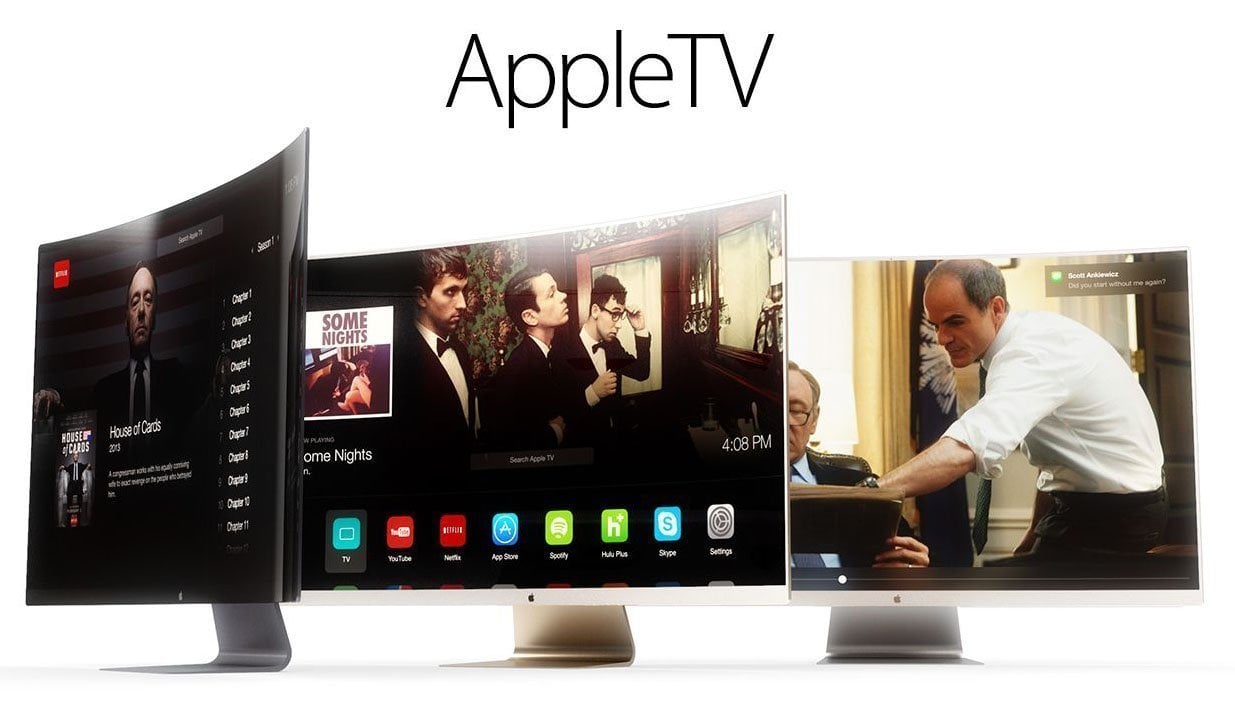 Here is Daring Fireball's John Gruber's take on yesterday's speculations on whether Apple is working on a standalone TV set or not:
As Apple TV users, we are always excited to hear rumours on Apple's own television set. The latest one is the open letter which Carl Icahn sent today to Apple, where he predicts the company to release an Ultra HDTV next year. However, The Wall Street Journal confirmed hours later that Apple has no plans to enter the television market anytime soon.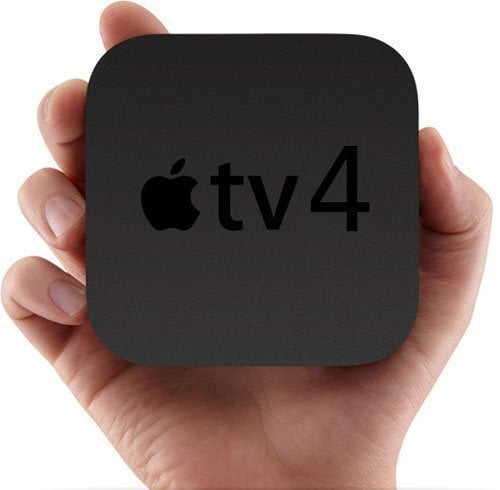 There is no doubt Apple will release a new Apple TV model sooner or later, the only question is when. According to Piper Jaffray analyst Gene Munster, the Apple TV 4 could be launched this fall: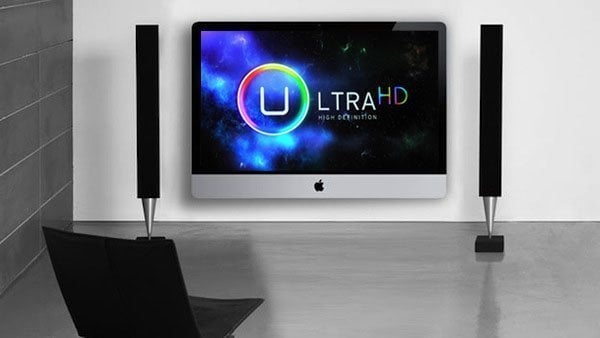 Popular activist investor Carl Icahn recently published an open letter to Tim Cook, asking for an increased share buyback from the company. And among other products mentioned in the letter, he points to an earlier discussion regarding the possibility of Apple releasing its own television set in 2016.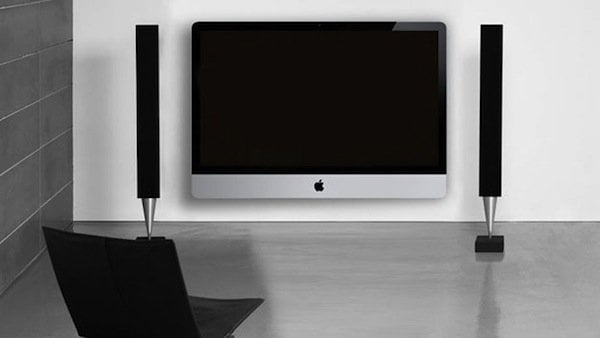 In 2013, rumors about Apple-branded TV set were circulating day by day, but after some point, the spike just flattened out. Well, now we have a reason worth believing: Brian Blair, an analyst at Rosenblatt Securities, has told Business Insider that Apple indeed had plans to release their own standalone television set, but it was shelved in the mid-2013.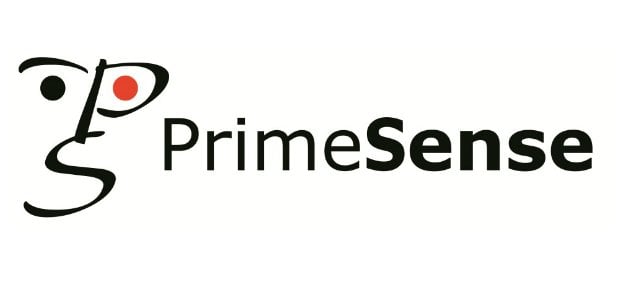 Don't be surprised, we told you so. Apple had been reported to be in the acquisition talks with the Israeli 3D sensor company for quite some time and now, it is official. PrimeSense has joined the long list of firms in Apple's acqui-hiring spree.