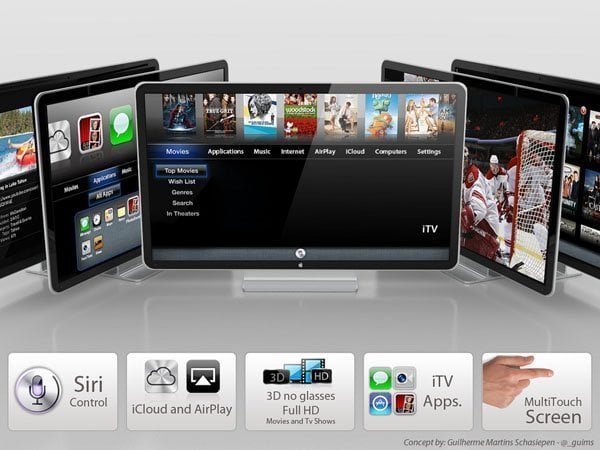 This week in "Apple TV News from the Web":
1. Steve and the TV puzzle
2. Apple is already building prototype TV sets
3. The Apple iTV gets mocked up
4. Hulu Plus coming to Apple TV
5. Apple TV and Siri
We are open for submissions: if you find anything related to Apple TV and you think it may fit here, send us a tweet or a Facebook comment and we'll post it the coming week.