AirPlay mirroring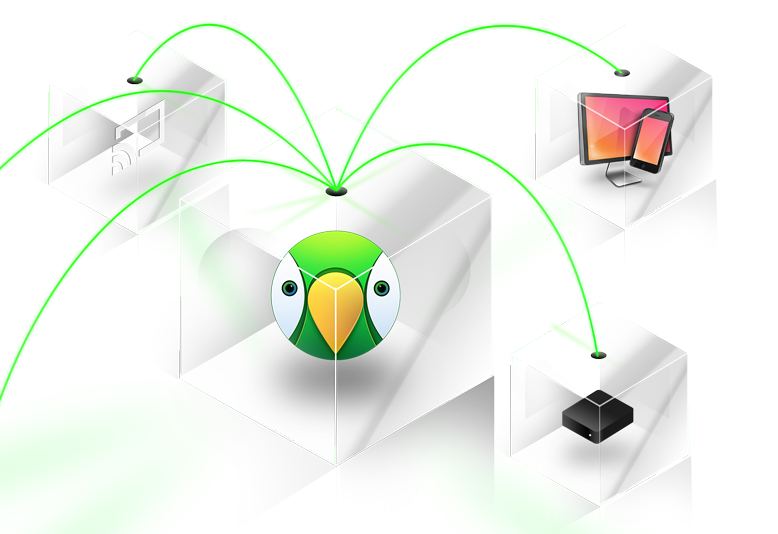 AirParrot for Mac, one of the best AirPlay mirroring solutions out there, has been updated to version 2.2.1 with improved hardware acceleration, cast mirroring and more.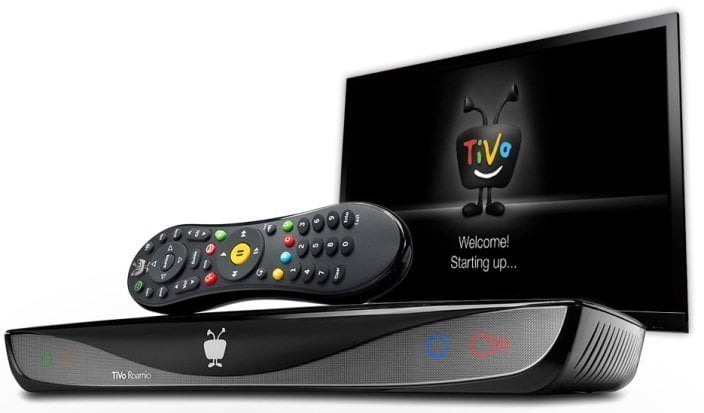 TiVo has been blocking AirPlay functionality in their iOS app for years but it changed yesterday when an updated TiVo app came out with support for AirPlay.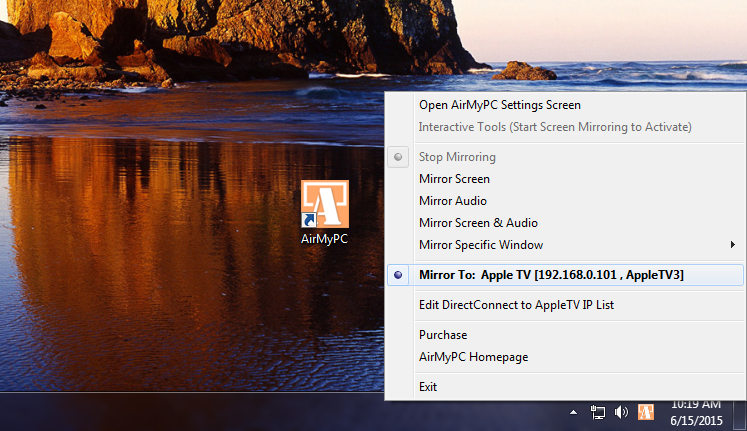 If you own a Windows PC and an Apple TV, you are not making full use of the duo unless you start AirPlaying from the computer. AirMyPC can help you with just this.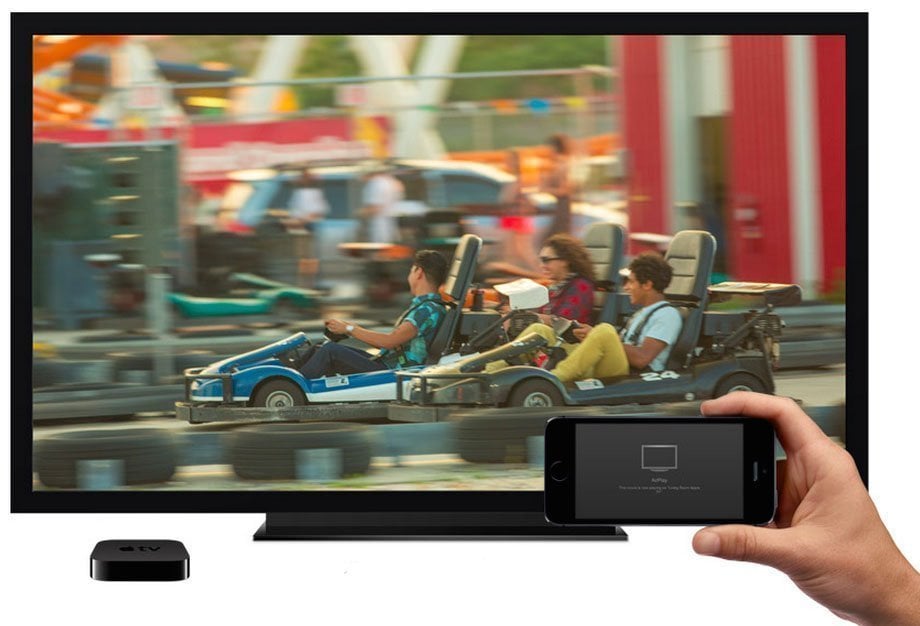 So you are having trouble AirPlay mirroring your iPhone or iPad screen to an Apple TV. Here is a guide on fixing the most common issues causing this.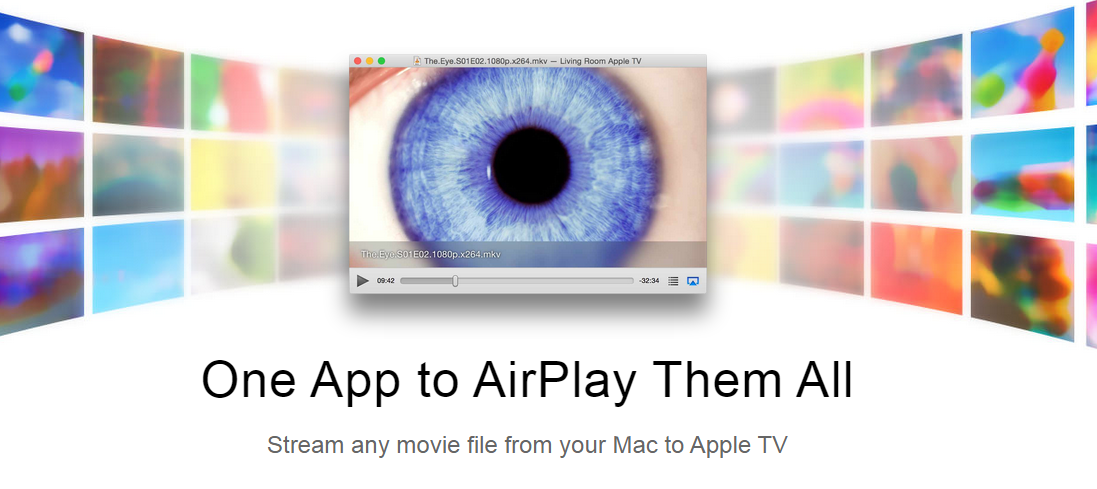 Beamer is a Mac app that brings AirPlay mirroring to Macs, but is specially optimized for (and tops the native OS X mirroring in) streaming movies to your Apple TV (read our full review of Beamer 1.0 and about their 2.0 update, which brought a great interface and some cool new features). Recently, Beamer 2.1 was pushed out dealing with some of the most demanded features.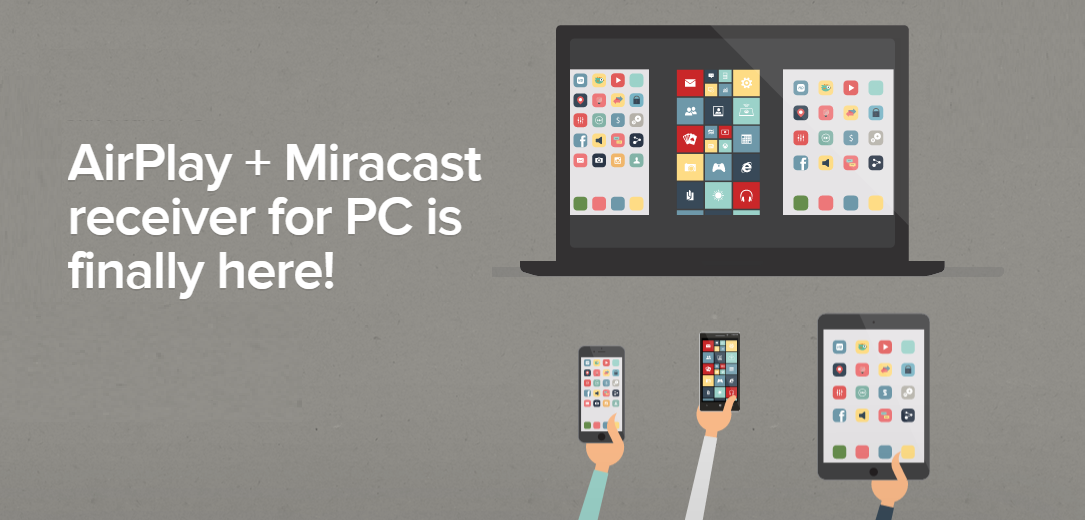 I have a YouTube channel where I upload gameplay videos of the games I find interesting. But it has been a bit idle recently thanks to the dearth of good screen capturing softwares. I have been researching to find an ideal one, but most of them are directed towards Mac. As a PC user, I finally got the desired results with AirServer.