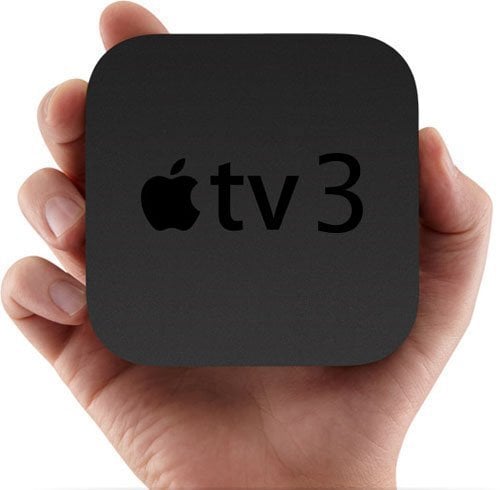 Work on Apple TV 3 jailbreak is still in progress, according to FireCore. Although the company is working hard on this long-awaited jailbreak, the SeasOnPass and aTV Flash maker admitted on its blog that the jailbreak for Apple TV 3 "has proven to be a bit elusive up to this point."
Not surprisingly, thus, FireCore didn't give any kind of ETA but we hope to have more news soon.
According to Apple TV hacker and developer nitoTV, without an A5 bootrom exploit being found, an Apple TV 3 jailbreak "will be an uphill battle."
Not long after the release of the Apple TV 3 in March this year, the famous iOS hacker MuscleNerd tweeted that "Apple's least expensive iOS device (newAppleTV3,1) will likely be the most secure of the bunch". That's mainly because geohot's limera1n bootrom exploit, used to jailbreak Apple TV 2, doesn't apply to ATV3.
Be sure to follow us on Facebook, Twitter or Google+ for the latest updates on Apple TV 3 jailbreak status.