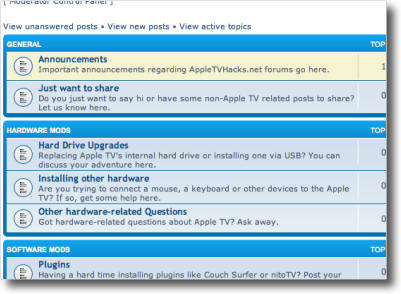 OK, the forums are finally up. Feel free to use them. If you feel that you need more forums/categories, please let me know, I'll try to accommodate. Just write to me at [email protected].
As like all forums, please do not post any spams or use any profanity.
It's a work in progress so please be patient. There are always room for improvements.