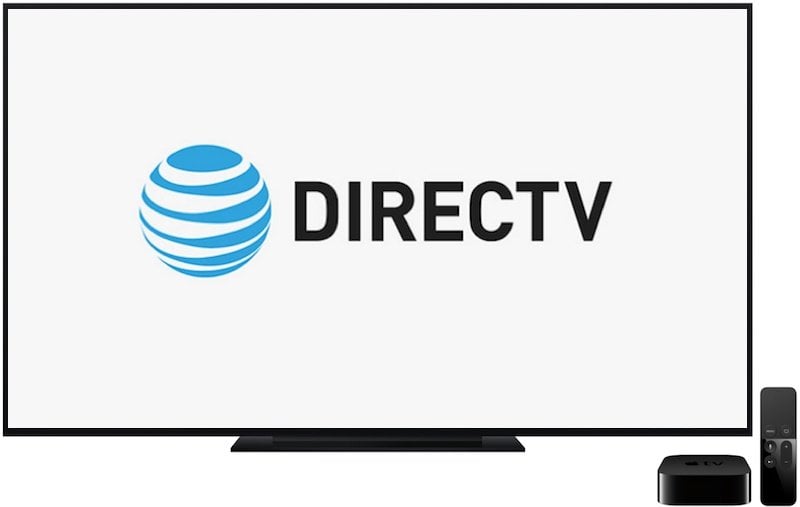 If you have been planning on getting on board with AT&T DirecTV Now, then this is the best time. AT&T will give you a free Apple TV 4 along with your subscription.
Consumers ready to sign up for AT&T's DirecTV Now service will either receive a free Apple TV or the Amazon Fire TV Stick.
According to leaked documents that Variety got its hands on, subscribing to three months of service will get you an Apple TV for free. Subscribe for a month of service and you will be given the Fire TV streaming stick.
AT&T DirecTV Now
Earlier this year, AT&T announced the online streaming TV service. The company gave us details about all the TV channels and services we will be able to stream. It announced deals with NBC, Viacom, Disney, A&E Networks, Starz, HBO, Discovery, and Scripps. Overall, the service is said to have over 100 channels and will cost only $35 a month.
A complete list of channels wasn't available, but there were a few more services included from the Univision network. Channels such as UniMas, Galavision, Univision, Fox, MundoFox, CBS, Hallmark, HDNet Movies, and Sony Movie Channel were also included in the leaked documents.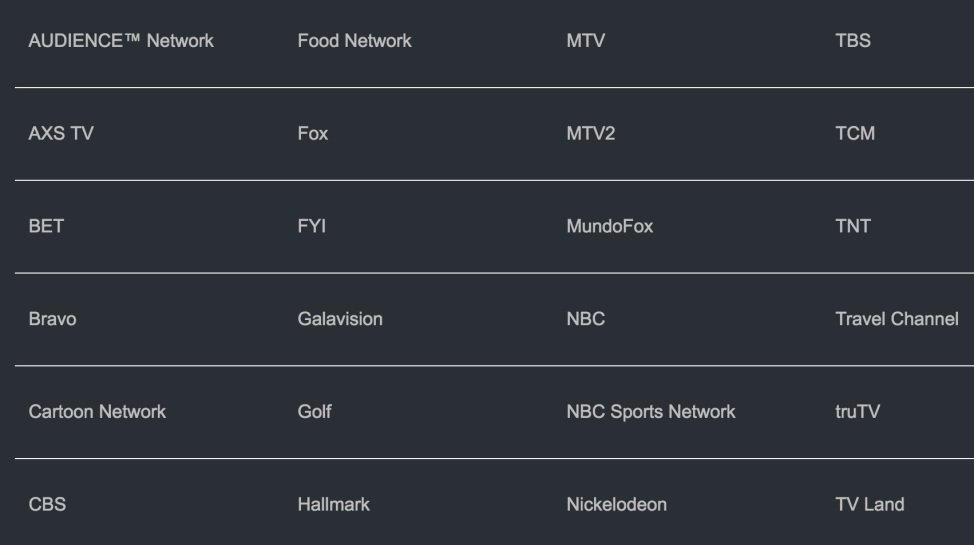 AT&T will most likely include even more channels during launch. However, more channels will cost users more money. $35 will get a starters pack, and you would have to pay extra for more channels.
Channels from some of the networks will also allow users to watch a missed show for up to 72 hours after the actual air date. You will also be given access to over 14,000 Video On Demand titles.
You can try out the DirecTV Now service for 7 days without paying. If you choose not to pay after the trial, your subscription will be downgraded to the ad-based DirecTV Freeview service.
Finally, some of the details may change up on the launch of the service. We're not sure when the service will go live, but it was supposed to happen some time this month. AT&T will surely change Cable TV with the DirecTV Now service.
Source: Variety