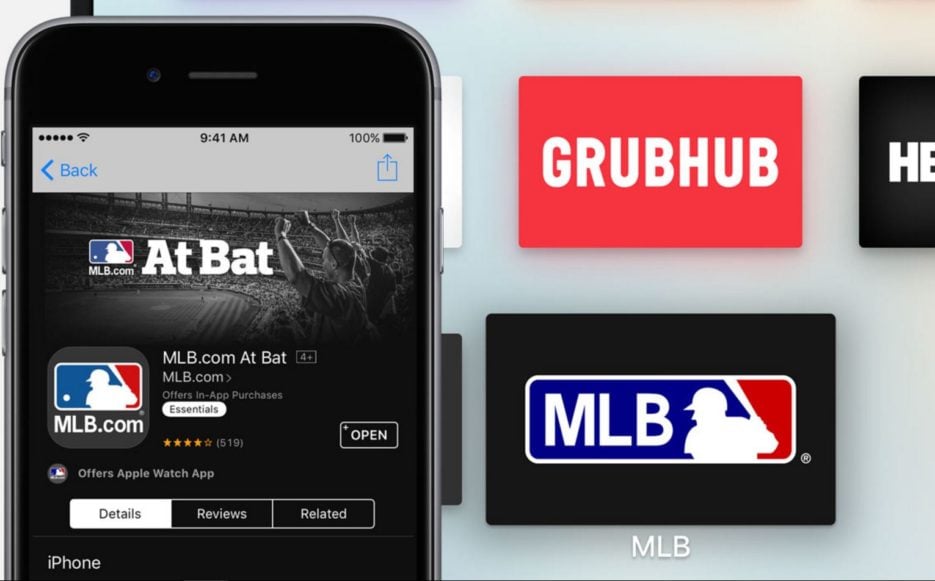 Apple has included a new feature called Automatic App downloads in tvOS 10 for the fourth generation Apple TV. Here's how to enable the feature.
By default, the automatic app downloads feature in tvOS 10 is turned off. This feature enables the Apple TV to automatically download tvOS versions of apps that you've downloaded on your iPhone, iPad or iPod Touch.
It's a pretty useful feature if you think about it. For example, you've downloaded an app or game on your iPhone and want it on your Apple TV. Now, instead of searching for it on the tvOS App Store, wouldn't it be nice if it was already installed and ready to be used.
Turn on Automatic App Downloads on Apple TV
Before you turn on the feature, make sure that all your iOS devices and the Apple TV are all using the same Apple ID.
Now, on your Apple TV, navigate to Settings>Apps and turn on 'Automatically Install Apps.' And that's about it.
Next time you download an app that's also tvOS compatible, on your iOS device, it will automatically be downloaded on to the Apple TV. Also, whenever there are updates available for these apps, they'll be installed automatically as well.
Another way this feature can be useful is when apps that aren't compatible yet, become tvOS compatible in the future. The app will then automatically install, without you having to search for it on the tvOS app store.
If you don't want the apps to be downloaded automatically, then you can switch off the feature and do it manually.
To do so, open the App Store, select Purchased, and then navigate to 'Not on this Apple TV' section. Here, you will see all the apps that are installed on your iOS device, but not on your TV. Only the universal apps will be shown here, of course. Select install to download the app.
So there you have it. Now you know how to turn on automatic app downloads for the 4th gen Apple TV running tvOS 10.
VIA