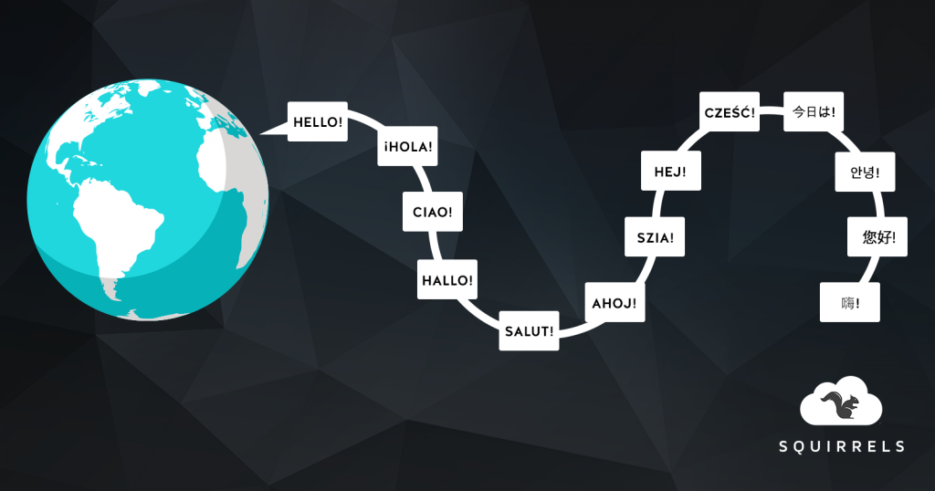 Squirrels has recently released un updated version of AirParrot 2 for Mac and Windows. The update adds 13 languages to AirParrot 2, including Spanish, French, Japanese, German, Dutch, Korean, Chinese (Cantonese and Mandarin), Hungarian, Czech, Polish, Italian and Danish.
Users that have their language set to one of these languages in OS X or Windows will see the AirParrot user interface in that language.
This is a free update for all current AirParrot 2 users. To update, simply click the "Check for Updates" option from within the AirParrot 2 menu.
If you do not have AirParrot 2 desktop screen-mirroring app, you can download it in your preferred language from here.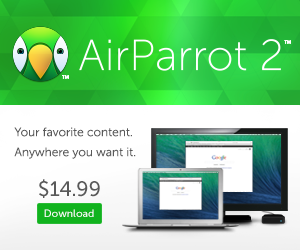 Be sure to follow Apple TV Hacks on Twitter, Facebook or Google+ for all the latest Apple TV-related news.