If you're planning to start using AirPlay speakers as an output audio source for your Apple TV or you want to replace your current setup with something more powerful, it's a good time to do it as Sony 7.2-channel 4K AV Receiver with AirPlay is currently on sale on Amazon for $399 $299 shipped.
The Sony STR-DN850 is a 7.2 channel 4K AV receiver with built-in Wi-Fi, AirPlay and Bluetooth connectivity. It features 150 watts of power, 4k resolution pass-through, high-res audio compatibility, 6 HD inputs and a new intuitive graphical interface. It also ha a high capacity power transformer, custom heat sink, and other specially selected audio-grade components that together add up to class-leading sound quality.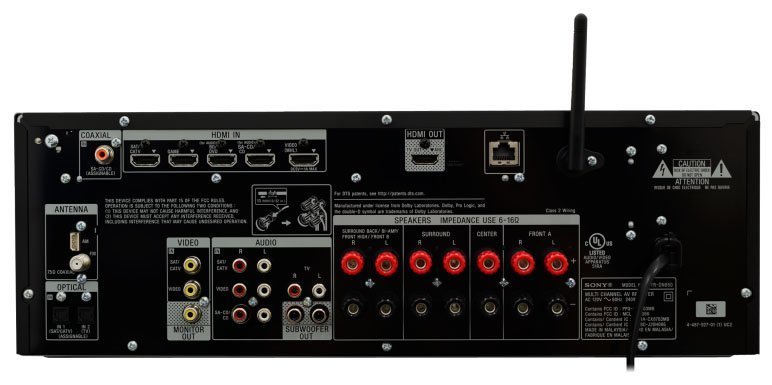 Check out how to send audio from Apple TV to AirPlay speakers/receivers.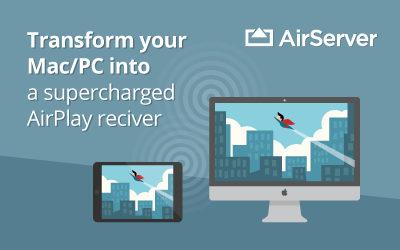 Be sure to follow Apple TV Hacks on Twitter, Facebook or Google+ for all the latest Apple TV-related news.