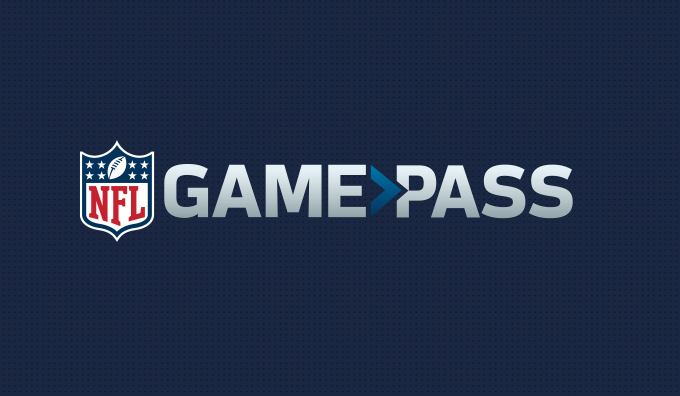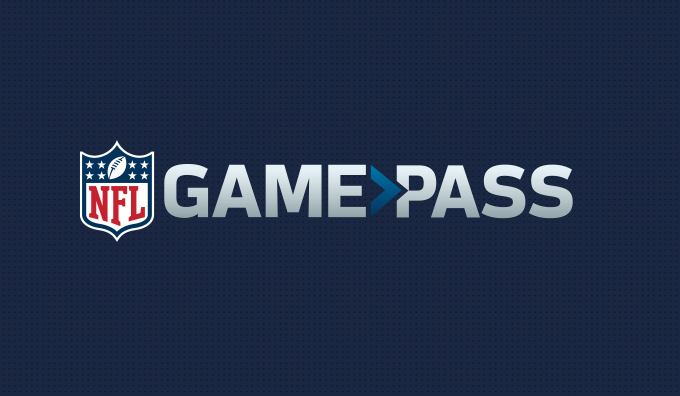 NFL is planning to discontinue Game Revind service and replace it with a revamped Game Pass service that will be also available on Apple TV (among other platforms, like iOS, Android, Windows and XBOX ONE/360).
The Game Revind service (U.S. only) offers online streaming and on-demand NFL games. As of July 31, 2015 it will no longer be available. The same day NFL will launch an overhauled Game Pass service that will offer all 256 regular-season games on-demand ("available at the conclusion of the applicable game telecast"), live out-of-market preseason games as well as live press conferences and shows. Subscribers will also have an access to any game dating back to 2009.
It's the first time you will be able to watch full NFL games directly on Apple TV. Currently, NFL only offers the NFL Now app for Apple TV, with on-demand game-day highlights, breaking news, analysis and video archives.
The new Game Pass service will be available in the United States, Bermuda, Antigua, the Bahamas, any U.S. territories, possessions and commonwealths (including American Samoa, Guam, Puerto Rico and the US Virgin Islands), and Mexico.
Pricing hasn't been revealed yet.
It appears that the  international NFL Now service for Apple TV will continue to be available.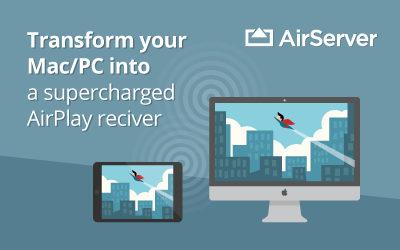 Be sure to follow Apple TV Hacks on Twitter, Facebook or Google+ for all the latest Apple TV-related news.