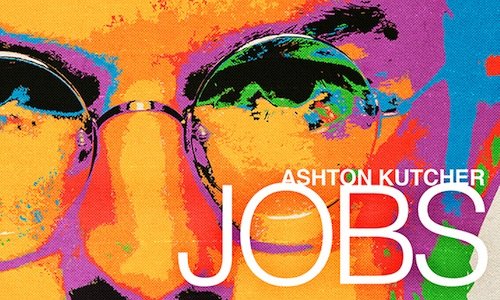 If you missed Steve Jobs biopic 'Jobs' in the theaters, the movie is now available to buy or rent from iTunes, as well as from Amazon in both DVD and Blu-ray formats.
Here are the available options and prices:
Buy HD: $19.99
Buy SD: $14.99
Rent HD: $4.99
Rent SD: $3.99
Amazon
Plot summary:
Ashton Kutcher is Steve Jobs, the iconic Apple innovator and groundbreaking entrepreneur. This inspiring and entertaining film chronicles Jobs' early days as a college dropout to his rise as the co-founder of Apple Computer Inc. and forced departure from the company. More than a decade later, Jobs returns and single-handedly sets a course that will turn the once-tiny startup into one of the world's most valuable companies. His epic journey blazes a trail that changes technology – and the world – forever. JOBS is a riveting story of a true American visionary, a man who let nothing stand in the way of greatness. Co-starring Dermot Mulroney, Josh Gad, J. K. Simmons and Matthew Modine.