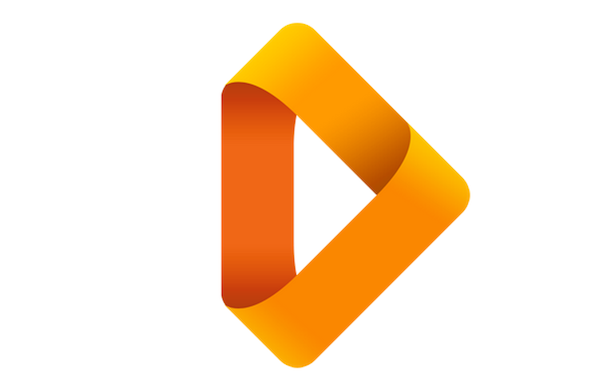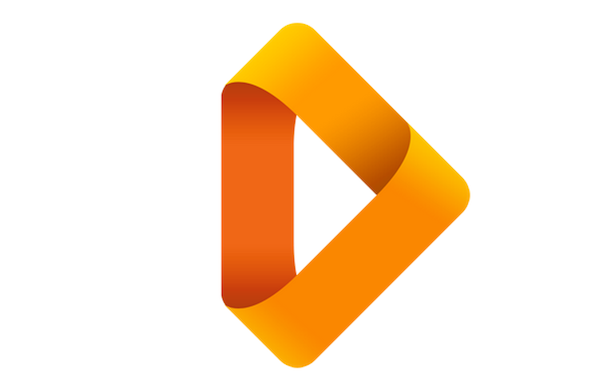 If you've heard of the popular Apple TV software aTV Flash – the software that adds significant functionality to your jailbroken Apple TV – then you've heard of FireCore. Well, they've just announced a significant update to their media player app Infuse.
We've previously reviewed Infuse as the best video player we've ever used and now Infuse 2.0 is set to only increase the greatness of the application.
If you've not used Infuse before, it's a video player for the iPhone and iPad which can play pretty much anything you throw at it. Infuse can play MP4, M4V, MOV, 3GP, ASF, AVI, DVR-MS, FLV, MKV, OGM, OGV, WebM, WMV and WTV videos. The beautiful interface and easy design make watching videos of any format a breeze.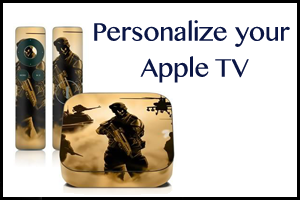 FireCore state that Infuse 2 is being completely redesigned "from the ground up" and will include a new iOS 7 inspired design featuring a cleaner layout and new UI. In addition, FireCore have said they've announced they're bringing the widely anticipated Pro features to Infuse 2 which include the ability to browse and play videos stored on other devices such as a Mac, PC or NAS.
In Infuse 2 every pixel has been redrawn, and every bit of code freshened up to ensure it works seamlessly with iOS 7. In essence, Infuse 2 is an entirely new app. Even with all of this, we've decided to thank all of you and make Infuse 2, including all the Pro features, a FREE update!

Anyone who downloads Infuse prior to the release of version 2 can get the Pro features for free. In order to unlock the Pro features coming in Infuse 2, all you need to do is open the 1.5 version (before the release of version 2) and take advantage of the free In-App purchase option that appears. That's it. All the Pro-level goodies coming in Infuse 2 will be yours to keep, for free.
FireCore stated that Infuse 2 isn't quite ready for release yet, but they have released version 1.5 in the meantime. The 1.5 update features TV show groups for seasons with multiple episodes which will allow each show to have its own poster on the home screen.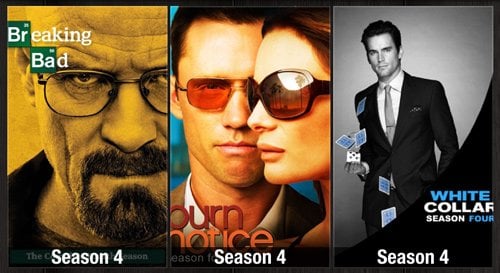 Another new feature is gesture controls.
Swipe once to seek forward or back 30 seconds, or use multiple swipes to a quickly seek a few minutes or more into a video. A dedicated 30 second rewind button has also been added to the playback bar.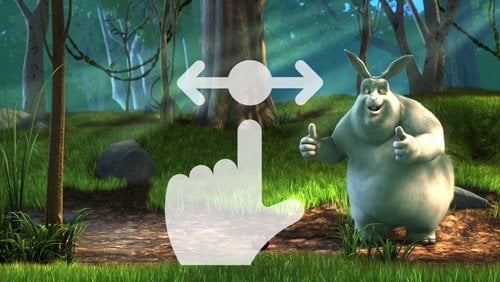 Also included in 1.5 are: toggle switch, saved playback settings, and other performance improvements and fixes.
Infuse 1.5 is available in the App Store for $4.99.
Be sure to also check out a great review of Infuse by our friends at What's On iPhone.