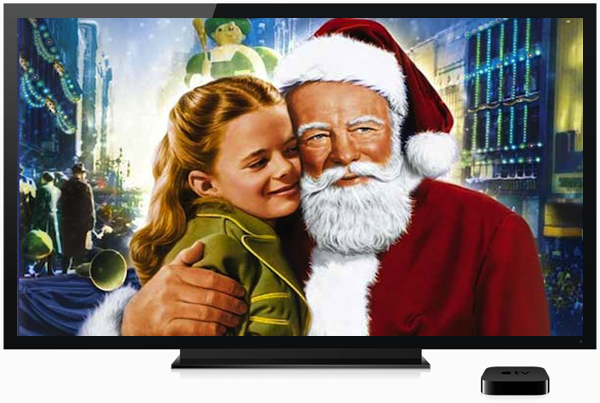 It does not matter weather you have cut-the-cable entirely, are a part-time streamer, or hide in the back-bedroom during the holidays to get your Hulu fix, everyone wants to watch Christmas content during the holidays! Well, we wanted to take a look into the top 3 streaming options available right now, on your Apple TV, and find out what options exist amongst Hulu, Netflix and iTunes. For me, and my family, A Charlie Brown Christmas is a holiday must. So let's start with that!
HULU

A Charlie Brown Christmas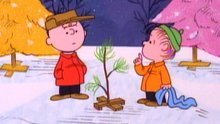 In the digitally-remastered 1965 special, Charlie Brown complains about the overwhelming materialism that he sees everywhere during the Christmas Season.
Year's End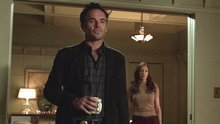 Oliver discovers that after he and his father went missing, Moira and Thea stopped celebrating Christmas. Determined to make up for lost time and restore a sense of normalcy to the Queen household, Oliver decides to throw the family a Christmas party.
25 Most Hilarious Holiday TV Moments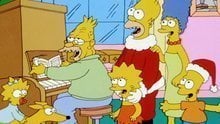 Take a look back at the funniest holiday moments from Seinfeld, The Simpsons, A Christmas Story, Friends, The Golden Girls, and more with TV Guide.
Secret Santa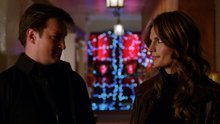 While Castle and Beckett celebrate their first Christmas together, the team investigates a case involving a dead Santa in Central Park.
The Kid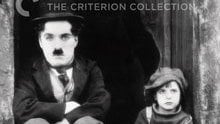 The silent film star's first foray into filmmaking is a tale of a down-and-out Tramp (Chaplin) and his inseparable sidekick, a young ragamuffin taken under the Tramp's wing.
Michael Buble: Home for the Holidays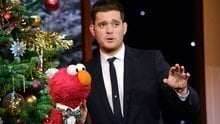 It's a Bublé Christmas, every body! Michael Bublé celebrates the holidays with special guests Rod Stewart, Blake Shelton, Elmo, and Carly Rae Jepsen.
Prep and Landing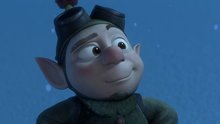 An elite unit of elves ensures that homes around the world are properly prepared for a visit from Santa Claus each Christmas Eve.
In Search of Santa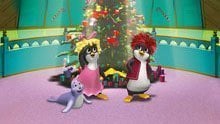 Sisters Hilary and Haylie Duff lend their voices to this animated Christmas story. They play two princess penguins who unexpectedly encounter one of Santa's sleigh bells.
iTUNES
Miracle On 34th Street (1947) $12.99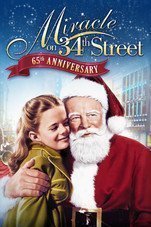 The holiday season is in full swing when a cultured gentlemen with twinkling eyes, and ample belly, and a snowy beard is hired as Macy's department store Santa. He claims his name is Kris Kringle, and soon fills everyone with Christmas spirit – except for his boss, Doris Walker, who's raising her daughter Susan to not believe in Santa but when Kris is declared insane and put on trail everyone's faith is put to the test as old and young alike face the age old question: Do you believe in Santa Claus?
The Overbrook Brothers $14.99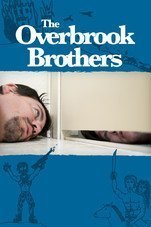 Over the course of a ridiculously awkward Christmas reunion, two bitter, arch rival brothers discover they're adopted, and the revelation sends the two adversaries on a hilarious, and sometimes bizarre, cross-country journey in search of their biological parents.
This Christmas $7.99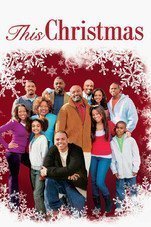 A Christmastime drama centered around the Whitfield family's first holiday together in four years.
When Harry Met Sally $9.99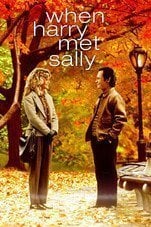 Rob Reiner's romantic comedy documents a very unusual couple. There's never been a friendship quite like Harry and Sally's. From faking an orgasm at the corner deli, to debating the odds of having great sex with a guy named "Sheldon", there's nothing Harry and Sally don't do together.
A Christmas Story $9.99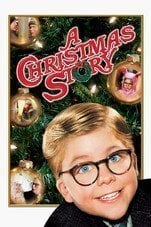 Ralphie has to convince his parents, teachers, and Santa that a Red Ryder B.B. gun really is the perfect gift for the 1940s.
Christmas On Mars $9.99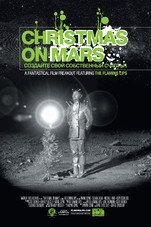 As much about bleak isolation as it is about exaggerated colorful optimism, the long awaited feature film by The Flaming Lips is set in outer space on the surface of Mars. The double failures of a clunky old oxygen generator and an exotic, but finicky, gravity control pod have conspired to weaken the resolve and psychological judgment of the crew and the film's protagonist, Major Syrtis.
National Lampoon's Christmas Vacation $9.99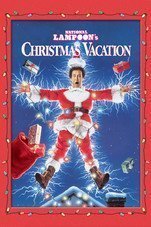 The Griswold family's plans for a big family Christmas predictably turn into a big disaster.
The Nightmare Before Christmas $14.99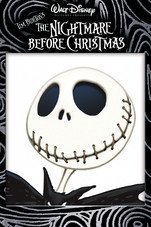 Jack Skellington, king of Halloweentown, discovers Christmas Town, but doesn't quite understand the concept.
It's a Very Merry Muppet Christmas Movie $9.99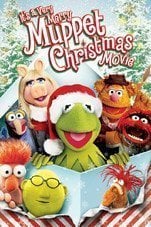 On Christmas Eve, an angel petitions God to send help for Kermit the Frog who has lost all hope after losing the Muppet Theatre.
NETFLIX

Home Alone 1-3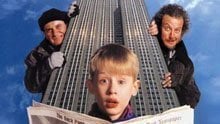 In this smash trilogy classic, Kevin McCallister accidentally finds himself Home Alone while his family have travelled to a far off locations. Watch as the Kevin is forced to defend himself, his home, and his holidays!
Jingle All The Way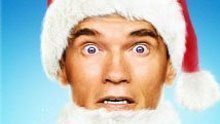 A desperate dad must match wits with a sleazy Santa, a stressed-out mailman and a horde of parents to procure a hot new toy on Christmas Eve. And since disappointing his son isn't an option, he's determined to get it by any means possible.
Elf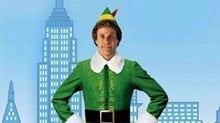 Buddy the Elf doesn't feel like he fits in amongst the elves of the North Pole. But this Christmas, when he learns that he's adopted, he journeys to New York to save his real father from the naughty list … and maybe spread a little Christmas cheer.
How the Grinch Stole Christmas (Jim Carey)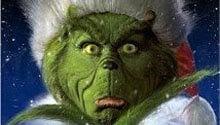 Dr. Seuss's much-loved story about the real meaning of Christmas finally makes it to the big screen in live-action form, with Jim Carrey starring in the titular role of the green-faced villain who plots to rob Whoville of the holiday celebration.
The Polar Express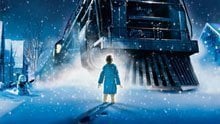 A young boy's faith in the holiday spirit is revived after he makes his way by train to the North Pole on Christmas Eve in this warm-hearted computer-animated tale inspired by Chris Van Allsburg's award-winning children's book.
It is important to note that all of these sources have MUCH MORE Christmas content to offer you! Hulu for example has a unique webpage you can visit every day, located at www.hulu.com/holidays. If you are wanting television episodes that are soaking with Holiday Spirit, Hulu or Hulu Prime is where you want to be. For the cost of a few iTunes episodes, Hulu Prime offers you 90% of the content you could want/need from Fox, NBC, ABC, and many more.
We pray that you all have a Happy Holiday & from all of us at Apple TV Hacks – Merry Christmas & Happy New Year!