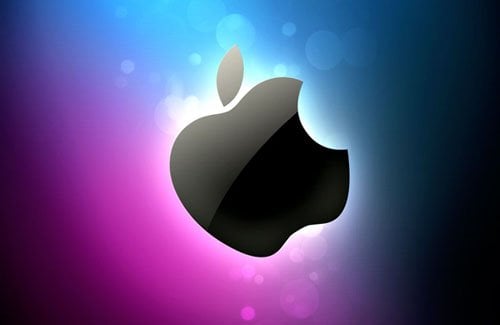 There are a lot of rumors and expectations about new Apple TV last time in the Web. Although Apple has never said a word that they're going to release new device, it seems like people are very impatiently waiting for the new 'shiny box of joy'.
A few days ago Michael Wolf from GigaOM asked on his blog: what's next for Apple's living room strategy? "Some have speculated they will produce their own television, others might suspect a Blu-ray player could be on its way" he writes and thinks it is time for Apple to refocus its attention on atv device: "Since the launch of Apple TV, the company has launched its app store, pushed into gaming, and started offering HD video content on iTunes (…) Add it all together on a refreshed box, and it could be a potent combination" claims Wolf.
GigaOM has asked their readers to share their perspectives. We summed it up and added some other "web's voices". Here you have the most frequently repeated expectations:

–    Media streaming (Hulu, Netflix, Pandora, Last.fm, etc.)
–    Blu-Ray/DVD/BD drive
–    App store access with ability to run iPhone apps on the Apple TV
–    App/widget channel for news, sports, stocks, weather, etc.
–    Live TV ability
–    Expanded gaming ability
–    Full Social Networks support
–    Support for 1080p content
–    TiVo functionality
–    HD video chat
–    Possibility to play ISO files without having to hack ´n crack
–    Desktop support and flash enabled web browser
–    A built in iPhone/iPod dock and Sync
–    Dual Cable Card slot
–    Price staying around $200-300
Feel free to suggest your ideas in the comments section.