AirPlay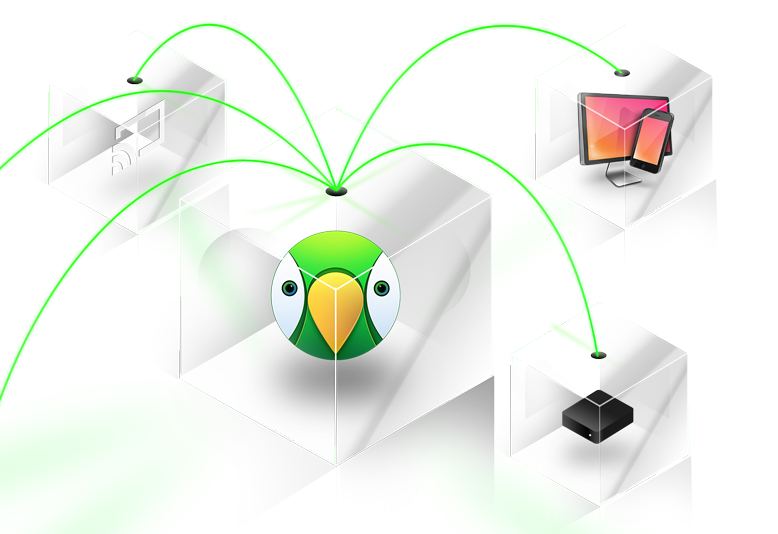 AirParrot for Mac, one of the best AirPlay mirroring solutions out there, has been updated to version 2.2.1 with improved hardware acceleration, cast mirroring and more.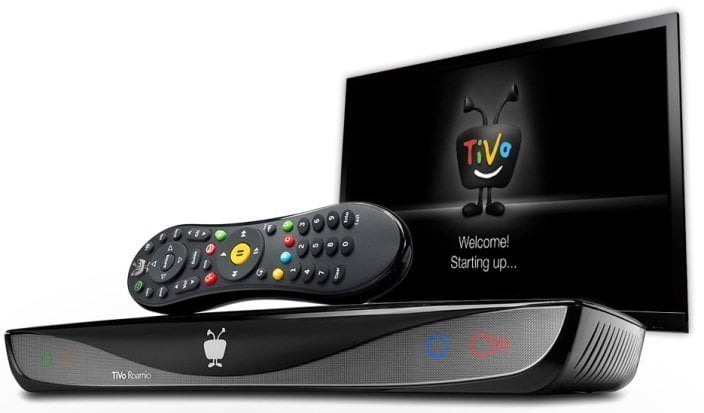 TiVo has been blocking AirPlay functionality in their iOS app for years but it changed yesterday when an updated TiVo app came out with support for AirPlay.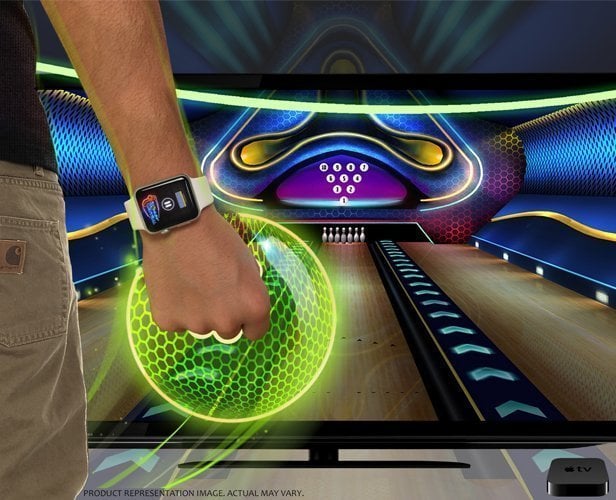 Bowling Central is one of those few games on the App Store which makes best use of Apple TV's dual screen mirroring feature. AirPlay the game and your TV screen becomes the bowling lane while your iPhone tracks your movements to deliver the perfect spin (like the Nintendo Wii).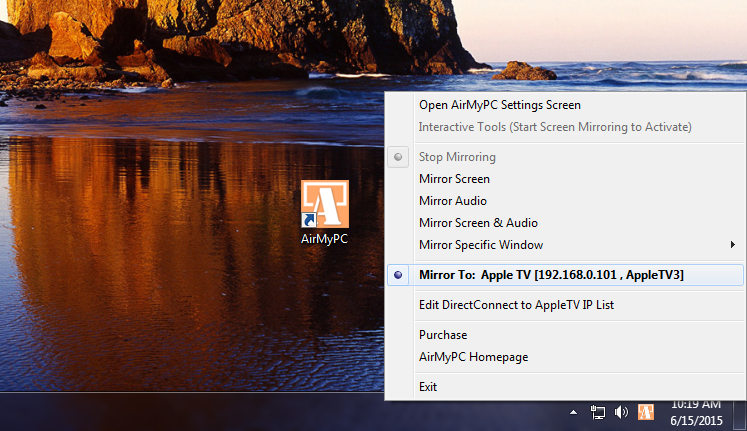 If you own a Windows PC and an Apple TV, you are not making full use of the duo unless you start AirPlaying from the computer. AirMyPC can help you with just this.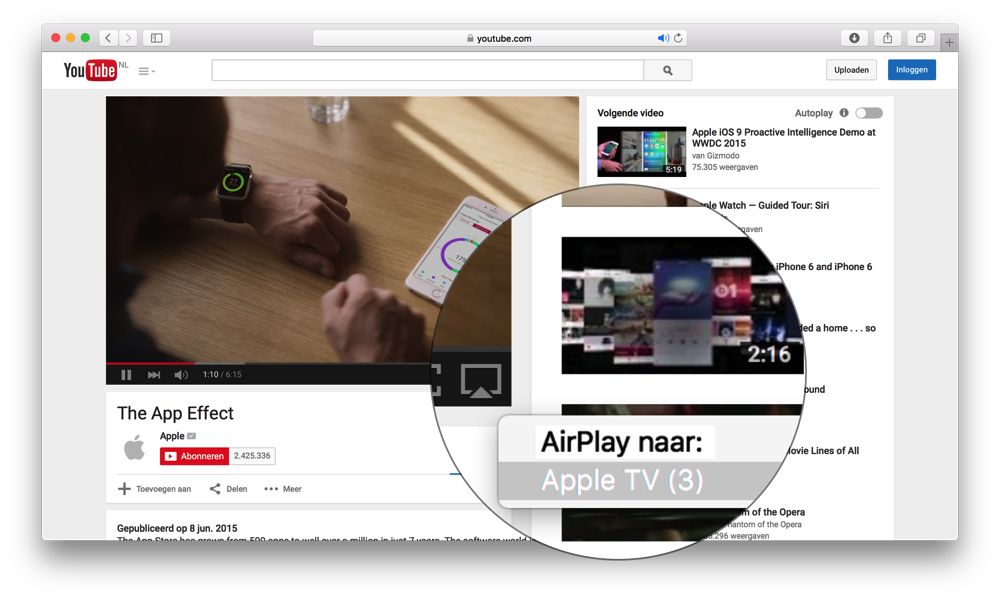 Last Monday at the WWDC, Apple previewed the next major software update for Mac, the OS X 10.11 El Capitan (check out the major highlights). Safari on El Capitan brings a wonderful new feature for Apple TV users: the ability to AirPlay web videos to the Apple TV without sharing your whole screen and in the background.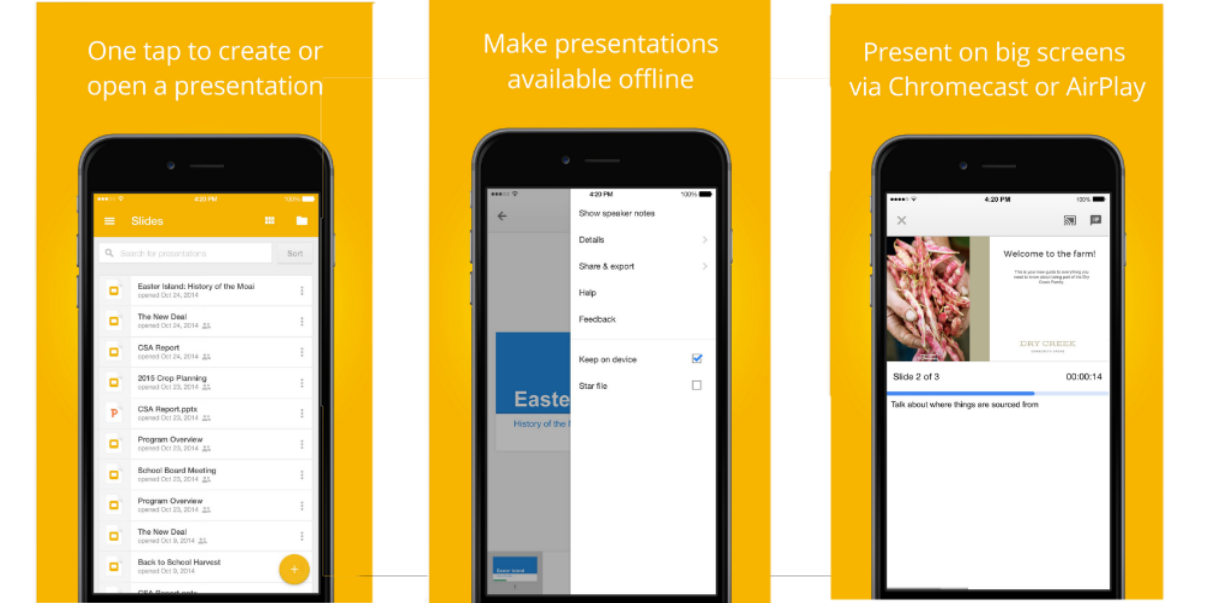 Slides is Google's answer to MS PowerPoint and Apple's Keynote. It is cloud based and let's you create presentations on the go, to be accessed from anywhere on any device. The Slides app for iOS just got updated with AirPlay support, making it more appealing to Apple TV users.