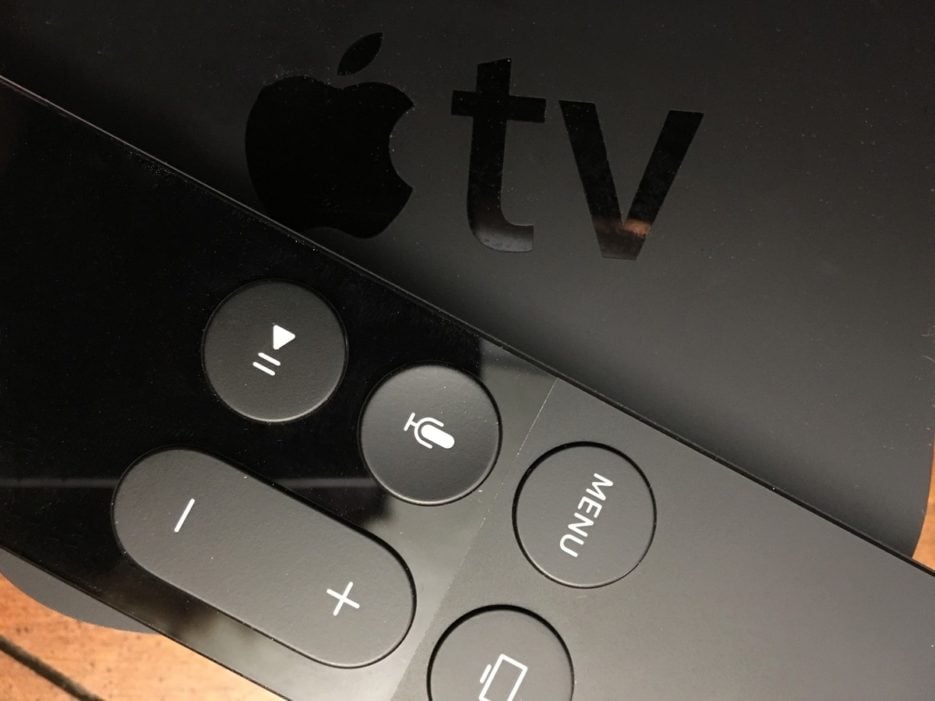 Developers can now include media a lot easier as app sizes go from 200 MB to 4 GB
Apple announced that app developers can now submit apps to its Apple TV App Store of sizes ranging anywhere from 200 MB to 4 GB. This is very good news for millions of developers, since it makes it easier for them to create more feature rich apps, including games. For a number of years the limit imposed by Apple sat at 200 MB, but the latest change in policy seems to bode well for both the company and the developers. Apple said that the increased size limit should provide a rich and full user experience upon installation. Apple also said that just like before, applications can host up to 20 gigabytes of extra content from the App Store.
With such a great announcement made by the Cupertino based company, many have started to speculate that Apple is paving the way for the 5th Generation of their popular Apple TV. The storage options for it may also be doubled, since the current 32 GB and 64 GB are too small. With the new changes, downloading a few large applications would easily fill up the device. However, a 256GB version of the Apple TV would easily accommodate several such apps.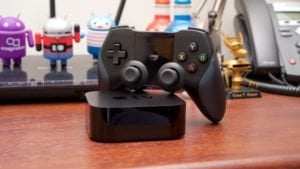 According to developer Steve Troughton Smith, apps that are a few GB in size are usually games, so there is a possibility that the future Apple TV may double as a gaming console. Steve continued to say that if Apple wishes to, they could easily fit a modern GPU and CPU into their upcoming Apple TV and make it a lot more powerful than many of the gaming consoles currently on the market. Steve specifically referred to the Switch, which is Nintendo's newest gaming console.