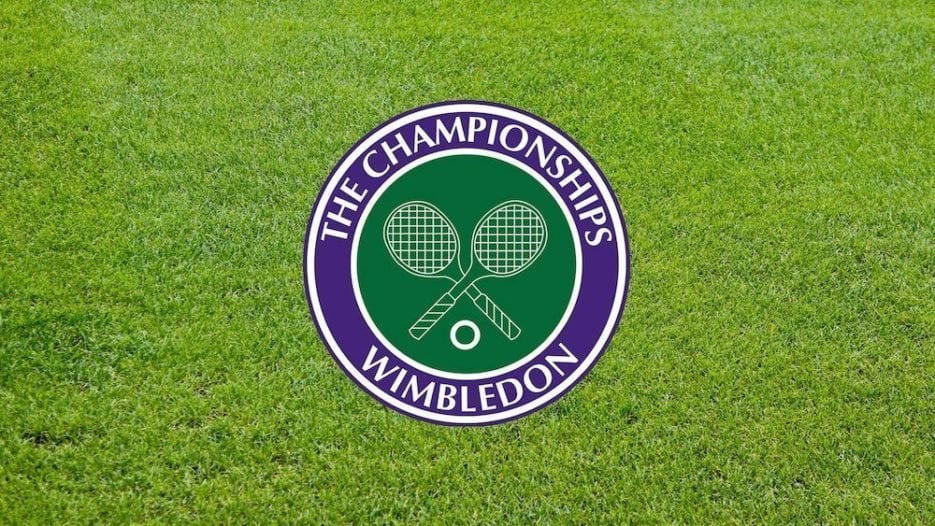 In cooperation with The All England Lawn Tennis Club (AELTC), IBM has developed an Apple TV app for Wimbledon. Users will be able to browse real-time scores, watch the Live Wimbledon studio show, listen to three live radio channels, and delve through all of Wimbledon's video and photo content.
The companies will also release a new Wimbledon app for iOS, responsive to all screen sizes, that will provide "multi-content personalized feeds for fans at home and on the move."
Both apps will benefit from a new Cognitive Command Center, built using IBM's Watson and hybrid cloud technologies. The solution will ingest feeds across multiple social media channels to automatically understand, reason and learn the most relevant and emerging topics of conversation as they relate to Wimbledon.
For example, the Cognitive Command Center could identify emerging conversations around a Swiss football game at the same time as a peak in interest around a moment in a Roger Federer match. Using these insights, Wimbledon will be able to make rapid content decisions to engage and inform sports fans during a summer filled with numerous major sporting events.
During The Championships, IBM typically captures 3.2 million data points from 19 courts across 13 days with an accuracy target of 100% and a sub-second response time. It does this using highly trained tennis analysts and transforms that data in near real time to provide insights to commentators and media helping to bring The Championships to life for TV fans globally.
In under four seconds, the match insights IBM captures are also used to update millions of digital devices around the world.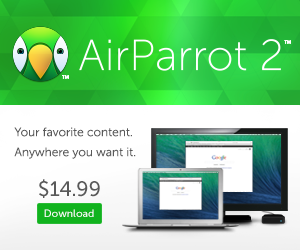 Be sure to follow Apple TV Hacks on Twitter, Facebook or Google+ for all the latest Apple TV-related news.