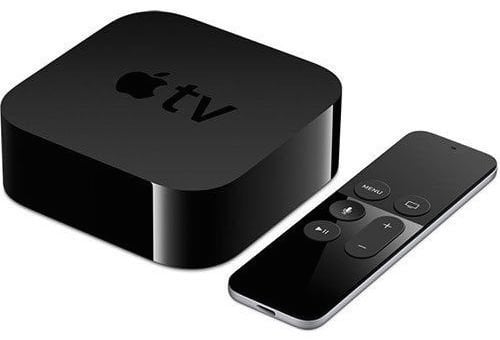 Apple TV took the third place position in 2015, based on revenue in the overall global set-top market, according to the recent research by IHS. That's up from ninth place in 2014.
The research finds that more than 10 million Apple TVs were shipped in 2015 — the fifth largest volume in the world — following Arris, Technicolor, and Skyworth and ZTE.
According to Daniel Simmons, director of connected home for IHS Technology, "Apple TV's particular success is a result of translating consumption habits from across Apple's wider device ecosystem onto the TV screen."
In 2015, global set-top box shipments grew 4.8 percent, year over year, to reach 353 million units, according to IHS
This growth was driven by internet-protocol television (IPTV) in China, where telecommunications companies are pushing IPTV services to generate returns on their investments in fiber to the home (FTTH), which connects buildings with high-speed internet access.
Revenue increased by 3.4 percent to reach $5.7 billion in the fourth quarter of 2015, compared to the previous quarter, partially driven by next generation device launches of Apple, Amazon, and Roku. Revenue for 2015 fell 5.4 percent to $22.2 billion, due to reduced demand for high value STBs in North America, primarily caused by poor pay-TV performance in the region.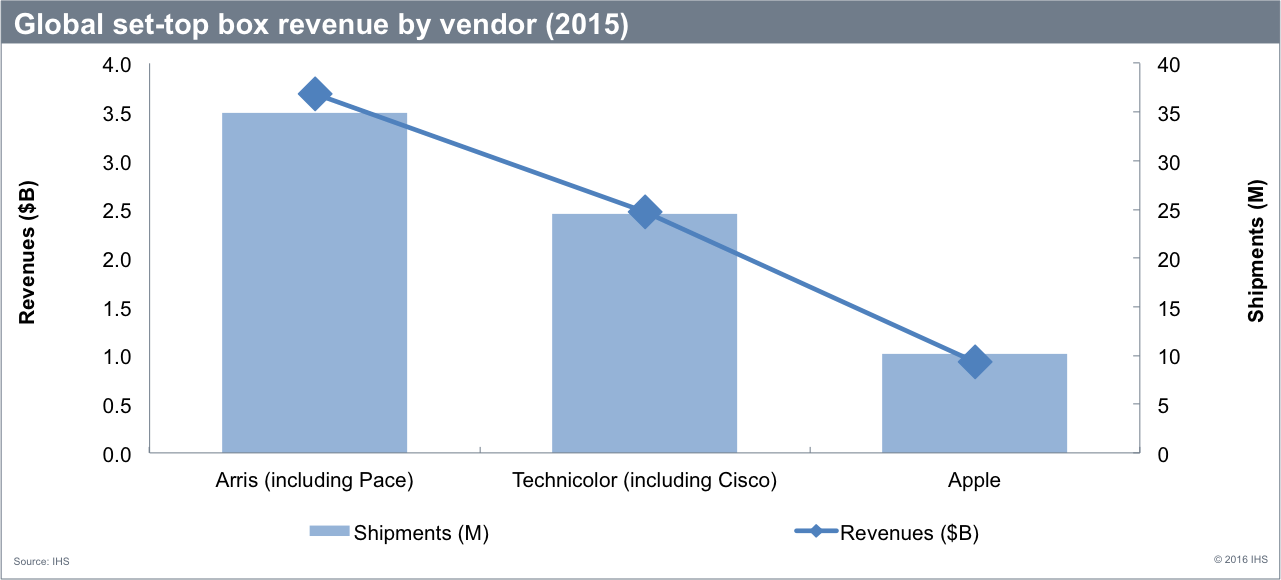 Simmons said that the new positioning of Apple at the top of the set-top box market reflects several trends:
Pay-TV specific set-top boxes are becoming less important for consumers to access premium content, because Netflix, HBO Go and other OTT video platforms now offer top-tier content to retail OTT STBs.
As retail STBs have grown in the market, traditional pay-TV set-top vendors have been forced to re-position themselves, with significant consolidation at the top of the market, diversification toward software and services in the middle, and low-end vendors moving toward broader volume.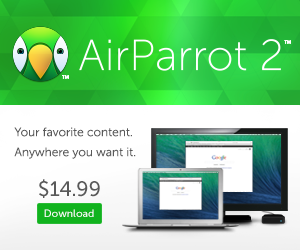 Be sure to follow Apple TV Hacks on Twitter, Facebook or Google+ for all the latest Apple TV-related news.